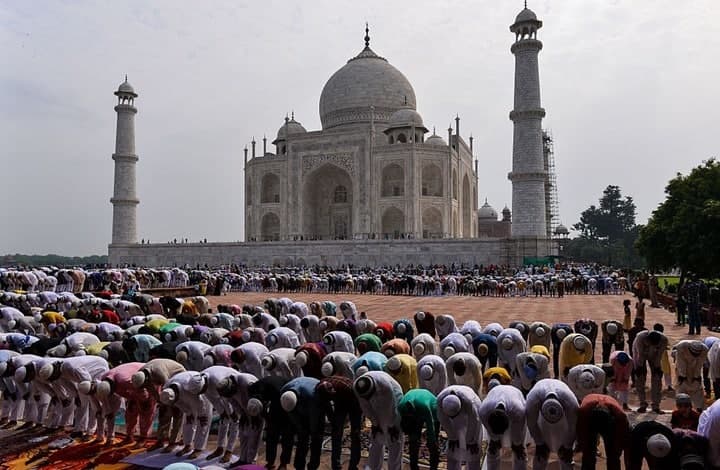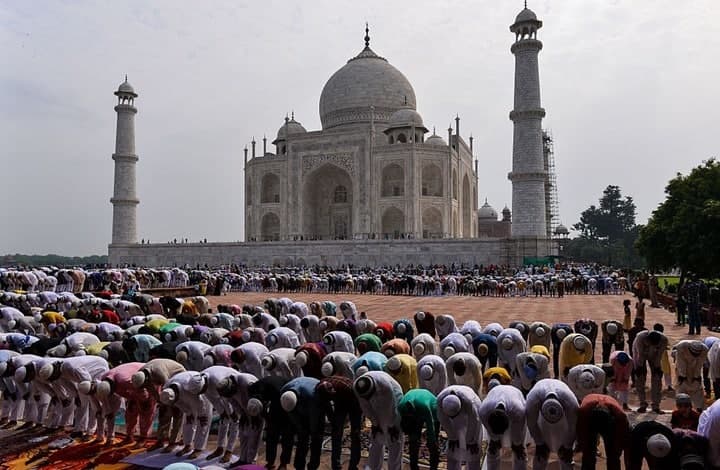 ---
India's Supreme Court said it will consider a legal petition calling for the prosecution of several Hindu religious leaders who delivered inflammatory speeches against Muslims in a closed-door meeting last month.
Three of the Supreme Court justices said they had issued a notice to the Uttarakhand state government informing them that they would investigate the case next week.
At a meeting in the town of Haridwar in Uttarakhand state in December, Hindu religious leaders called to arm themselves to commit genocide against Muslims, according to an indictment filed by police.
The police said, in the memo, that they are currently questioning the suspects, but no arrests have been made.
Uttarakhand is ruled by Prime Minister Narendra Modi's nationalist Bharatiya Janata Party (BJP), whose rise to power in 2014 and his landslide re-election in 2019 led to an upsurge in attacks against Muslims and other minorities.
The petition was filed by retired judge Anjana Prakash, according to Bar and Punch, India's online legal news portal.
According to the website, Prakash said the speeches delivered at the meeting of Hindu religious leaders "pose a serious threat" not only to the unity and integrity of India, but also "endanger the lives of millions of Muslim citizens".