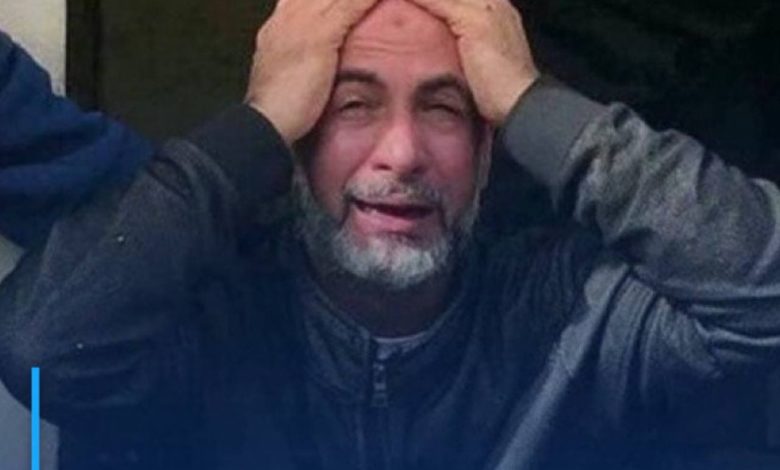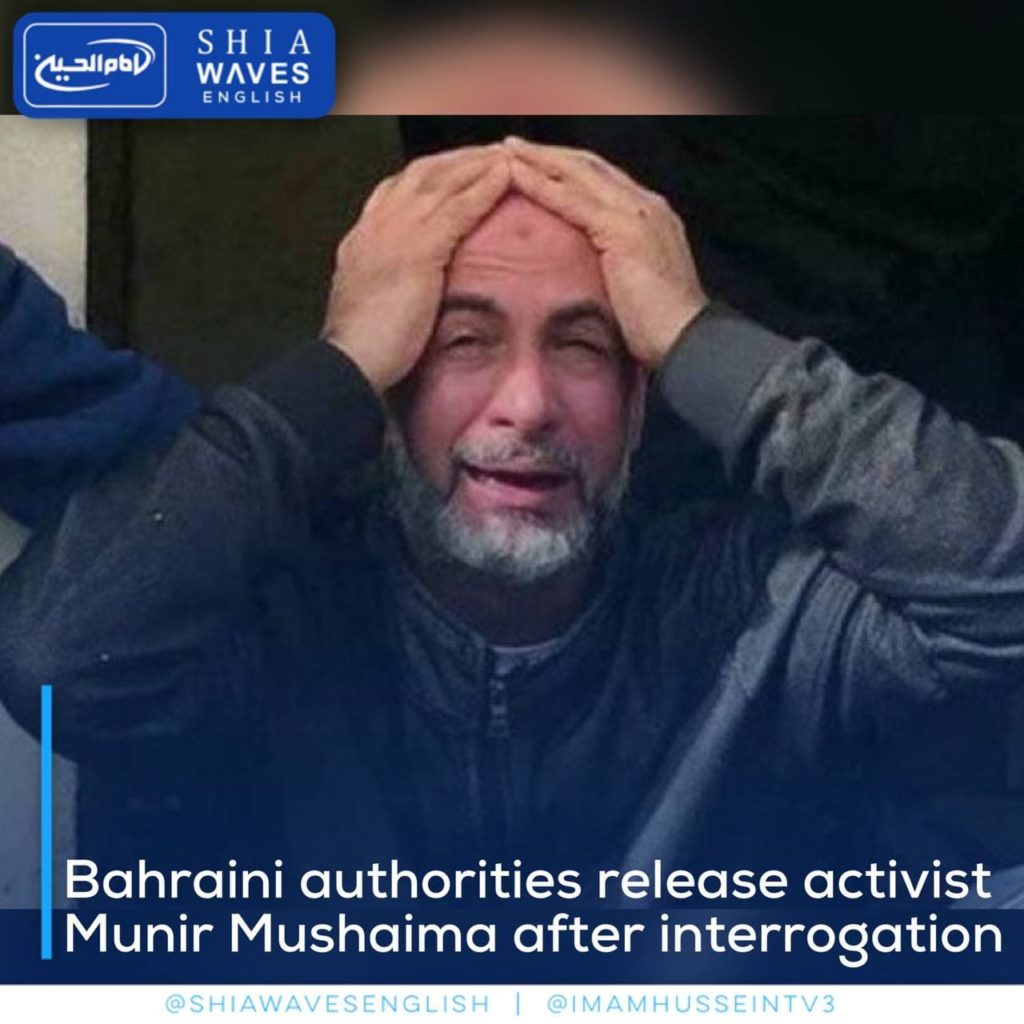 ---
The Bahraini authorities released the activist, Munir Mushaima, the brother of the martyr Sami Mushaima, after summoning him for interrogation at the Qudaibiya police station, with the fourth anniversary of his brother's martyrdom approaching.
Since the execution of his brother, Munir Mushaim, has been subjected to continuous harassment by the security authorities, and he has been summoned dozens of times for interrogation because of his activism, which is the harassment that families of martyrs have usually been subjected to since 2011.
The Bahraini authorities had executed Sami Mushaima, along with the martyr Abbas Al-Sami' and Ali Al-Singace, on January 15, 2017, on a trumped-up charge that included participating in the bombing that killed the Emirati officer "Tariq Al-Shehhi" in the Daih area.