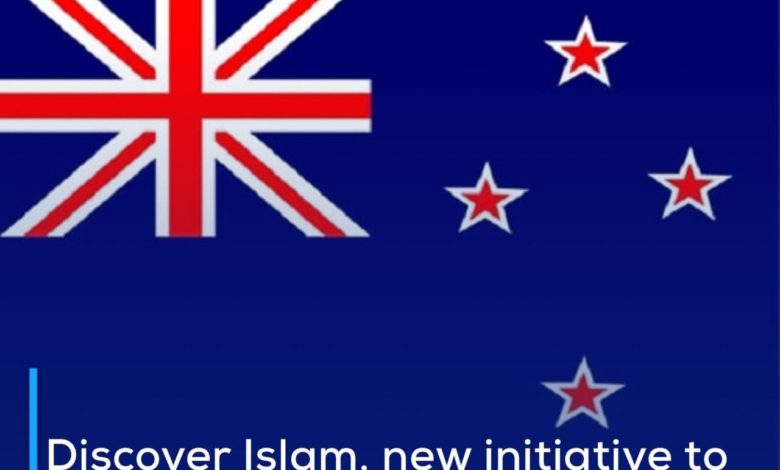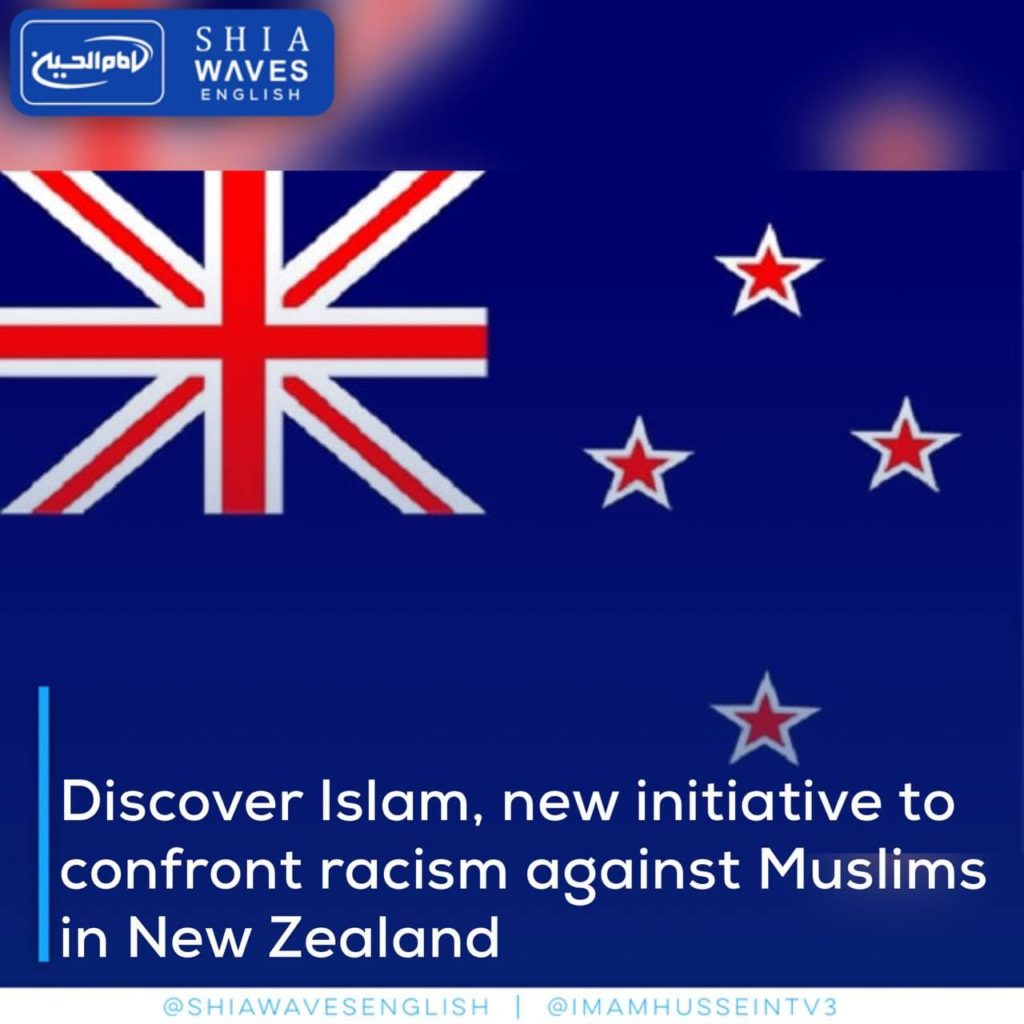 ---
The "Discover Islam in New Zealand Project" team has organized a number of awareness tours with the aim of correcting common misconceptions about Islam and Muslims, as part of New Zealand Muslims' attempts to strengthen the bonds of trust and understanding with the rest of their community after some of them were subjected to verbal insults.
During the tours, the project organizers faced paradoxes. They were exposed to racist expressions rejecting the presence of Muslims in New Zealand, such as, "Do you know the reason for the Christchurch attack? It happened because you chose to come to our country, O Muslims, that is why you were killed, if you were not here, this would not have happened. Go back to your country, I don't want to see Muslims!"
Despite the harassment, the organizers continued their tours under the slogan "Meet your Muslim neighbor", and even expanded the scope of their activities to include cyberspace to break the stereotyped image of Muslims by building new bridges of communication with the other.