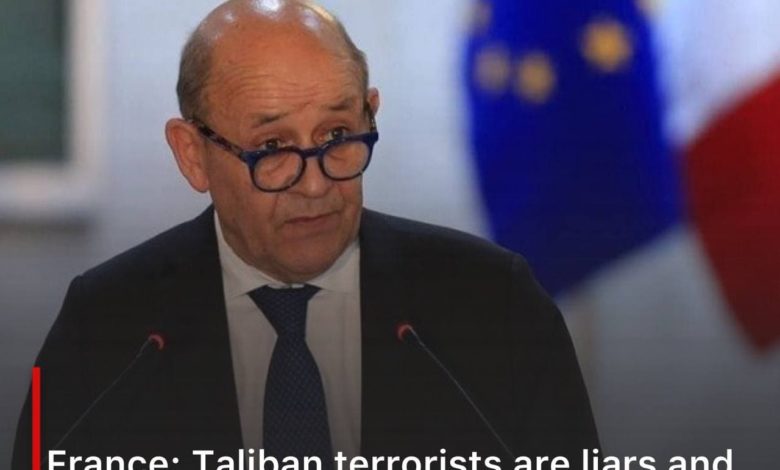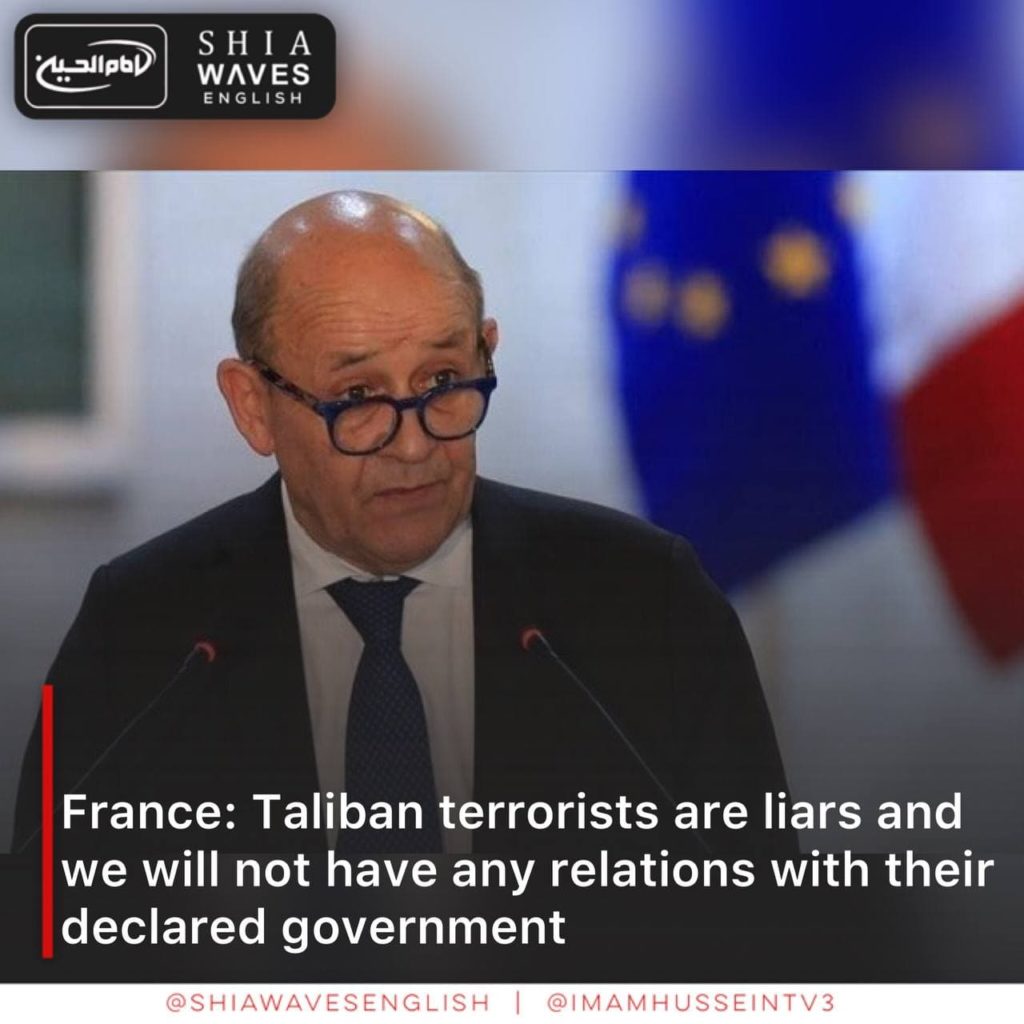 ---
French Foreign Minister Jean-Yves Le Drian said that the Taliban terrorist movement is lying, and that his country will not establish any relations with its recently declared government.
"They said they would allow some foreigners and Afghans to leave freely and they spoke about an inclusive and representative government, but they are lying," Le Drian told France 5 before he traveled to Doha to hold talks on expected evacuations from Afghanistan.
He added, "France refuses to recognize it or to establish any form of relations with this government."
France has evacuated about 3,000 people and has held talks with the Taliban to enable other individuals to leave.
The French minister said that there are still a few French and a few hundred Afghans in Afghanistan with links to France.