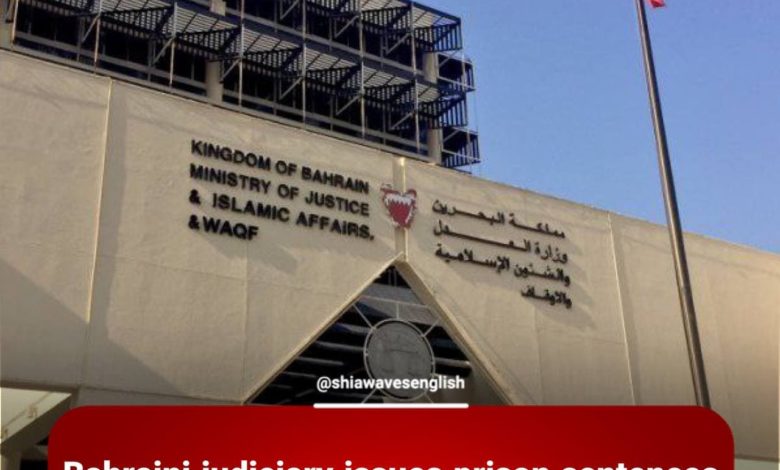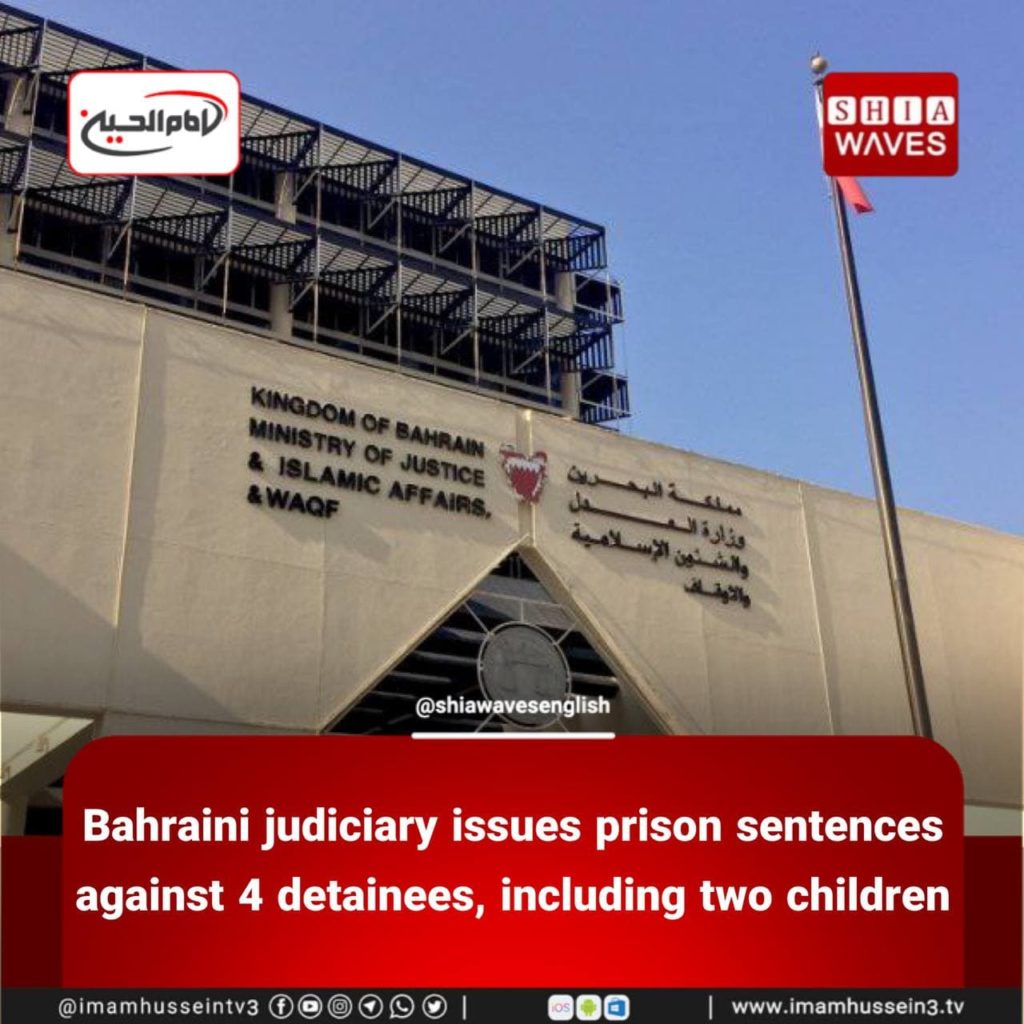 ---
The High Criminal Court in Bahrain issued a prison sentence for two children under the age of 18.
On Monday, the court convicted and sentenced the 15-year-old child, Hassan Mubarak, to 3 years in prison. It also decided to imprison the 17-year-old child, Youssef Yasser, for 6 months.
The court also convicted two other defendants, Jassim Muhammad, and decided to imprison him for 10 years, and Salman Ai Salmanel, who was sentenced to 15 years in prison.
The four defendants are residents of the Samaheej area, which witnesses peaceful marches calling for freedom and democracy in Bahrain. Despite the issuance of the Correctional Justice Law for Children since last year, the scope of its application is still limited before the judiciary, and the detained children have not benefited sufficiently, according to what is confirmed by international human rights organizations.