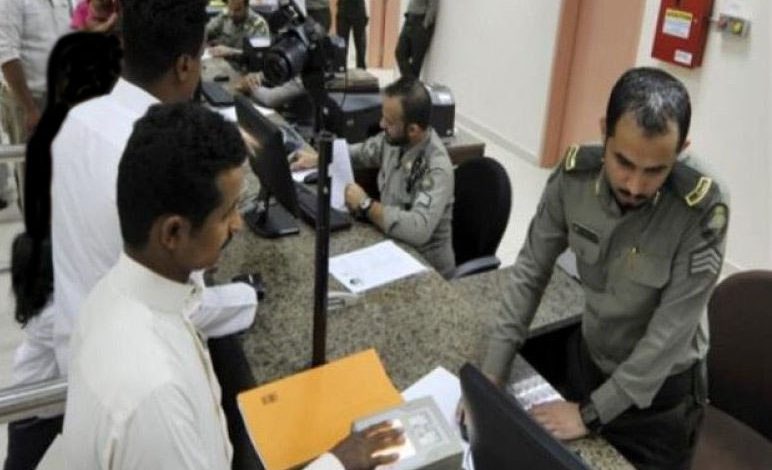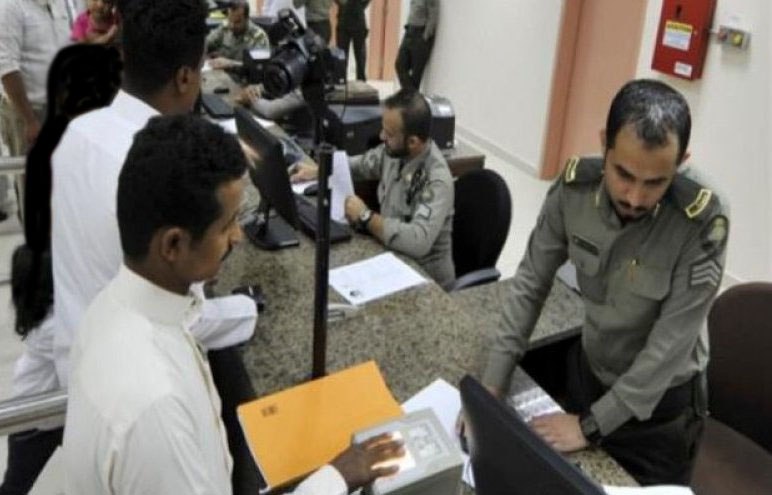 ---
Sources revealed that the University of Jeddah in Saudi Arabia informed the Yemeni academics working for it to terminate their work contracts as part of the Saudi arbitrary measures against Yemeni expatriates, which expanded to include most regions of the Kingdom.
The sources confirmed that Saudi Arabia began a process of arbitrary deportation of Yemeni expatriates, in a procedure that includes university professors, doctors, engineers and workers.
The sources denied the Saudi authorities' retreat from the procedures for deporting Yemenis, which were widely criticized by international human rights organizations.
Human Rights Watch had confirmed that the Saudi authorities had begun, since July 2021, to terminate or not renew the contracts of Yemeni employees, which might force them to return to their country, which has been at war for years, and stressed that the Saudi authorities must suspend this decision and allow Yemenis to stay in Saudi Arabia and allow them to work there.
Najran University terminated the contracts of 100 Yemenis, and about 200 employees of other universities in the south were laid off.