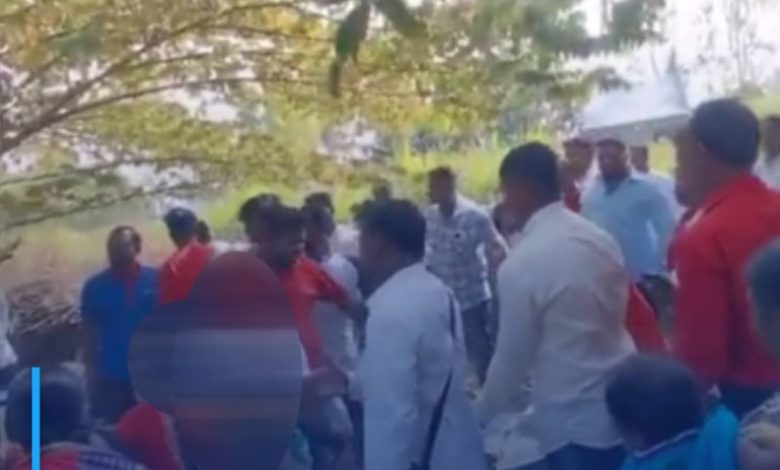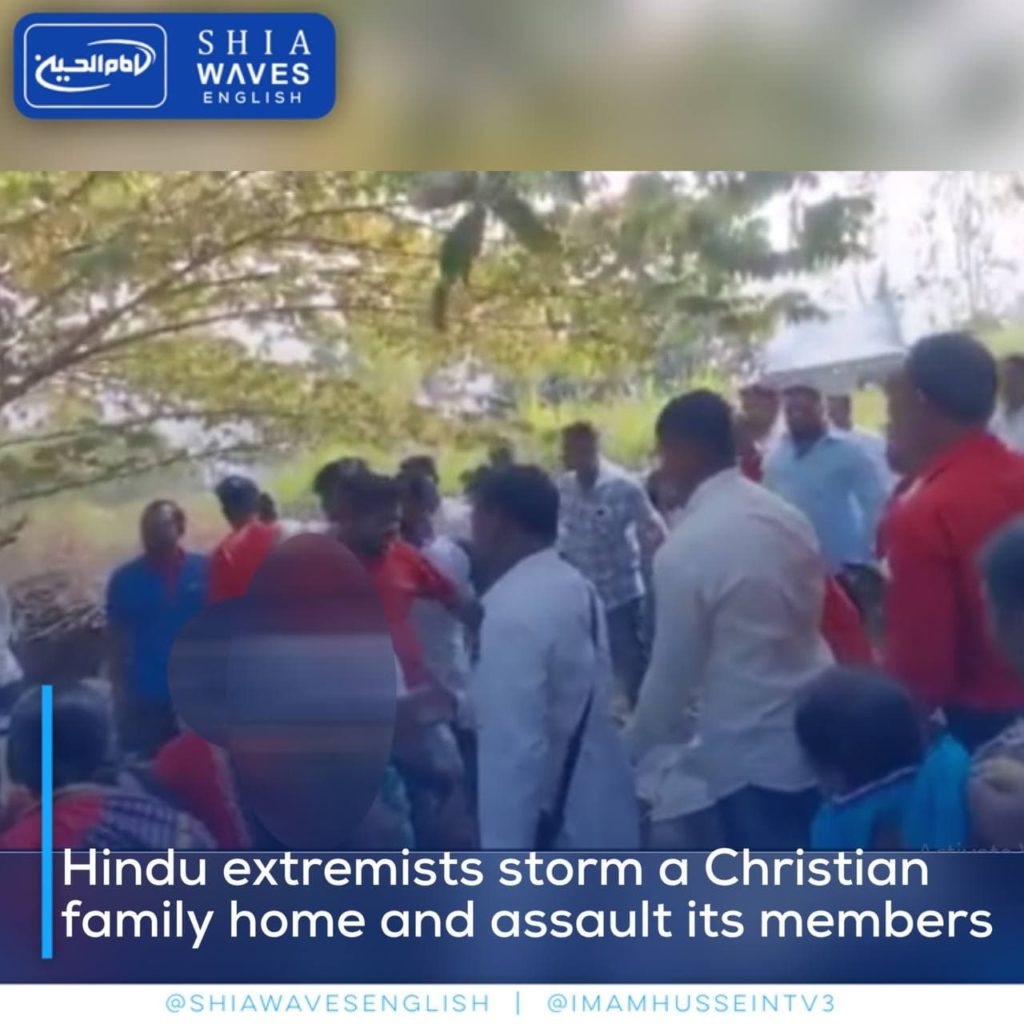 ---
Activists circulated on social media a video clip documenting the moment a group of Hindu extremists attacked a Christian family in Belgaum, Karnataka, India.
The published video showed Hindu extremists attempting to assault some individuals in the yard of the house.
The Hindu Watch Foundation for Human Rights, which specializes in monitoring attacks against minorities in India, stated that a group of Christians were gathered in their home to perform prayers, but a number of extremists attacked them, because they believed that the Christian group belonged to a sect of missionaries that organize an event to convert Hindus to Christianity.
Hindu Watch reported that some individuals took off a sari (Indian women's dress) for a Christian woman who was present in the yard of the house.
The Hindu newspaper reported that 5 members of the family, including 3 women, were seriously injured in the attack, and they were taken to the government hospital in the city for treatment.
The police arrested 7 of the perpetrators of the attack.
Officials at a Catholic school in central India confirmed last month that angry crowds stormed the school building, threw stones and damaged it, after rumors that 8 students had converted to Christianity.