World
76 children of ISIS terrorists in Iraq and Syria returned to Dagestan, Russia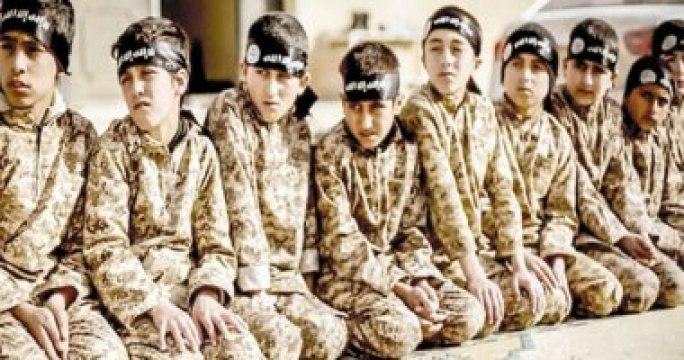 The office of the Russian National Anti-Terrorism Committee announced that the authorities have managed to return 76 children of the sons of ISIS terrorists who were in the combat zones in
The office of the Russian National Anti-Terrorism Committee announced that the authorities have managed to return 76 children of the sons of ISIS terrorists who were in the combat zones in Syria and Iraq to their relatives in the Russian Republic of Dagestan.
Igor Serotkin, deputy director of the Russian Federal Security Service and director of the office of the National Counter-Terrorism Committee, said that the authorities are working to rehabilitate these minors.
Earlier, the Russian foreign minister in the caretaker government, Sergey Lavrov, confirmed at a press conference on the results of the activities of Russian diplomacy in 2019, that Russia, along with the CIS countries, is continuing its work to bring back its citizens, women and children, who were under the rule of ISIS in Syria and Iraq.