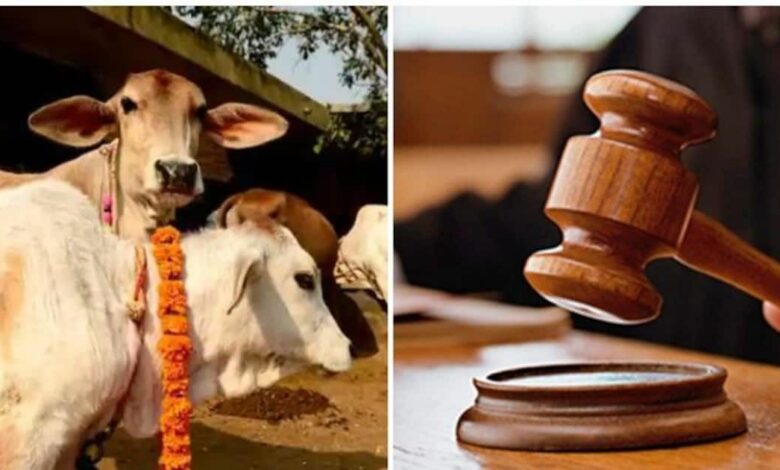 A local court judge in Gujarat has noted in a judgment recently that all of earth's problems will be solved if cow slaughter is stopped and also mentioned the benefits of its urine and dung.
The observations were made in November 2022 during a case related to illegal transportation of cattle.
Principal District Judge Samir Vyas said this while sentencing a man to life imprisonment for illegally transporting cattle.
He also lamented in the order that all the talk about cow protection had not been put into practice yet.
"Cow is not only an animal but it is a mother, that is why it is given the name of mother," he said, invoking a myth.
He further observed that "houses made of cow dung are not affected by atomic radiation" and that the application of cow urine, is a "cure for many incurable diseases."
The judge has also cited a number of verses from scriptures and stated, "if cows are kept unhappy then our wealth and property disappear."
The case relates to the illegal transportation of over 16 cows for which the man was arrested in August last year. Besides the life sentence, the man was also fined 500,000 rupees.