Islam World
NEWS
The Director of Sana'a Airport holds the United Nations responsible for the navigation devices not being ready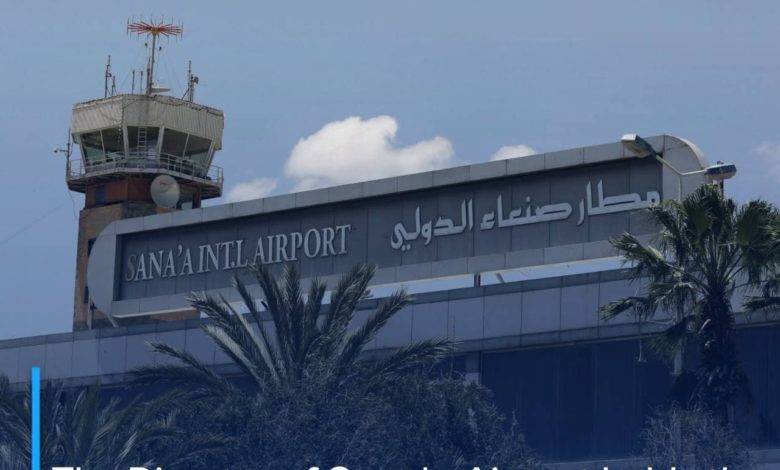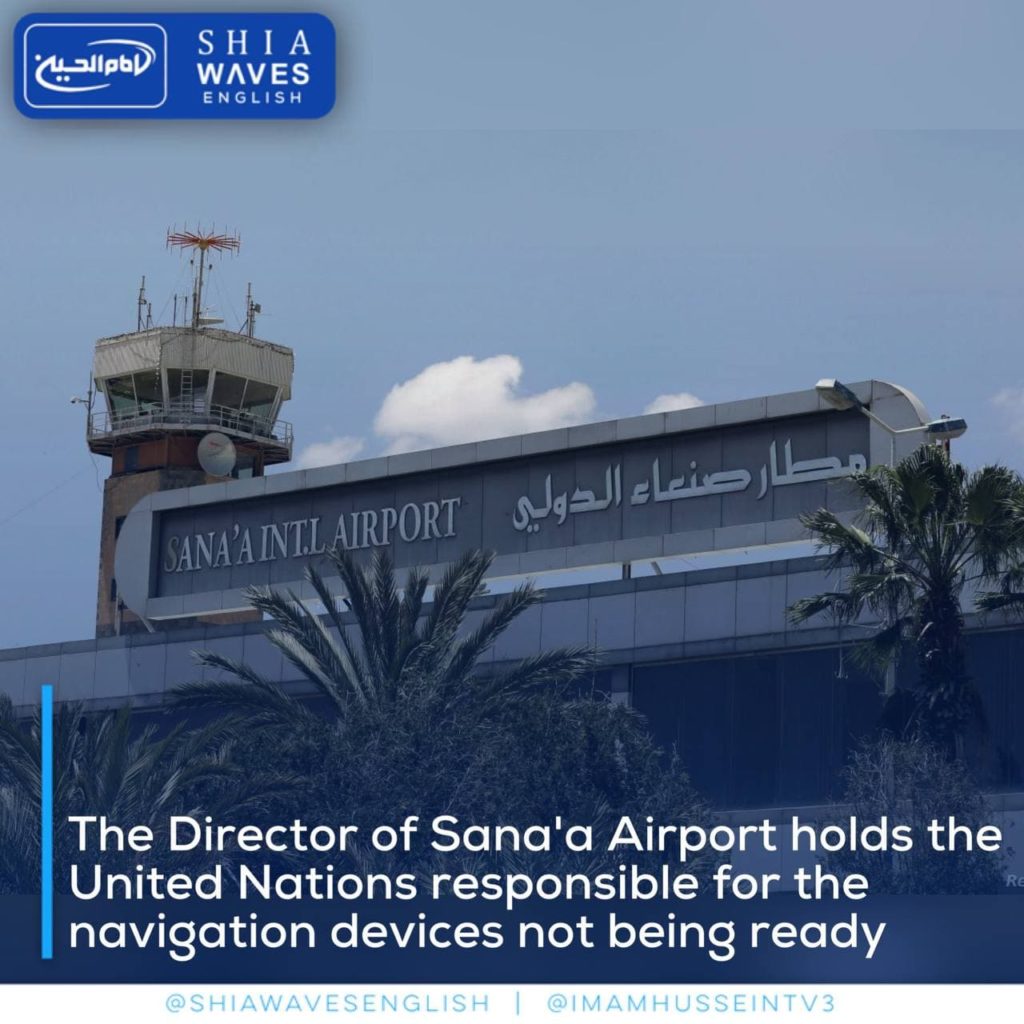 ---
The Director of Sana'a International Airport, Khaled Al-Shayef, blamed the United Nations for the failure of the navigation equipment to be ready.
In a press statement, Al-Shayef confirmed that the navigation devices at Sana'a International Airport may be out of service at any moment as a result of the Saudi coalition's detention of the airport's equipment from communication devices and navigational devices in Djibouti.
He pointed out that if the seized devices were not delivered, the United Nations would bear the responsibility for the navigation devices to be out of readiness.
Al-Shayef stated that the Saudi coalition targeted the airport after agreeing with the United Nations on the necessity of neutralizing the airport, stressing that the fuel targeted at the airport belonged to UN aircraft, which indicates that there is a clear challenge from the coalition countries to the United Nations.