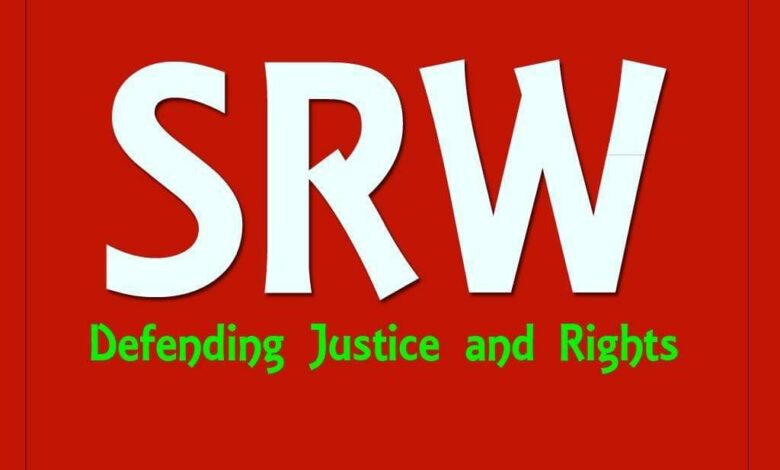 Shia Rights Watch (SRW) released its monthly report detailing the most prominent human rights violations committed against Shia Muslims worldwide for June 2023.
The report highlights several terrorist attacks by extremist groups against Shia Muslims and the oppression and persecution they experience from some governments and regimes based on their religious beliefs.
In its report, the organization shed light on the report of the UN's commission to Afghanistan which documented the killing of thousands of Shia Muslims since Taliban took power in 2021.
The report documented 3774 civilian victims, of whom 1095 killed, mostly Shia, in populated areas. Among the killed were 92 women and 287 children.
In Pakistan, the report documented the arrest of three young men on trumped-up charges. After three months of forced disappearance, a Pakistan security force said they were detained on terror case.
The SRW's report also documentd the detention and savage torture of two Shia students at Karachi University following a discussion on belief-related topics with Sunni students.
In Bahrain, the report documented a number of arrests and home raids in various cities, leading to the arrest of 8 men. Furthermore, the report confirmed that Imam Al-Sadiq Mosque in Al-Duraza was cordoned by the police to prevent worshipers from attending Friday prayer.
In Saudi Arabia, the report documented the execution of four detainees from Qatif township on fabricated charges, following a trial that lacked integrity and transparency. It also referred to the arrest of Shia cleric, Sheikh Jameel Al-Baqiree, after her recited some du'as in Holy Mecca.
In Iraq, the organization's report documented terrorist attacks in various cities which led to the killing of seven civilians and the wounding of 18 others.
SRW stresses that the current report contains information based on its reliable sources and the network of local freedoms and human rights activists in the countries subject to these violations.
SRW has refrained from including certain violations or incidents that might have occurred in its report due to the absence of concrete evidence.