Afghanistan
Islam World
NEWS
Former Afghan Minister: Exacerbating poverty provides opportunity for ISIS terrorists to recruit young people in Afghanistan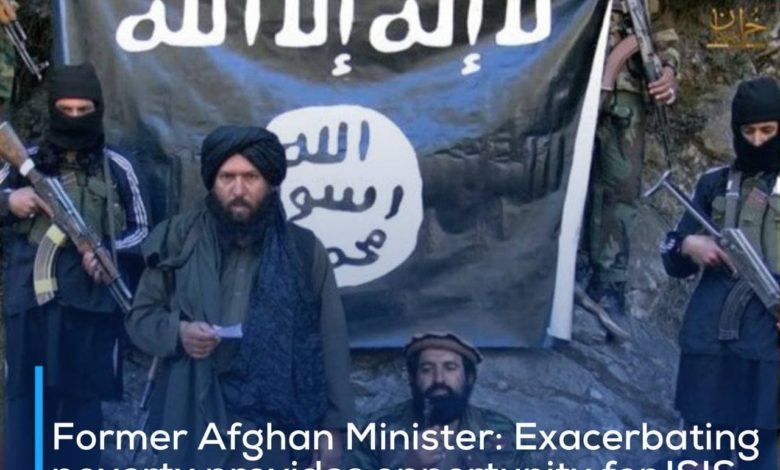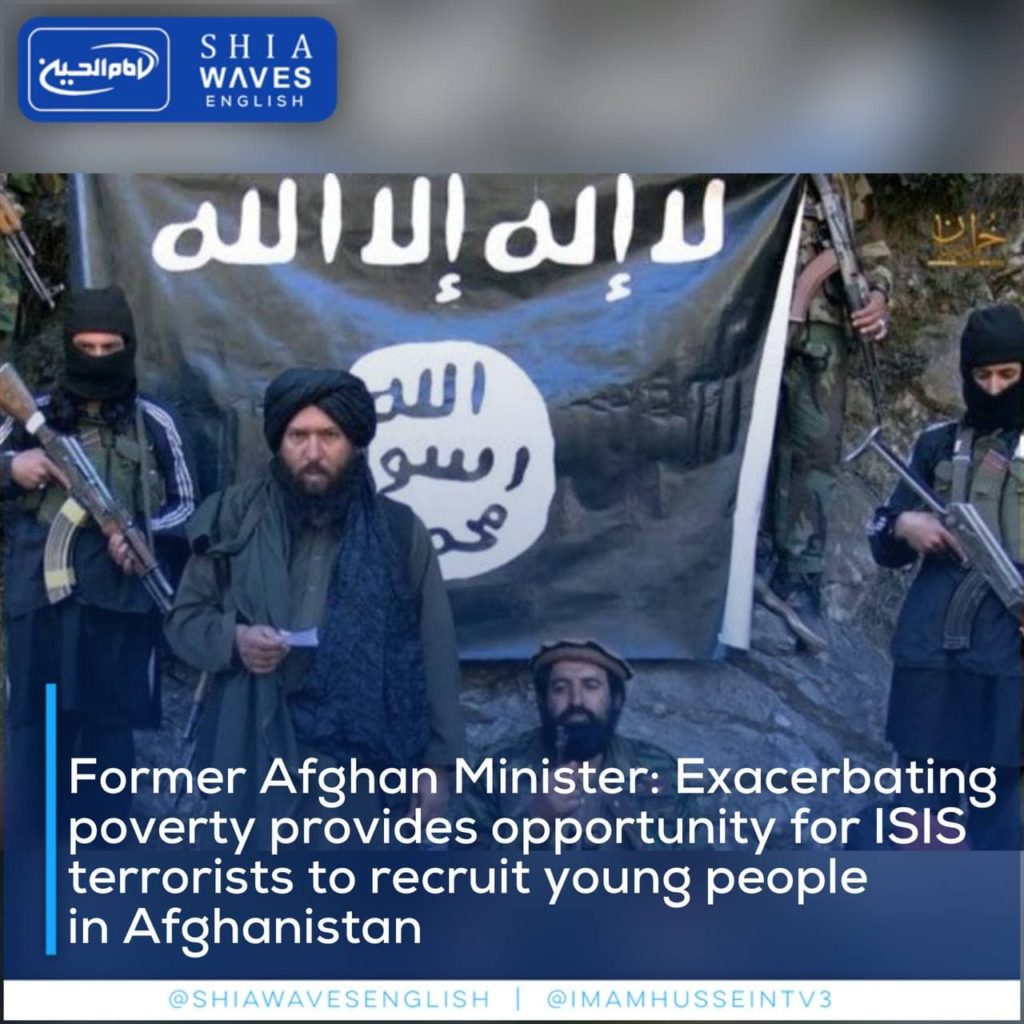 ---
The Minister of Emigrants and Displaced Persons in the former Afghan government and a member of the Shia Scholars Council in Afghanistan, Sayyed Hussein Alami Balkhi, warned that the aggravation of poverty provides an opportunity for ISIS terrorists to recruit young people in Afghanistan.
In an exclusive interview, Balkhi referred to what is happening in Afghanistan, saying, "There is no social or cultural basis for the growth of ISIS terrorist organization in Afghanistan and the expansion of its activity, because the Afghan people, with their various sects, are people who pursue moderation and reject extremism, but some countries, in order to achieve their interests, are trying to focus on these issues in order to increase the number of ISIS members."
Balkhi added, "The talk about the growth of ISIS terrorist organization in the future, or whether it will weaken, must be said that this matter depends on the type of confrontation between the Taliban and ISIS, as well as the type of confrontation of the international community and neighboring countries with the government of Afghanistan, all of these issues are crucial issues in this field.
He pointed out that poverty and destitution are exacerbated in Afghanistan, and this is what made the majority of the people live in tragic conditions, and that this matter provides the most important reasons for the recruitment of young people by ISIS in Afghanistan.