Islam World
NEWS
In violation of international law, the Zionist excavations extend underground near Al-Aqsa Mosque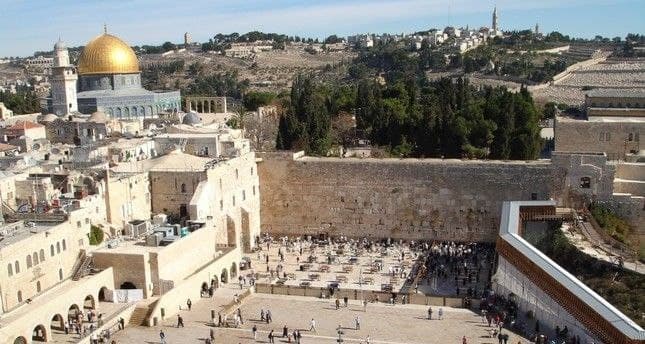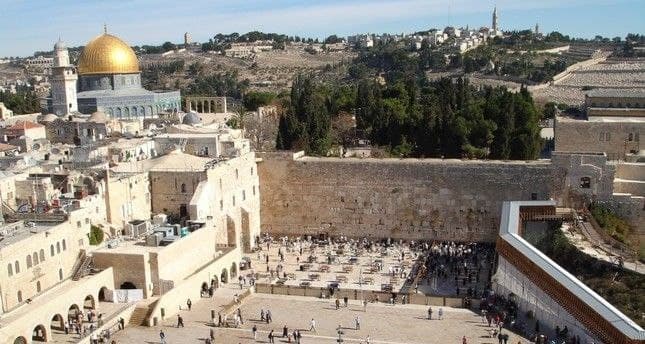 ---
Fakhri Abu Diab, a researcher specialized in Jerusalem, announced that the Zionist regime had carried out new excavations and established another tunnel in the Old City area of Jerusalem, from the Hebron Gate to the Al-Buraq Wall.
Abu Diab stated that the new tunnel and excavation operations were established by the Zionist Antiquities Authority and the Settlement Association in cooperation with the mayor of occupied Jerusalem.
The operation takes place from the bottom of the Hebron Gate, west of the Old City, to Al-Buraq Wall, west of Al-Aqsa Mosque.
In his explanation of the tunnel's path, Abu Diab explained: New excavation works will begin to build the tunnel under the Bab Al-Khalil Bridge and the Mu'min Allah area. This tunnel was dug from the bottom of a courtyard close to Al-Aqsa Mosque and passes under the "Alon Suwaiqah" mosque leading to the entrance to the historic bazaar in the Old City.
The area of this tunnel from the beginning to the center of Al-Buraq Square in the basement is 475 square meters, and the depth of this tunnel ranges between 10 to 30 meters and its width ranges from 2.5 to 3.5 meters.
According to Abu Diab, the excavations in this area are carried out in complete secrecy due to the sensitivity of the area, its strategic importance, its proximity to the Al-Aqsa Mosque, and its contradiction with international laws and UNESCO resolutions.
Excavations have not stopped to build tunnels since the occupation of Jerusalem in 1967. Instead, these excavations continued and were found in and around Al-Aqsa Mosque, the Old City and the town of Silvan.
According to Abu Diab, the new tunnel will be used to enter the Zionist settlements and foreign tourists via a light rail to the Diwar Al-Buraq area, the Mughrabi Gate and Al-Aqsa Mosque, and the Zionist settlers will use this road to attack Al-Aqsa Mosque.