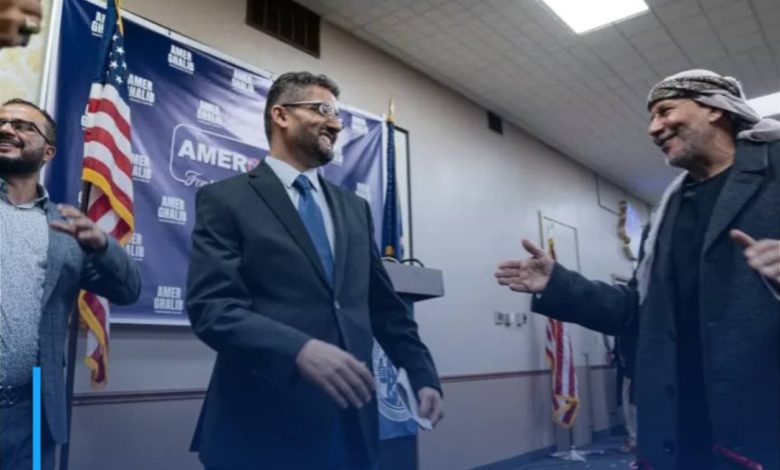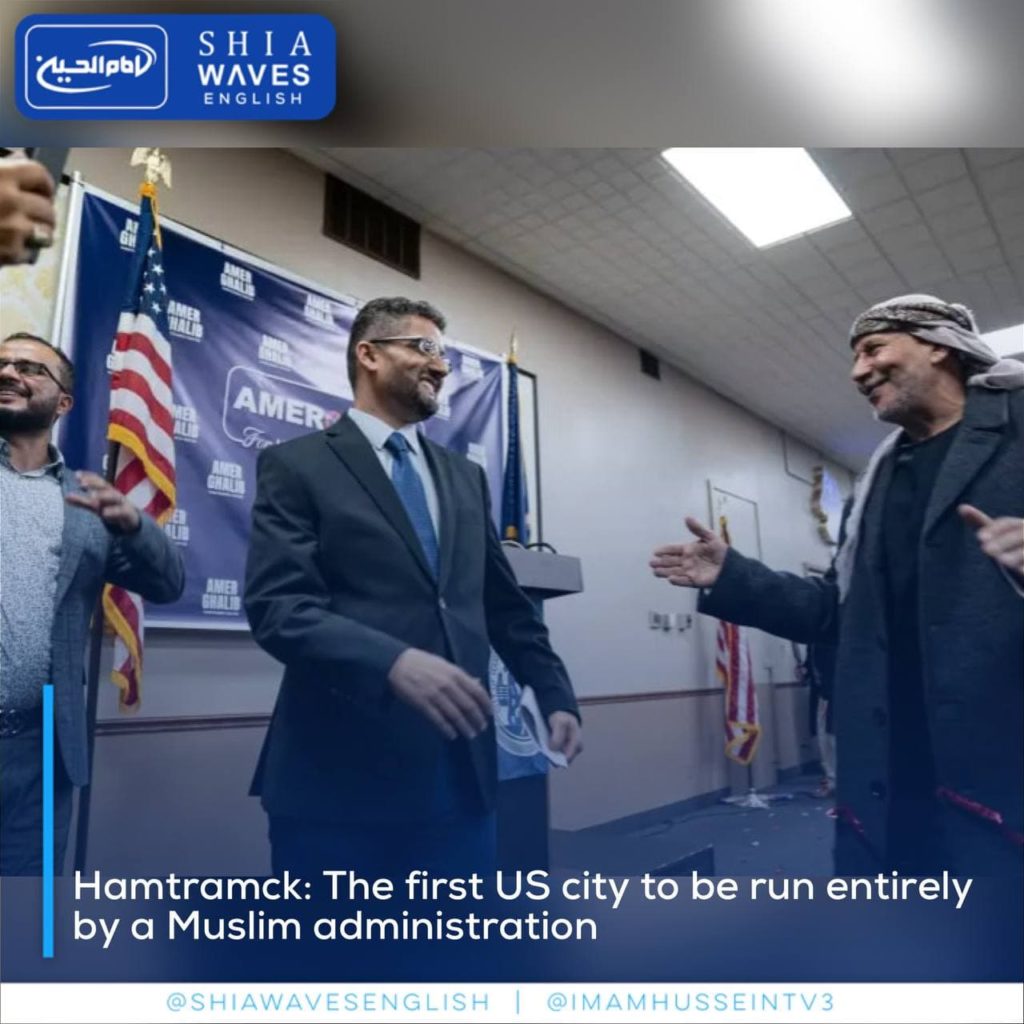 ---
The American city council of Hamtramck was elected entirely of Muslims, as well as a Muslim mayor, becoming the first American city run by a Muslim administration to reach a prominent stage.
According to a BBC report, the situation has changed for Muslims living in Hamtramck, Michigan, which has a population of 28,000, and after they were previously subject to discrimination, they have become a major component in this multicultural city, constituting today more than half of its population.
Despite economic challenges and intense cultural clashes, residents of Hamtramck from different religious and cultural backgrounds coexist in harmony, making the city a viable model for studying an increasingly diverse American future.
The formation of the city's newly elected government reflects the changing demographics of Hamtramck, and the city council will include two Bengali-Americans, three Yemeni-Americans and a Polish-American convert to Islam.
With 68% of the vote, Amer Ghaleb will be the first Yemeni-American mayor in the United States.