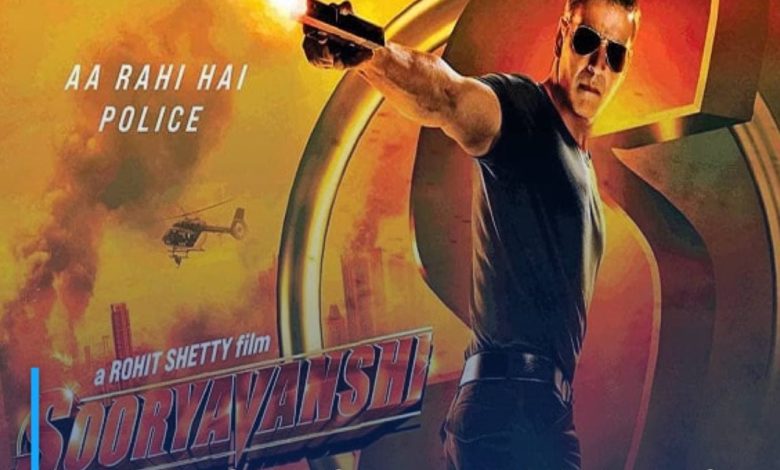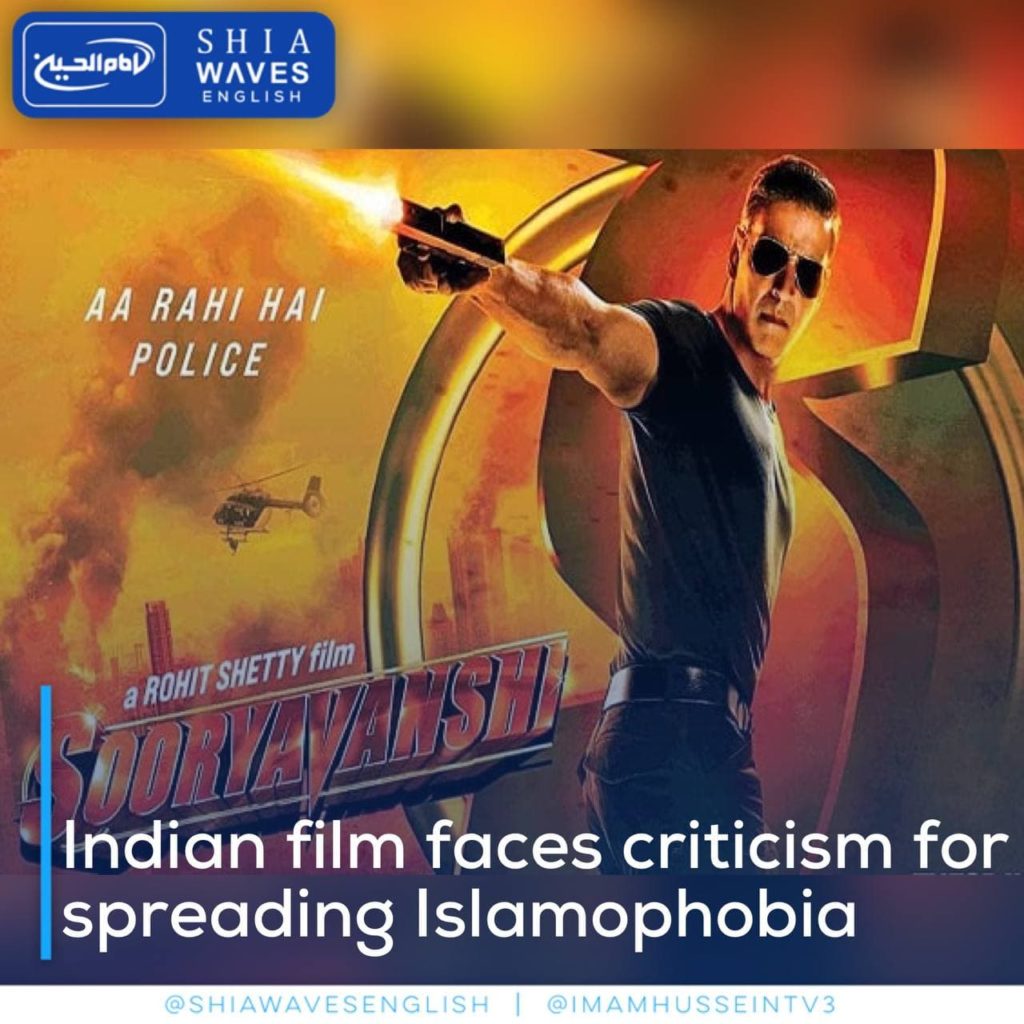 ---
The Indian film "Sooryavanshi" faced widespread criticism for its inclusion of clips that sowed the phenomenon of Islamophobia and incited feelings of hatred against Muslims.
The film, directed by Indian director Rohit Shetri, revolves around the narration of the heroism of policemen who want to save their country from the evil of terrorism, and the terrorists portrayed in the film are Muslims.
Washington Post writer Raana Ayoub says that the film comes within the framework of Indian Prime Minister Narendra Modi's anti-Islam project, adding that the film is dangerous and that Indian cinema, actors and directors from around the world will condemn it for spreading Islamophobia.
Some US-based civil rights groups including the Council on American-Islamic Relations, Justice for All and the American Indian Muslim Council have called for the film to be discontinued.
Pakistani President Arif Alvi described the film as dangerous for the Indian community.