Islam World
NEWS
Saudi
Saudi Arabia: Muhammad Tayseer, nephew of the martyred Shia cleric al-Nimr, released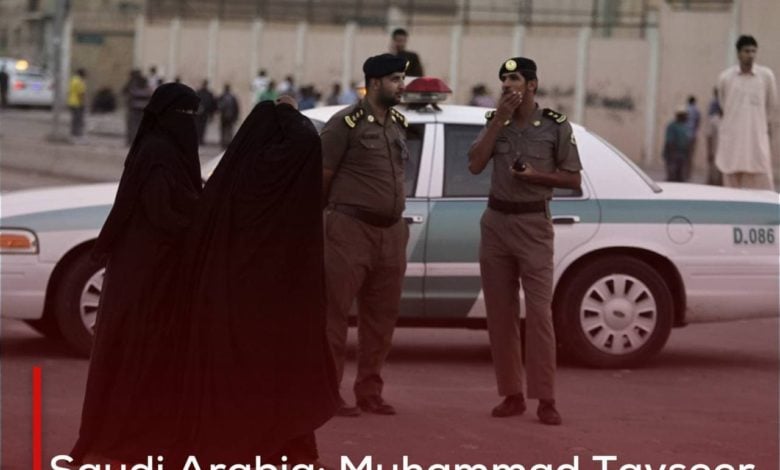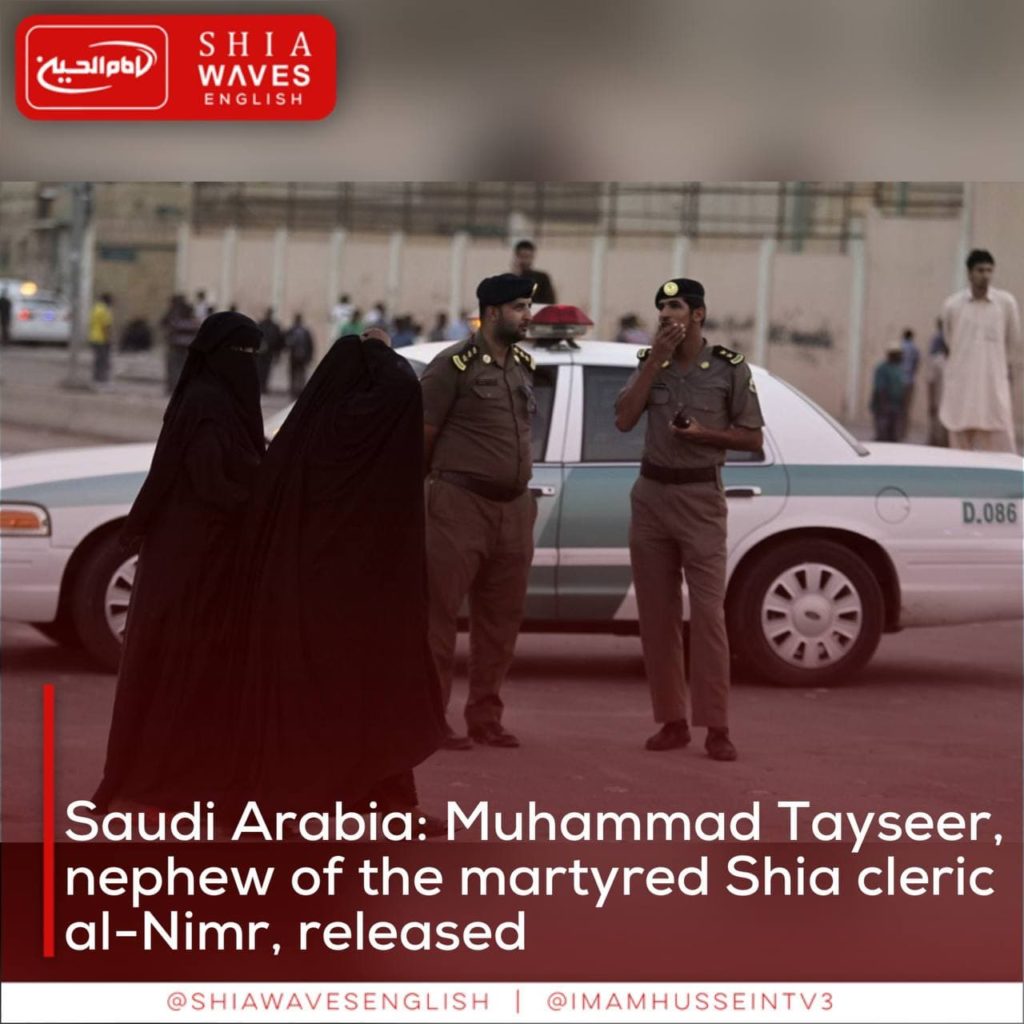 ---
Yesterday, the Saudi authorities in the Eastern Province released Muhammad Tayseer al-Nimr, the nephew of the Shia cleric who was executed by the Saudi authorities, the martyr Sheikh NimrBaqir al-Nimr.
The family of the young man, who has been detained since 2017, said that he was released from prison at dawn yesterday, and published photos of him on his way to his home.
The release of Muhammad came about two weeks after the release of his cousin, Ali Muhammad al-Nimr, after ten years in prison.
Ali al-Nimr was convicted after his arrest in 2012 at the age of 17, on charges of violating state security, but there was no information available about the charges faced by his cousin Muhammad.
Last year, Riyadh abolished the application of death sentences to perpetrators of crimes while they were minors, and decided instead to place them in juvenile detention centers for a period of up to ten years, provided that the new amendment is applied retroactively to all cases according to a royal order issued at the time.
Last February, the Criminal Court in Riyadh annulled the death sentence against Ali al-Nimr based on that legal amendment, as well as two other death sentences against two other young men, Daoud Al-Marhoon and Abdullah Al-Zaher, who were also arrested as minors and convicted on similar charges.