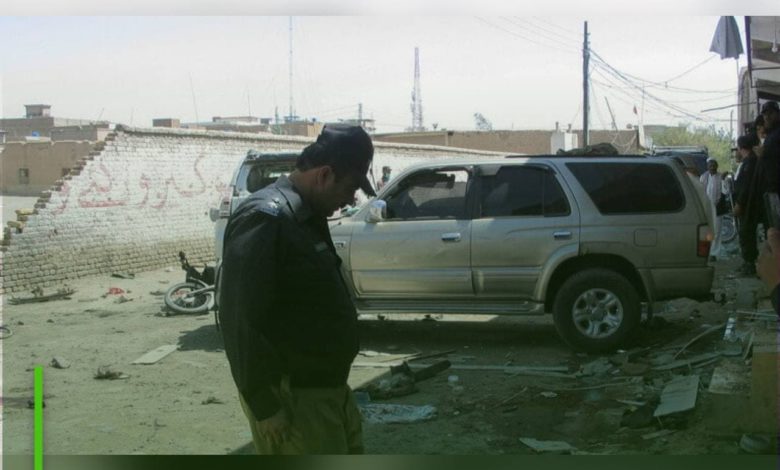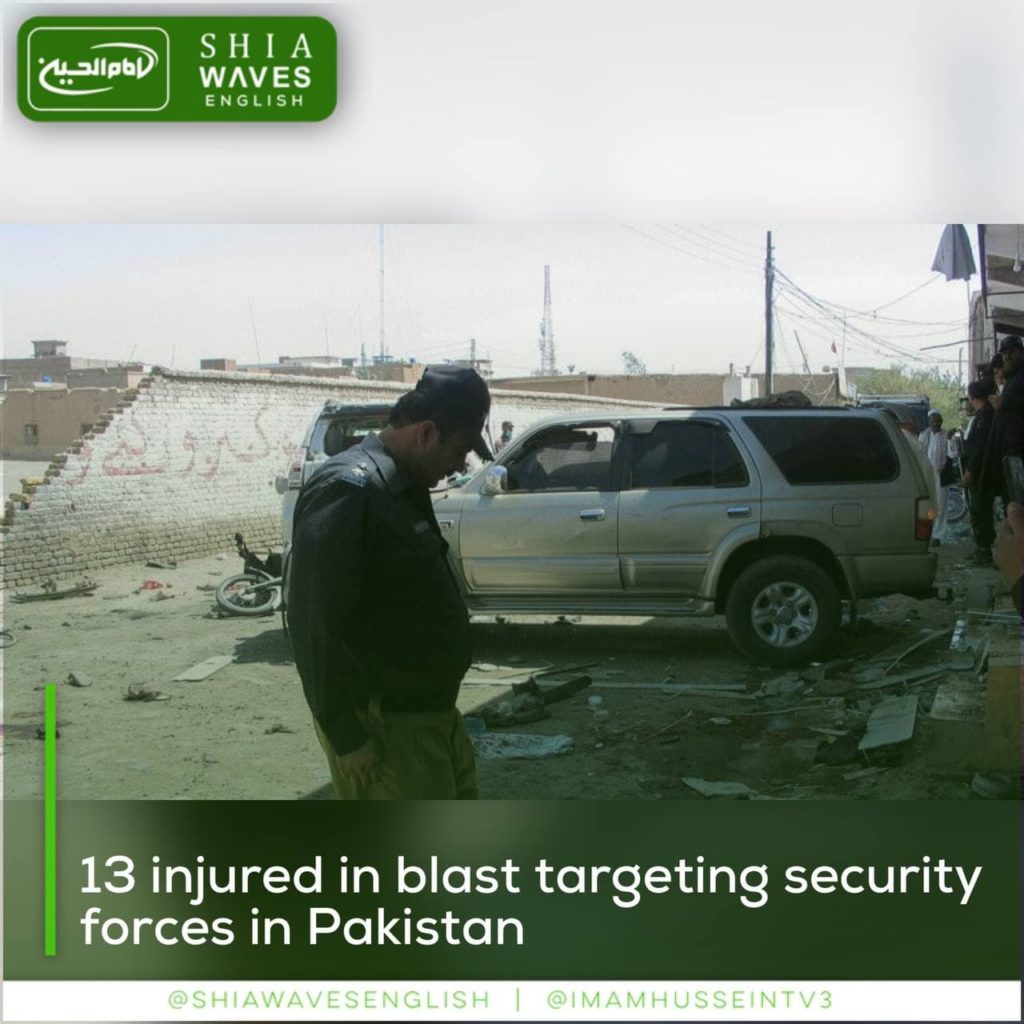 ---
Thirteen people were injured in an explosion targeting security forces in southwestern Pakistan, according to the Associated Press.
The Pakistani police announced that 13 people were injured when an explosive device exploded near a vehicle carrying security forces in a market in the southwest of the country.
Police official Din Muhammad Hassani said that the attack took place in Kharan district of Balochistan province, and that most of the wounded were civilians.
No party has claimed responsibility for the attack yet.