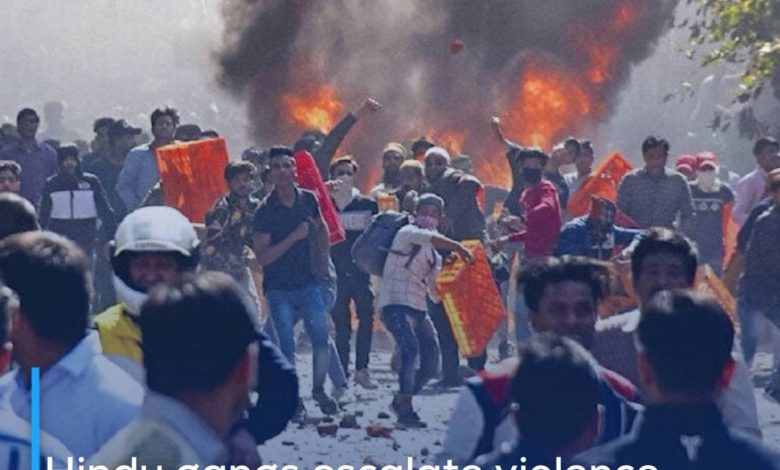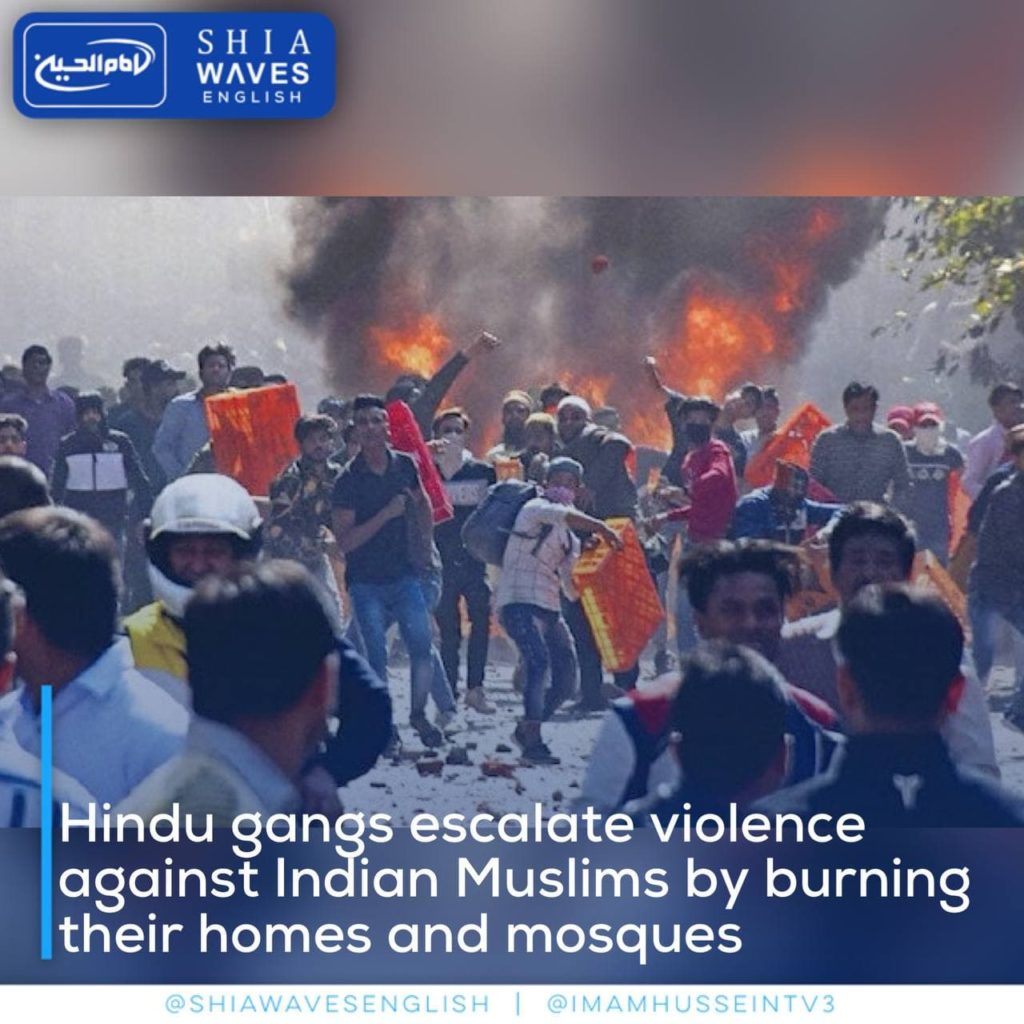 ---
Anti-Muslim activities in India are increasing exponentially every day, especially in the northeastern state of Tripura, and in various parts of the country in the past months have reached their peak.
The Hindu gangs are attacking the property of Muslims and setting fire to their homes and mosques as well, and the gangs have destroyed, as a result of the continuous brutal attacks, at least 6 mosques in Tripura.
Activists there share daily on social networking sites hundreds of photos that reflect the inhuman treatment that Muslims are subjected to in India.
In a related context, according to Muslims living in the area, it is possible to distinguish the gang members easily because they are wearing orange clothes.
Some reports also confirmed that the Hindu gang is publicly and officially supported by at least three political parties.
The Indian government has not taken any steps to deter the gangs or stop their dirty and racist acts, while Narendra Modi, who is known for his outspoken opposition to Islam and Muslims, occupies the position of Prime Minister.