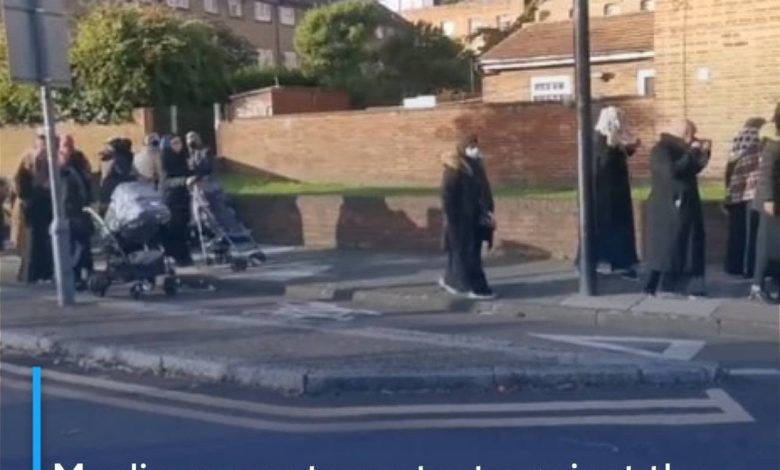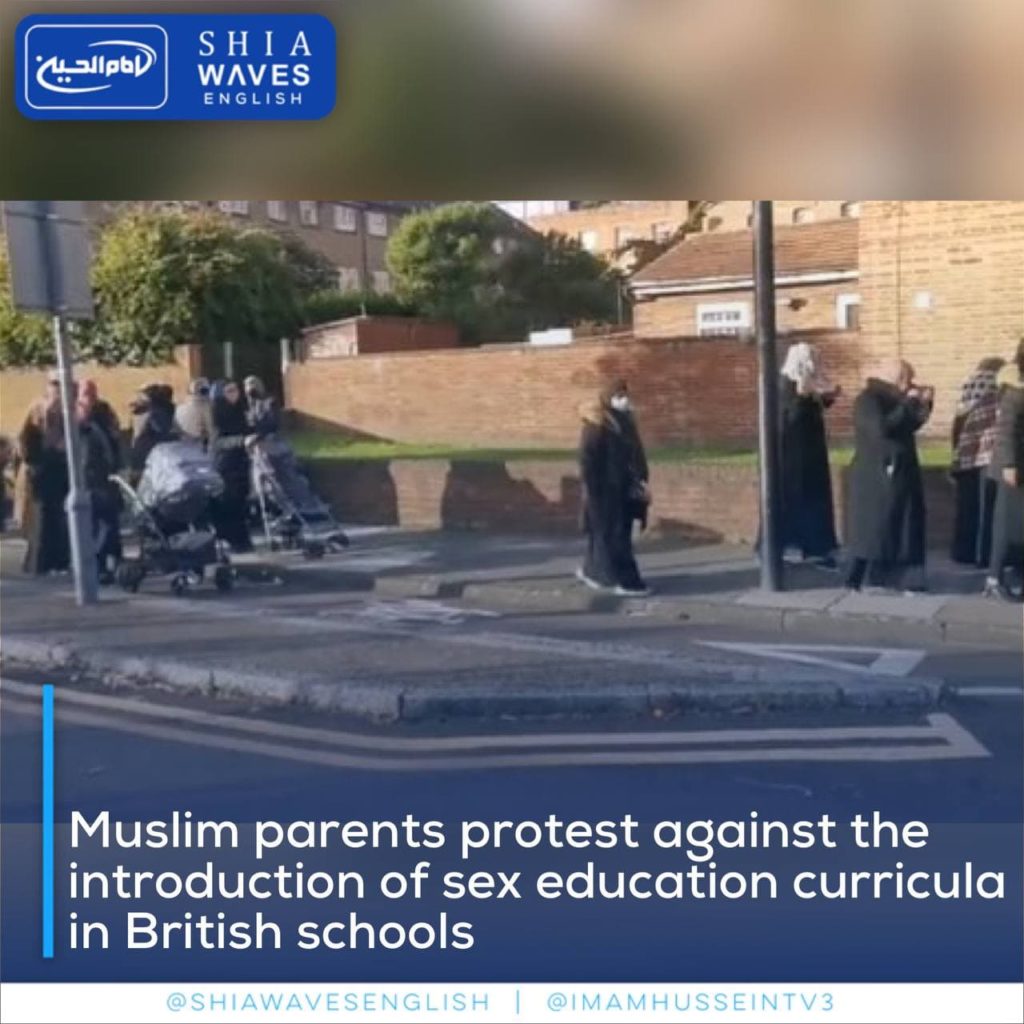 ---
For the second time, a group of Muslim parents organized a demonstration in front of a primary school in London, to protest against the sex education curriculum the school is trying to adopt.
The administration of Manorfield Elementary School tried, earlier, to obtain parental consent to implement the Relationship and Sex Education (RSE), which deals with educational information about sexual relations, including same-sex relationships.
The previous attempts failed, but the school administration decided to proceed with the implementation of the curriculum without caring about the opinions of Muslim parents, which aroused the ire of Muslim parents and organized two demonstrations during the past week.
Muslim parents believe that children are still at an age that is not appropriate for their exposure to this information.