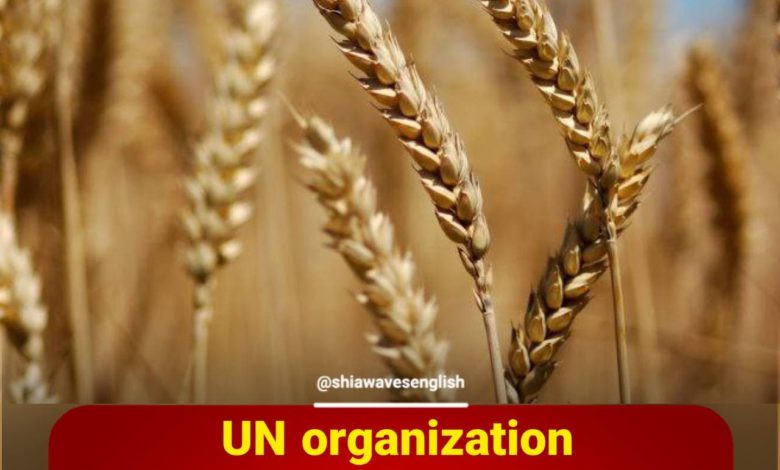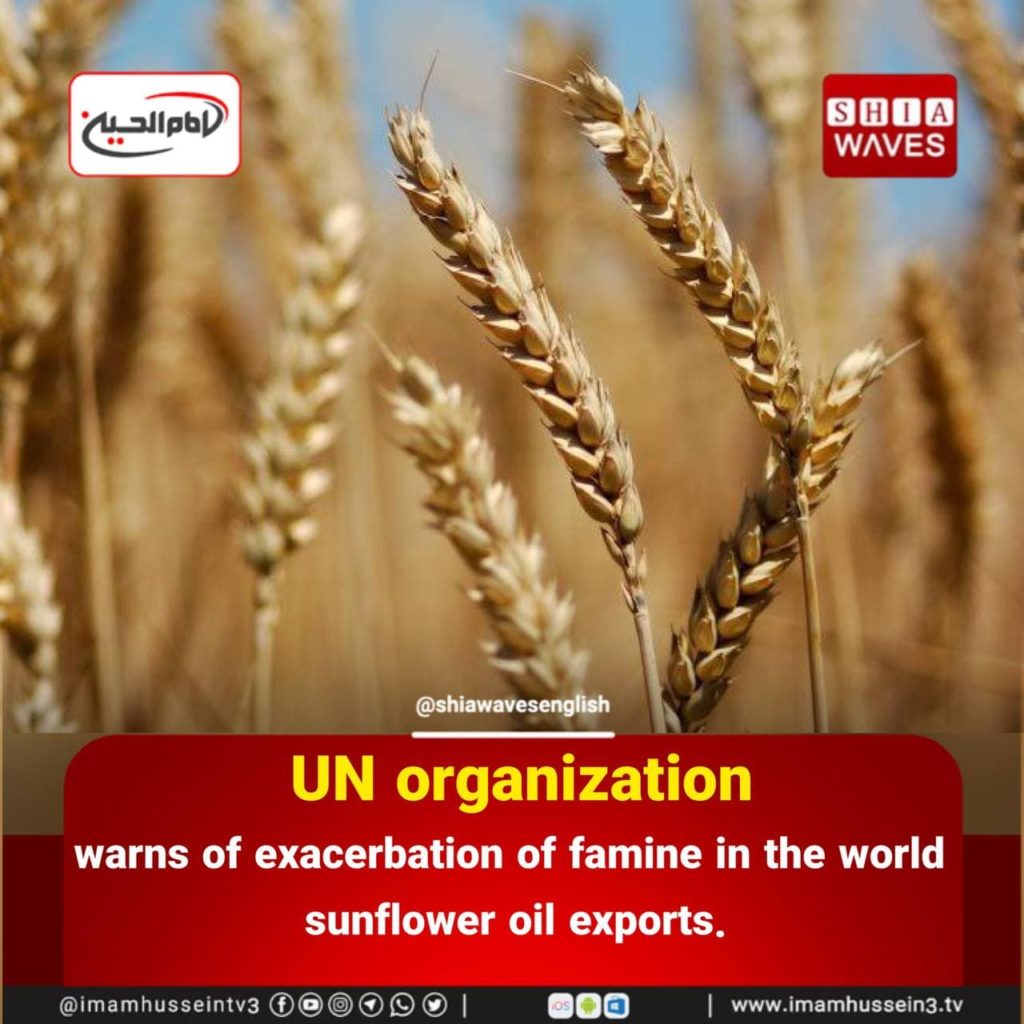 ---
The United Nations World Food Program has warned of a food crisis in the war-affected areas of Ukraine, and of the risks of exacerbating famine around the world, due to the suspension of production and export of products such as grain, as a result of the military operations launched by Russia on its western neighbor.
The Food Program said in a statement, that reports indicate a serious shortage of food and water in the capital, Kyiv (north) and the city of Kharkiv (east), around which battles are taking place between Ukrainian and Russian forces.
Speaking during his visit to the border between Poland and Ukraine, World Food Program Director David Beasley said the war in Ukraine could push the global food crisis to unprecedented levels.
The UN said that it is likely that serious disruptions in production and exports will lead to a rise in food prices, which have reached their highest levels ever.
It added that this would "undermine the food security of millions of people, especially those who are already on the brink of starvation due to the high levels of food inflation in their countries."
Global grain markets fear the repercussions of the war, as Russia and Ukraine contribute about 30% of the total global exports of wheat.
The two countries also export about 20% of total corn exports, and about 80% of sunflower oil exports.