Islam World
NEWS
Yemenis protest against high prices and poor living conditions in Lahj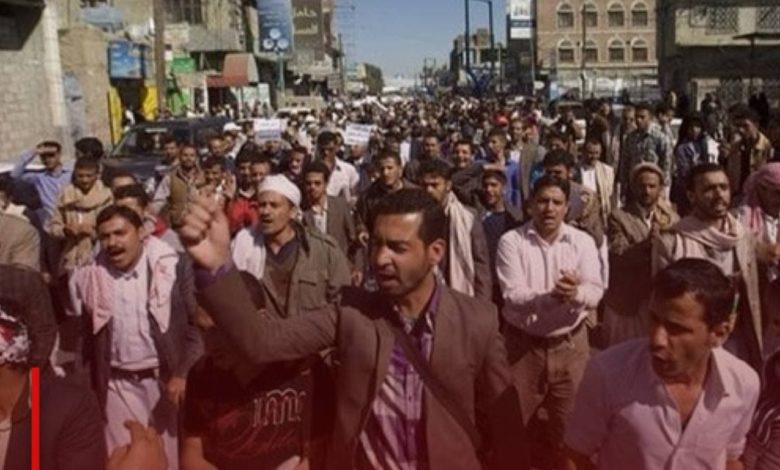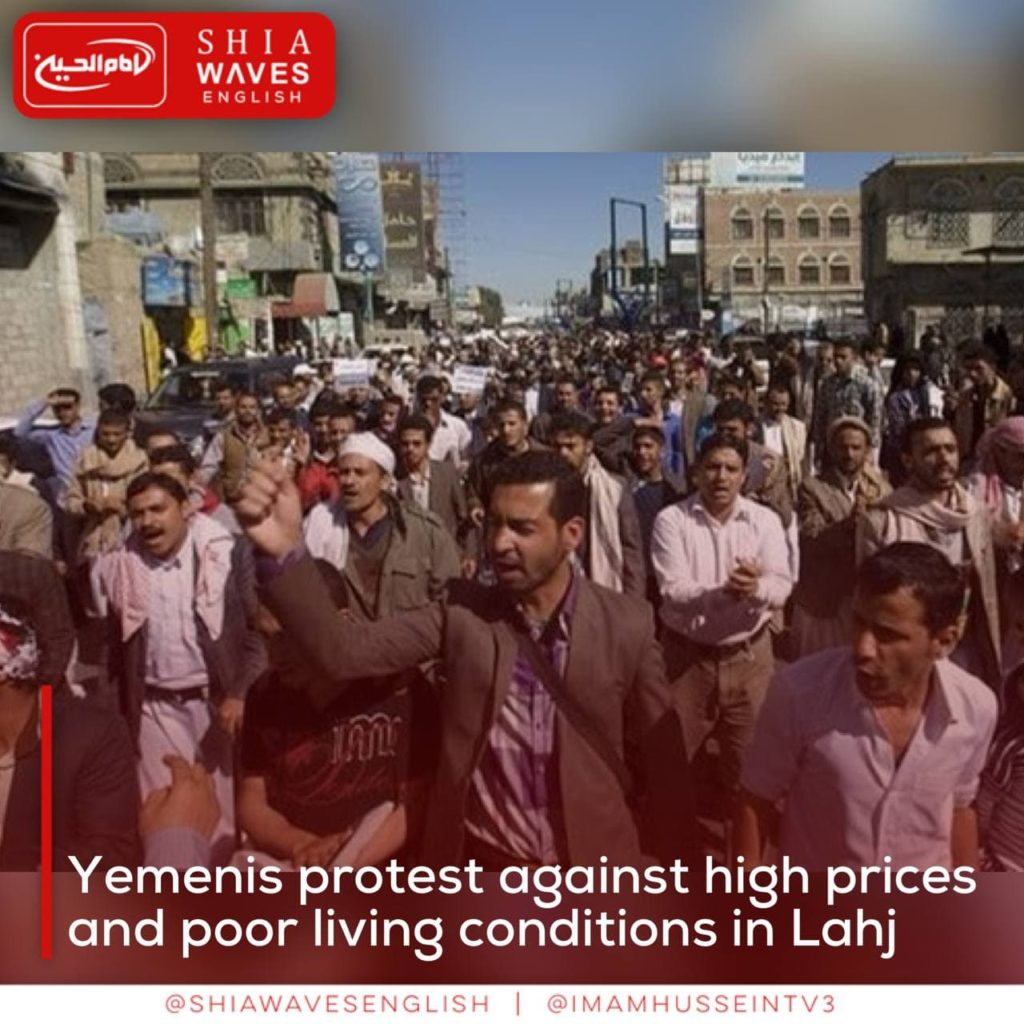 ---
The province of Lahj, southern Yemen, witnessed protests by angry citizens due to the collapse of the currency, the rise in prices and poor living conditions.
Yemeni sources said that the protesters closed shops and blocked main roads, and that the shops in the city of Al-Houta closed their doors, after organizing a march for the people, during which they rejected the policies that led to the collapse of the currency and the high cost of living.
The sources added, that the citizens set fire to tires in the city of Al-Anad, as smoke covered the sky of the city, forcing them to close their shops, and a main road was cut off for a few hours.
It is worth noting that the Lahj province and the rest of the provinces are witnessing an increase in prices, due to the exchange of the dollar, which reached its highest levels during the past days.