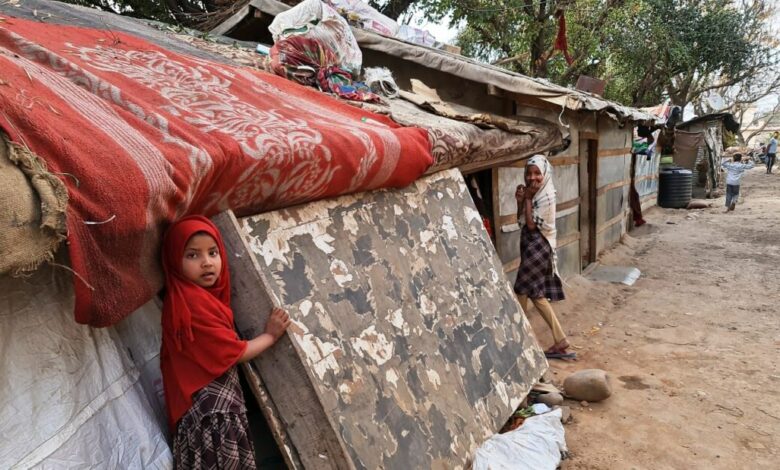 Refugees who are in detention in Hiranagar Sub-Jail are protesting over their continued detention, seeking their release or repatriation to junta-ruled Myanmar, media outlets reported.
Media sources reported that nearly 271 Rohingya refugees started a protest on May 12th by going on hunger strike, in wake of a visit by a Sub Divisional Magistrate (SDM).
In March 2021, the Indian government rounded up 271 Rohingyas, including 74 women and 70 children and detained them in the sub-jail.
Those arrested are only a part of the 5700-odd Rohingya Muslim refugees living in Jammu and Kashmir, mostly in Jammu. They are considered the world's most persecuted Muslims.