NEWS
Shia Medias
Imam Hussein Media Group succeeds in transmitting the ceremonies of the Arbaeen Pilgrimage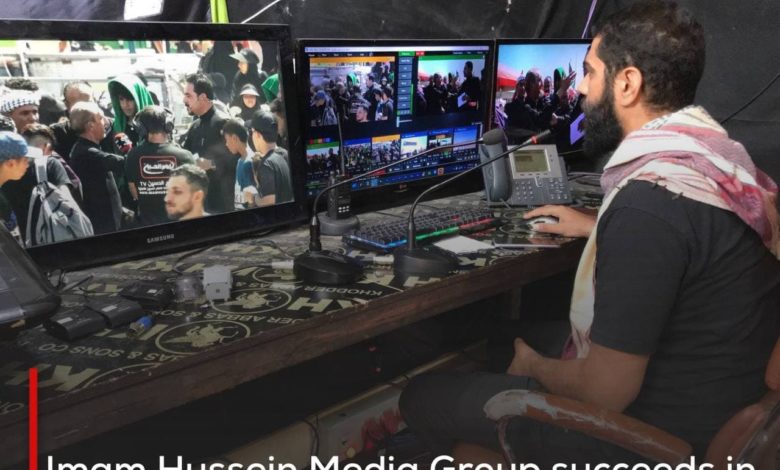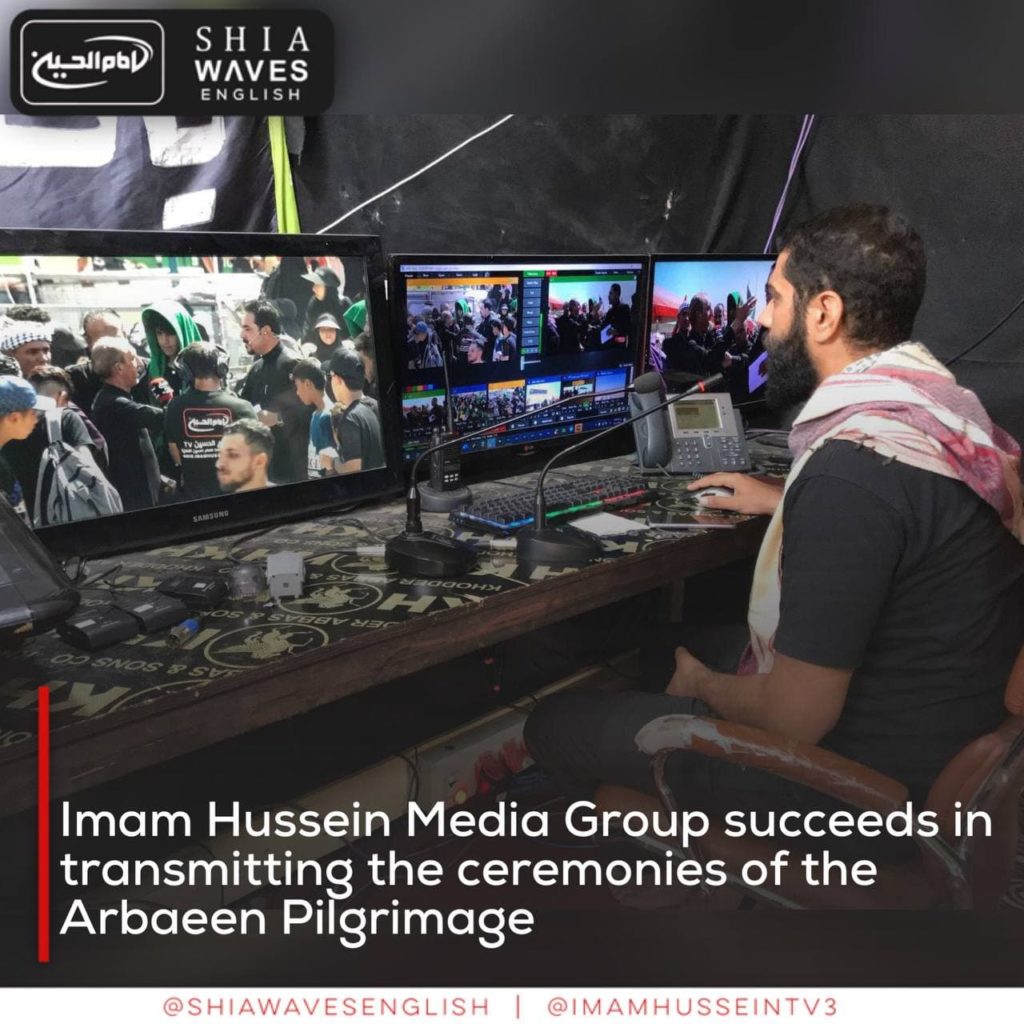 ---
The Imam Hussein Media Group has succeeded in covering and transmitting the ceremonies commemorating the blessed Arbaeen Pilgrimage, which were launched more than ten days ago, through its live programs and news coverage of the most prominent event in the world.
The Media Group, with its channels in broadcasting in five languages: Arabic, English, Persian, Urdu and Turkish, accompanied the pilgrims' walk that started from the far south of Iraq towards the holy city of Karbala. It also held special meetings with a number of clerics, thinkers, researchers, writers and intellectuals, who enriched the hours of live broadcasts as well as talk shows about the timeless phenomenon of the Arbaeen.
The Media Group mobilized a large number of its producers, reporters and photographers to cover all the activities of the blessed pilgrimage, over a period of 24 hours.
The management of Imam Hussein Media Group expressed its great appreciation to everyone who revived the blessed pilgrimage, as well as the Husseini processions that served the pilgrims, in addition to all the media platforms that came from inside and outside Iraq and believed in the greatness of Arbaeen event.