Egypt
Islam World
NEWS
Egypt: Plan to include 2000 mosques in the unified call to prayer project during 2021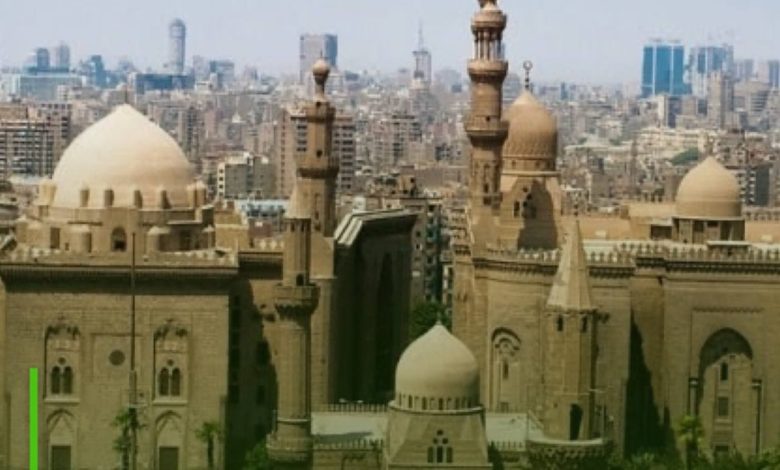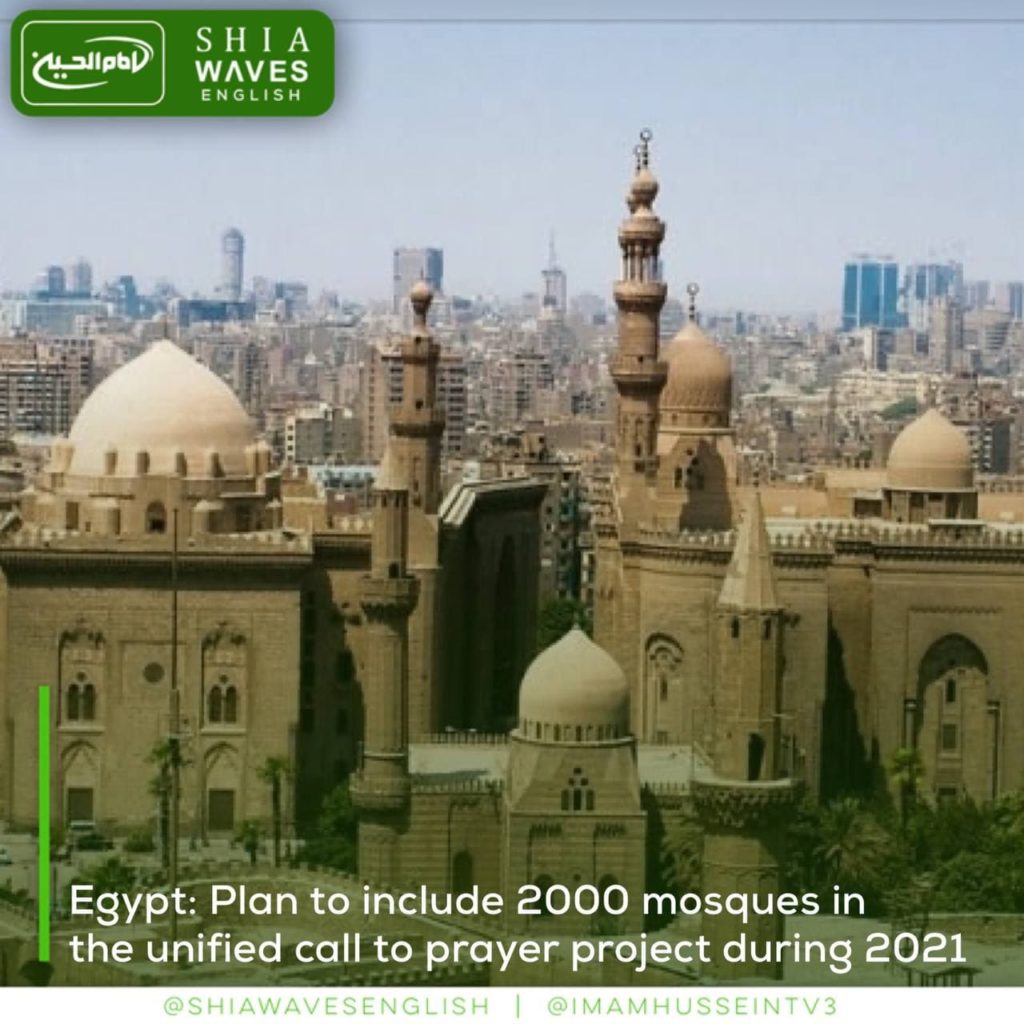 ---
The head of the central administration of the strategic administration at the Egyptian Ministry of Endowments, Major General Amr Shoukry, announced a plan to include 2000 mosques in the unified call to prayer project in 2021.
Shoukry emphasized that what has been accomplished in terms of operating and activating the unified call to prayer at the level of Greater Cairo mosques has reached 2012 mosques, and the 2021 plan includes 2000 new mosques, bringing the total number of mosques to 4000 mosques.
In a statement by the ministry, Shoukry added that this comes within the framework of the Ministry of Endowments's efforts to activate the (unified call to prayer) project and demonstrate this ritual with a civilized appearance befitting the status of the Republic of Egypt, pointing out that coordination is underway with Port Said province to operate the project in the province's cities, with equal participation between the ministry and the province.
The broadcast system in the unified call to prayer is characterized by the medium level of the microphone volume so that it does not disturb the people of the area and the neighboring residents, and it has been pre-set by sound engineers so that no one can manipulate the broadcast and the volume.