Culture & Arts
NEWS
Photo of Arbaeen pilgrims among the best shots in an international newspaper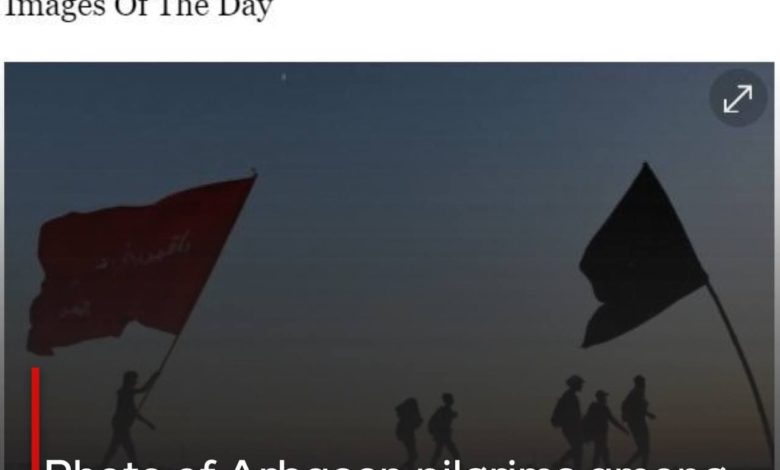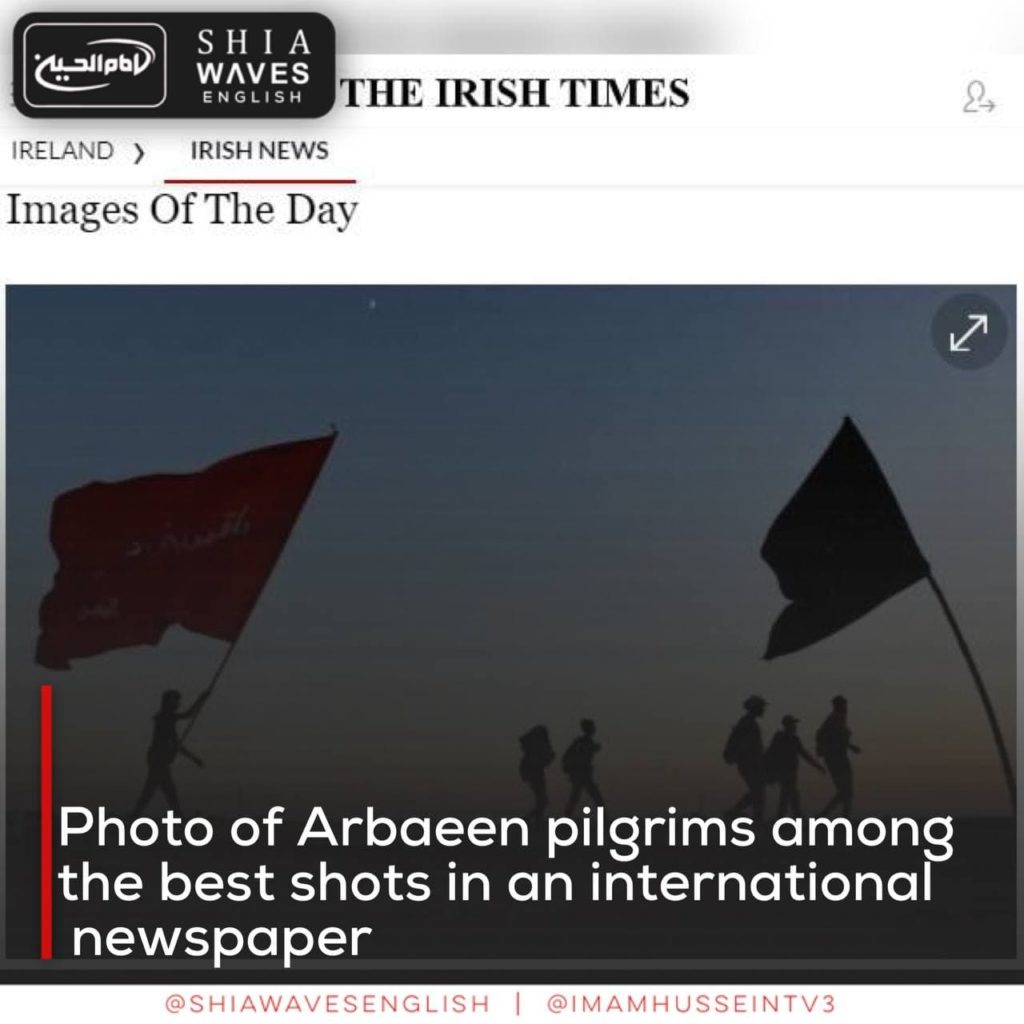 ---
The prestigious Irish newspaper, Irish Times, published a photograph that embodies the journey of love to Imam Hussain, peace be upon him, on Arbaeen.
The newspaper published in a video report a photo of the Arbaeen pilgrims under the title "Symbols of the Holy City." The photo portrays the march of pilgrims from the city of Nasiriyah in the south of the country on their way to the holy city of Karbala in preparation to revive Arbaeen.
It is noteworthy that the photos were taken by the Iraqi photographer, Asad Niazi.