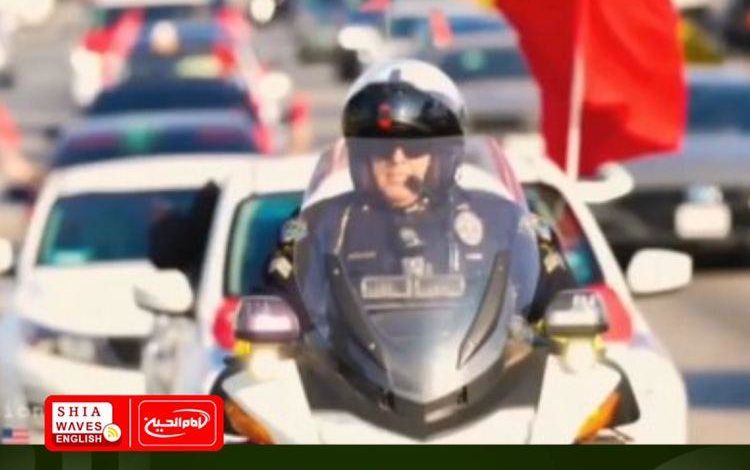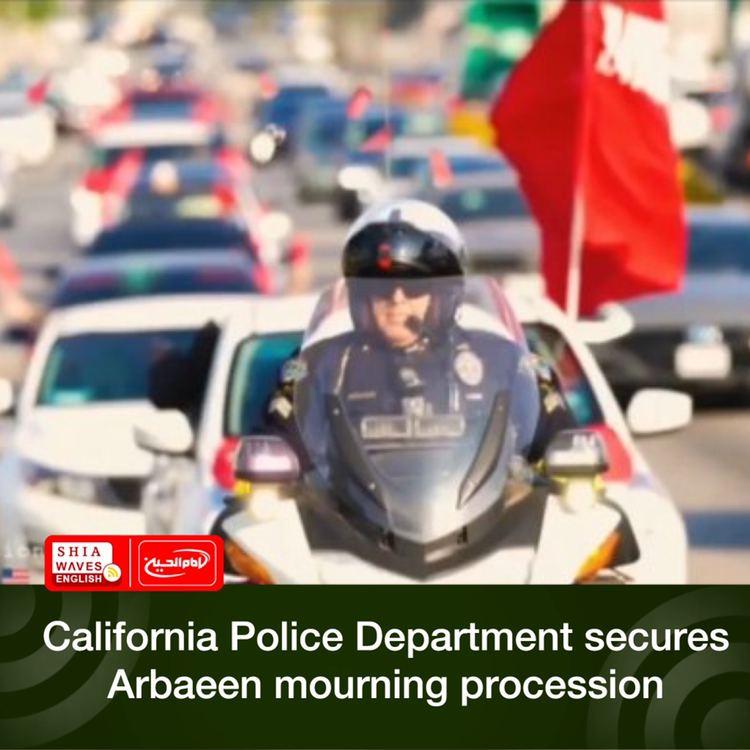 ---
The US state of California hosted a mourning procession to commemorate the Arbaeen.
The procession roamed the state's main streets and witnessed the participation of large crowds of the Muslim community in the country, to introduce non-Muslims to Imam Hussein, peace be upon him, and the painful incident of Karbala.
Police officers from the California Police Department secured the procession.
Many European countries have witnessed the organization of mourning processions in remembrance of Arbaeen.