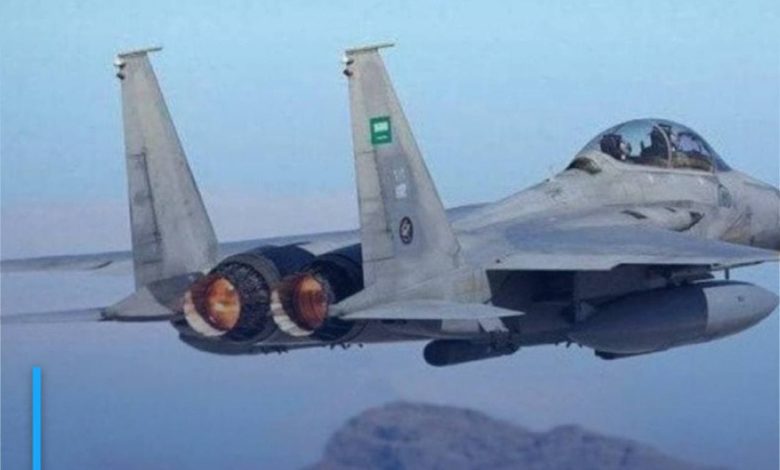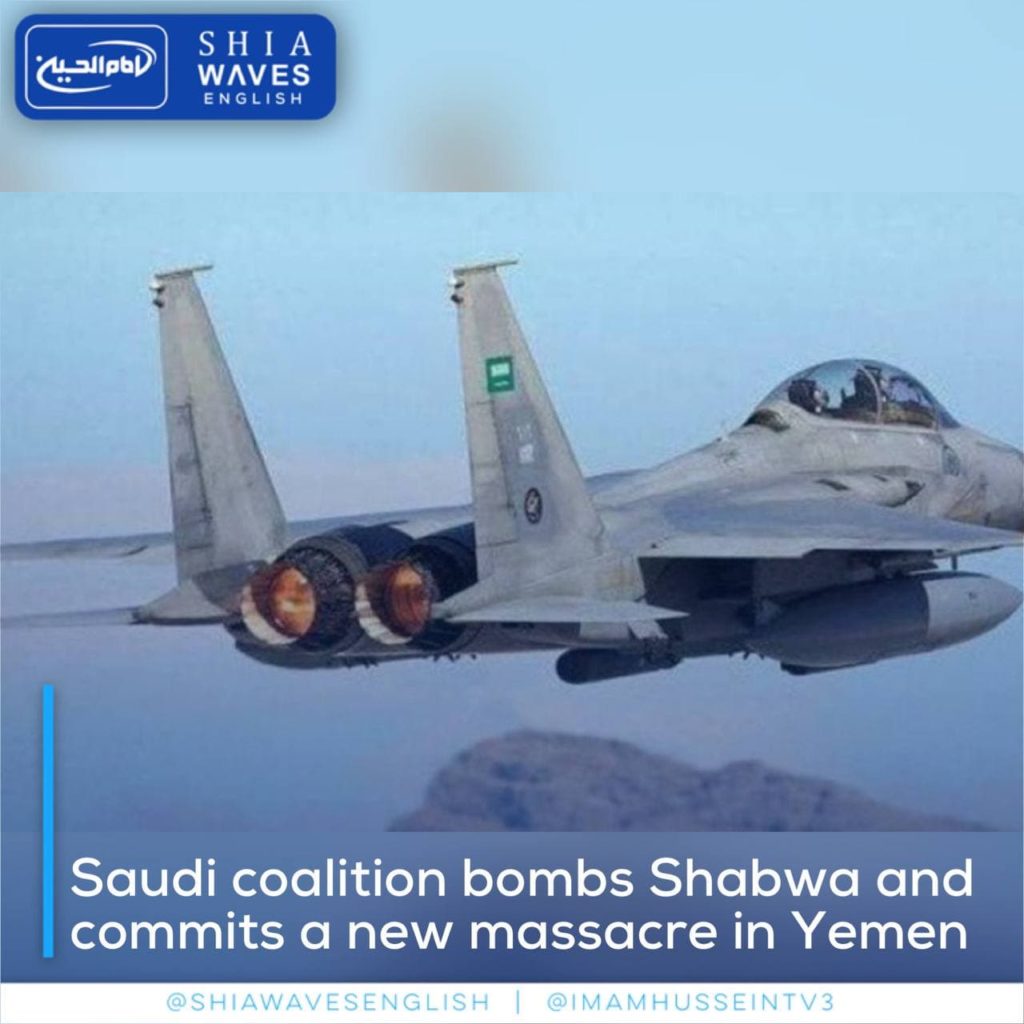 ---
The Saudi coalition warplanes committed a new massacre in Yemen, targeting civilians in Shabwa province, eastern Yemen.
Sources said that coalition warplanes bombed a car in Aqabat Markha al-Olayya, killing 4 and wounding two others.
The new massacre came hours after 3 children and a man were killed and others were injured in a similar raid targeting the city of Tuhayta, south of Hodeidah, western Yemen.