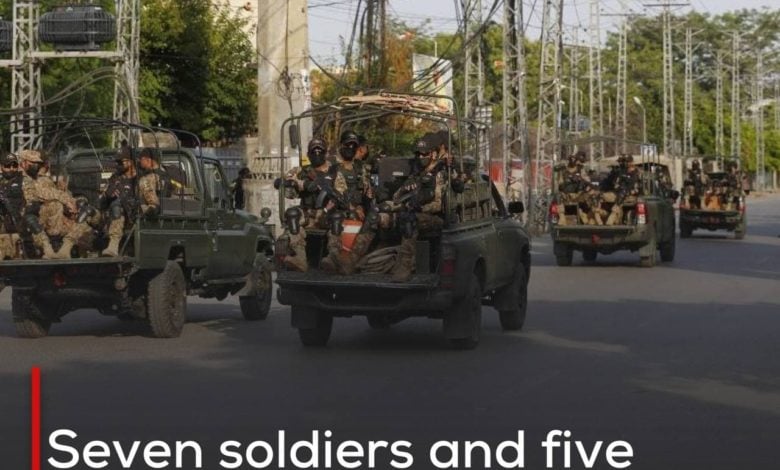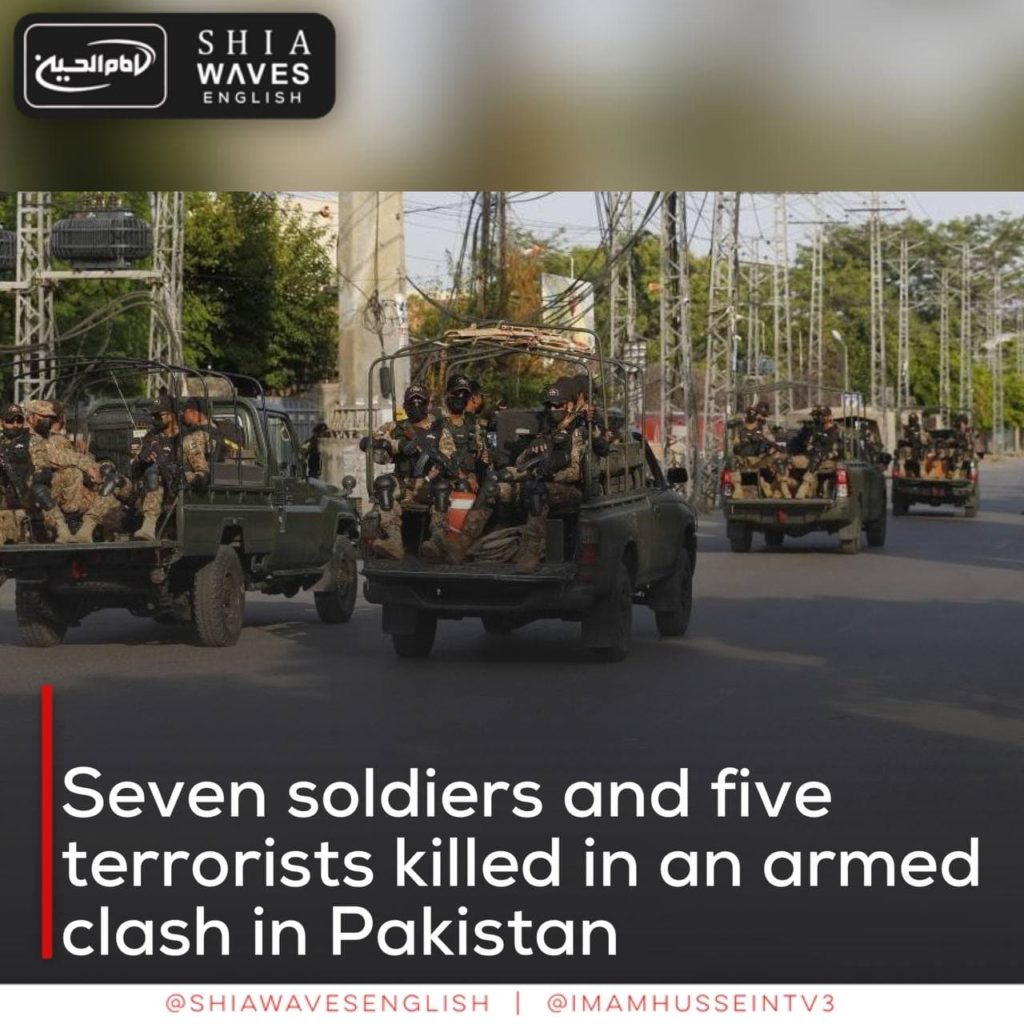 ---
Seven soldiers and five terrorists were killed in an armed clash in northwest Pakistan in a tribal region bordering Afghanistan, the Pakistani army said.
The clash took place during a raid operation carried out based on intelligence information in the South Waziristan region, where US military operations and drone strikes targeted Pakistani and foreign fighters.
The Pakistani army said in a statement that "a heavy exchange of fire led to the killing of five terrorists, in addition to seven soldiers," stressing that it had struck a security cordon in the area and that the combing operation was continuing to eliminate all terrorists in the area.