Islam World
NEWS
Saudi
The Saudi regime executes one of the Qatif detainees on charges of undermining the security and stability of the Kingdom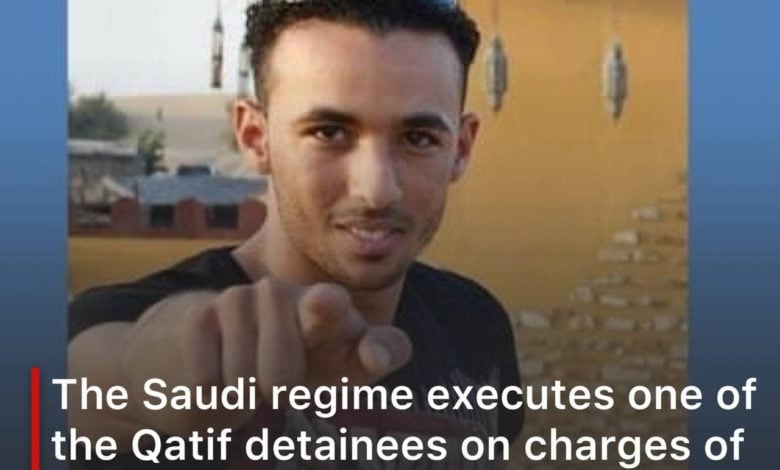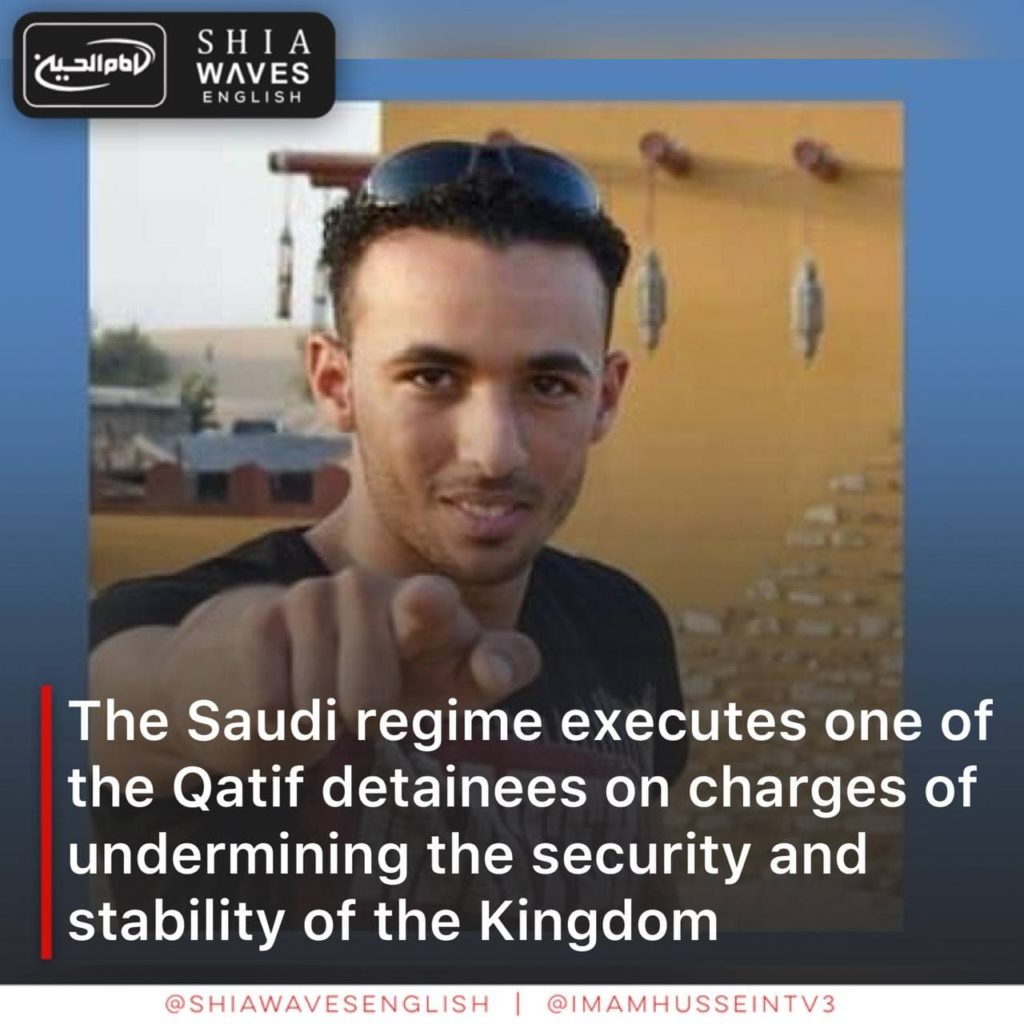 ---
Yesterday, the Saudi regime executed a citizen of Qatif in the Eastern Province for what it called "undermining security and stability in the Kingdom."
The Saudi Ministry of Interior justified the execution by claiming that the detainee, Adnan bin Mustafa al-Sharfa, smuggled weapons and assaulted security men.
According to the ministry's statement, the detainee, Adnan al-Sharfa, was executed by royal order.
On April 23, 2019, the Saudi authorities executed 37 Saudi citizens on various charges, including 33 Shias from the eastern region, on malicious political charges and accusations related to freedom of opinion and expression in popular demonstrations that were hosted in Qatif in 2011.
The American Freedom House studies organization ranked Saudi Arabia as the worst country in the world in terms of political freedoms, in strong condemnation of the repression adopted by the ruling regime.