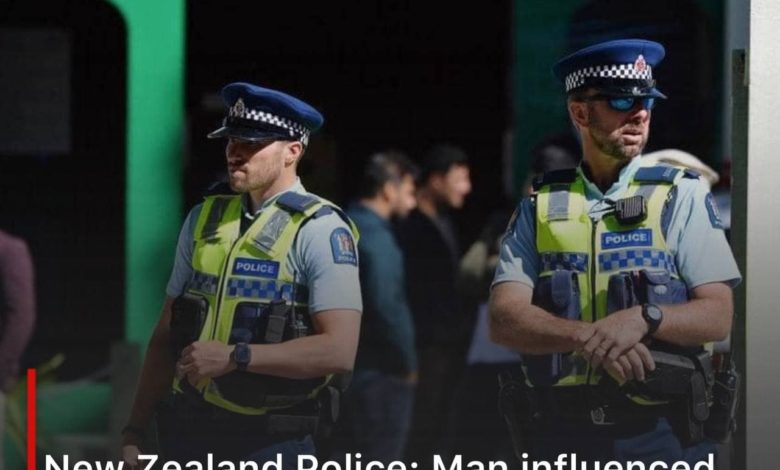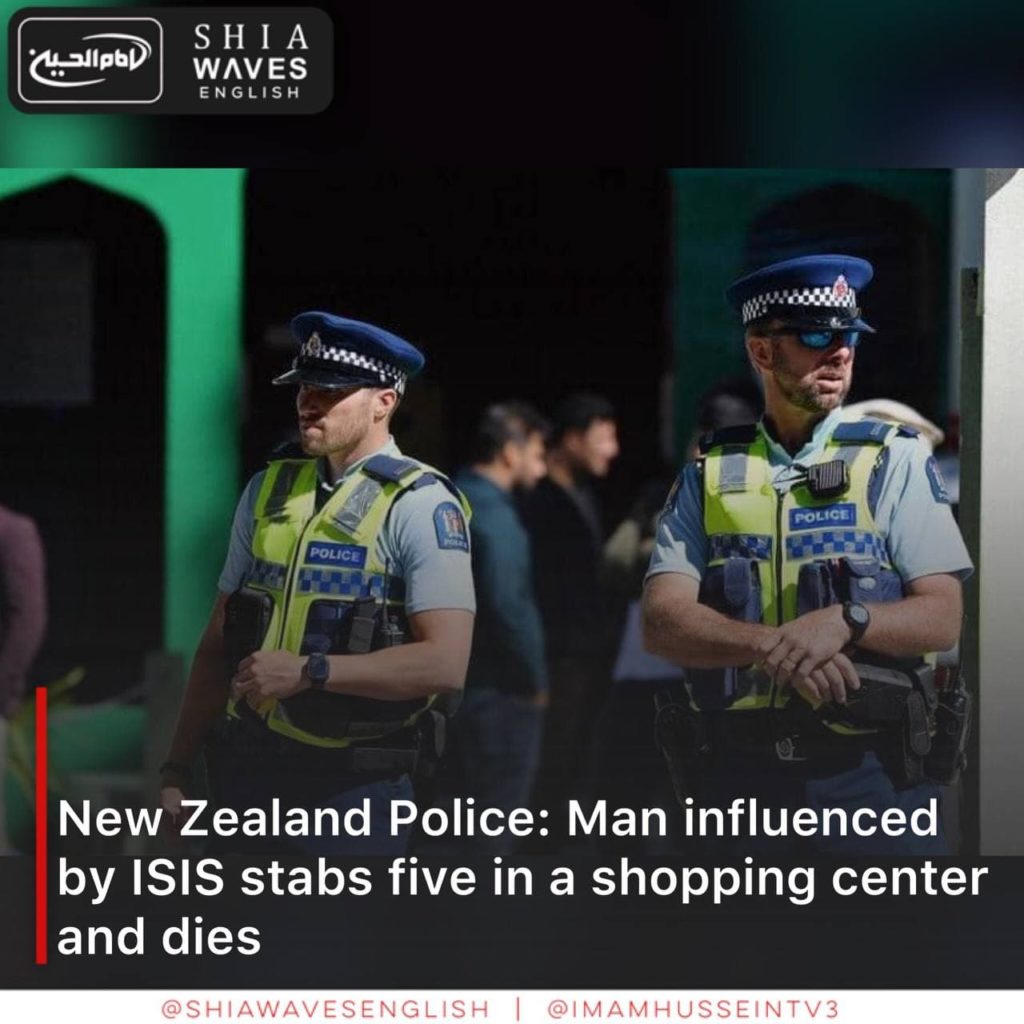 ---
The Prime Minister of New Zealand and the New Zealand Police said that a terrorist inspired by the ideology of the ISIS terrorist organization was shot dead after he stabbed and wounded at least 5 people in a shopping mall in Auckland.
"Police can confirm that a man entered a shopping center in the suburb of New Lane and wounded several people," police said in a statement.
The statement continued, "The police located the man and shot him, killing him on the spot."
The police have not yet found a motive for the attack, Reuters reported.
Online videos showed shoppers in a panic, running out of the mall.
New Zealand Prime Minister Jacinda Ardern described the attack as an act of terrorism carried out by a Sri Lankan with a knife, noting that it was "murder".
Ardern said six people were wounded in the stabbing attack in an Auckland supermarket.
New Zealand has been on high alert since a white supremacist gunman killed 51 people at two mosques in Christchurch on March 15, 2019.