Islam World
NEWS
Saudi
After reducing Holy Quran study hours, Saudi Arabia to host the largest dance concert next September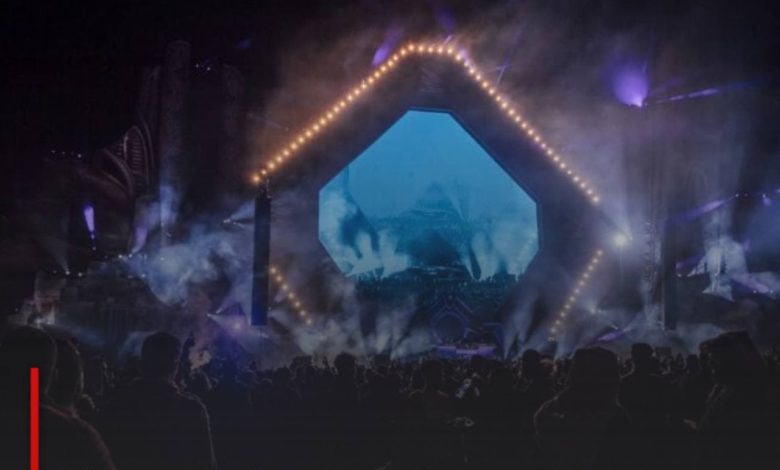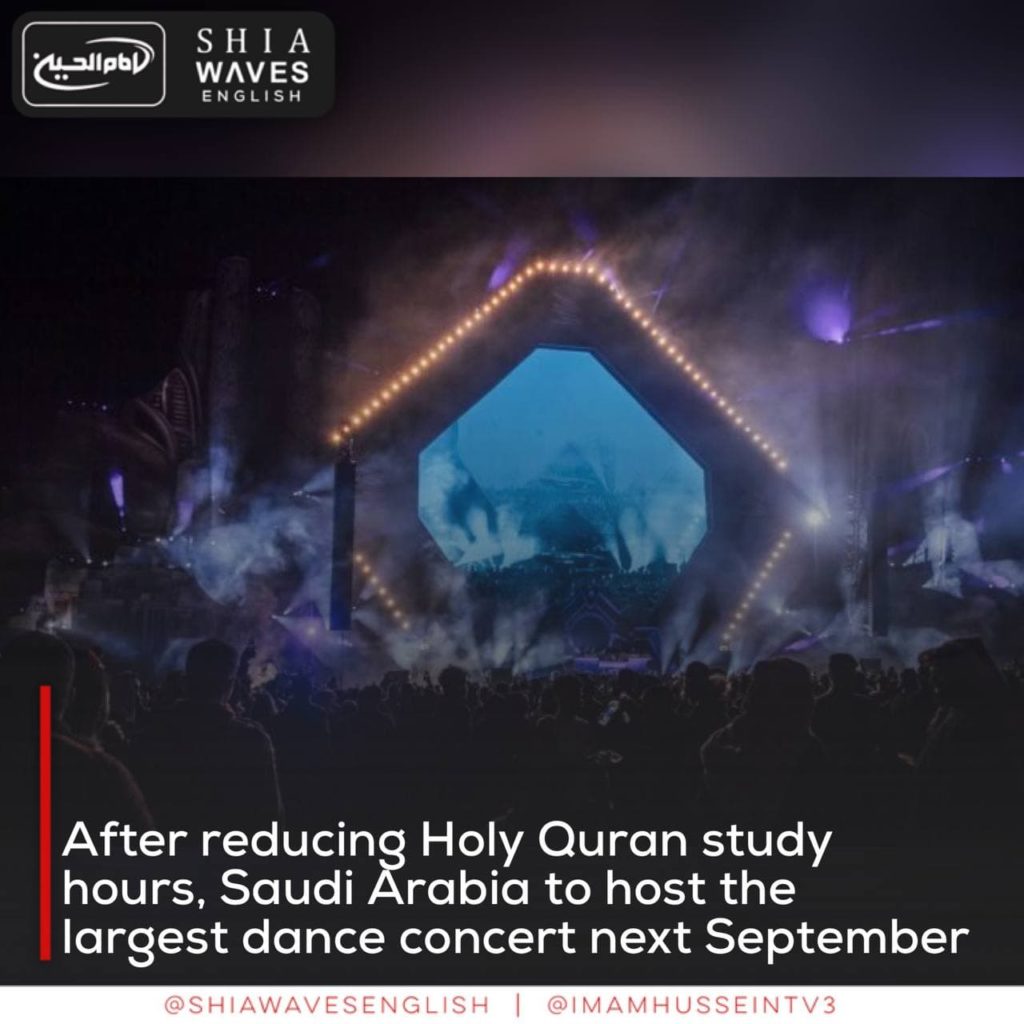 ---
Saudi Arabia will host the MDLBeast Festival as the largest dance music event in the Middle East after its 2019 inaugural session, mid-September, while it reduced the Holy Quran study hours for students.
According to local media, the festival will be held in Riyadh from December 16 to 19.
The 2019 edition attracted 400,000 people.
On the orders of Saudi Crown Prince Mohammed bin Salman, schools in the kingdom will start teaching music curricula from next year.
This decision, which is considered the first of its kind in Saudi Arabia, comes with instructions from bin Salman as part of his plan to bring about a fundamental change in society.
The announcement by the head of the Saudi Entertainment Authority, Turki Al-Sheikh, to allow restaurants to hold concerts and broadcast singing, in January 2019, sparked widespread controversy in the Kingdom.
Tweeters on social media accused him of "inciting immorality", by making available singing and music prohibited by the Council of Senior Scholars.