Iraq
Islam World
NEWS
Iraq: Several civilians and soldiers martyred and wounded in ISIS terrorist attack in Diyala province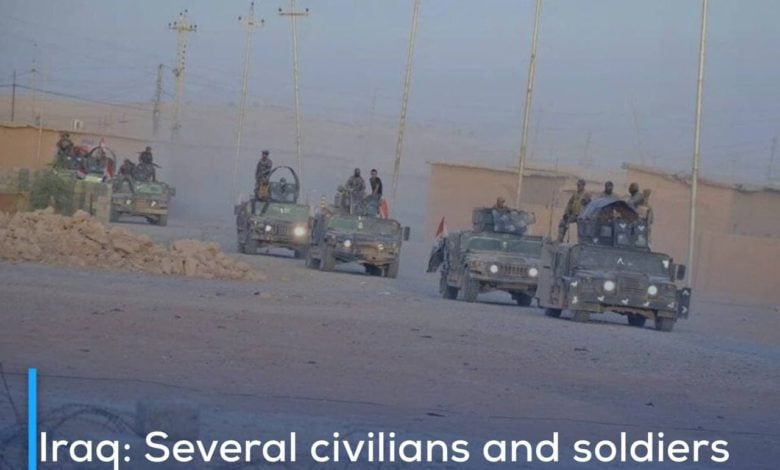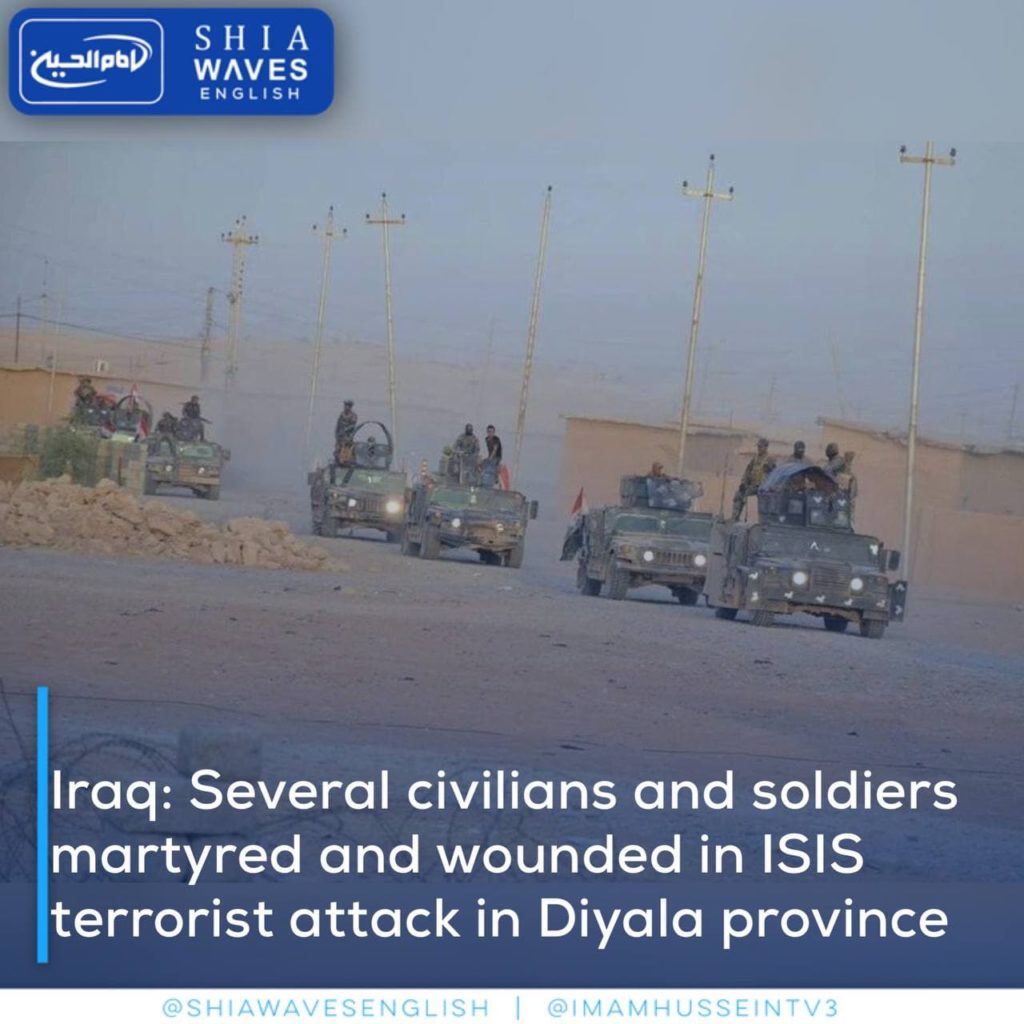 ---
An Iraqi security source confirmed the martyrdom of three members of the army and the wounding of a soldier in an attack by the ISIS terrorist organization, in the eastern province of Diyala.
The source said that the members of the terrorist organization attacked with automatic weapons two military posts of the army on the outskirts of Jalawla and Khanaqin areas in Diyala province.
The source added, that the attack led to the death of 3 soldiers and the injury of a soldier and 4 civilians who were near the site of the attack.
Many areas in Diyala witness from time to time attacks by terrorist organization members on army and civilian points.