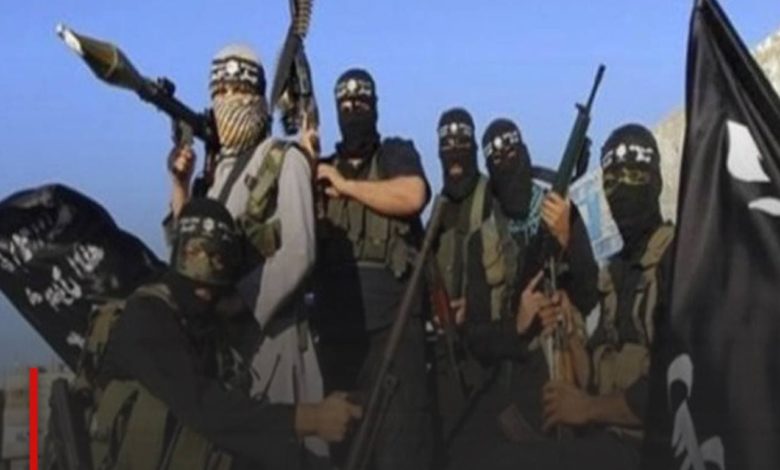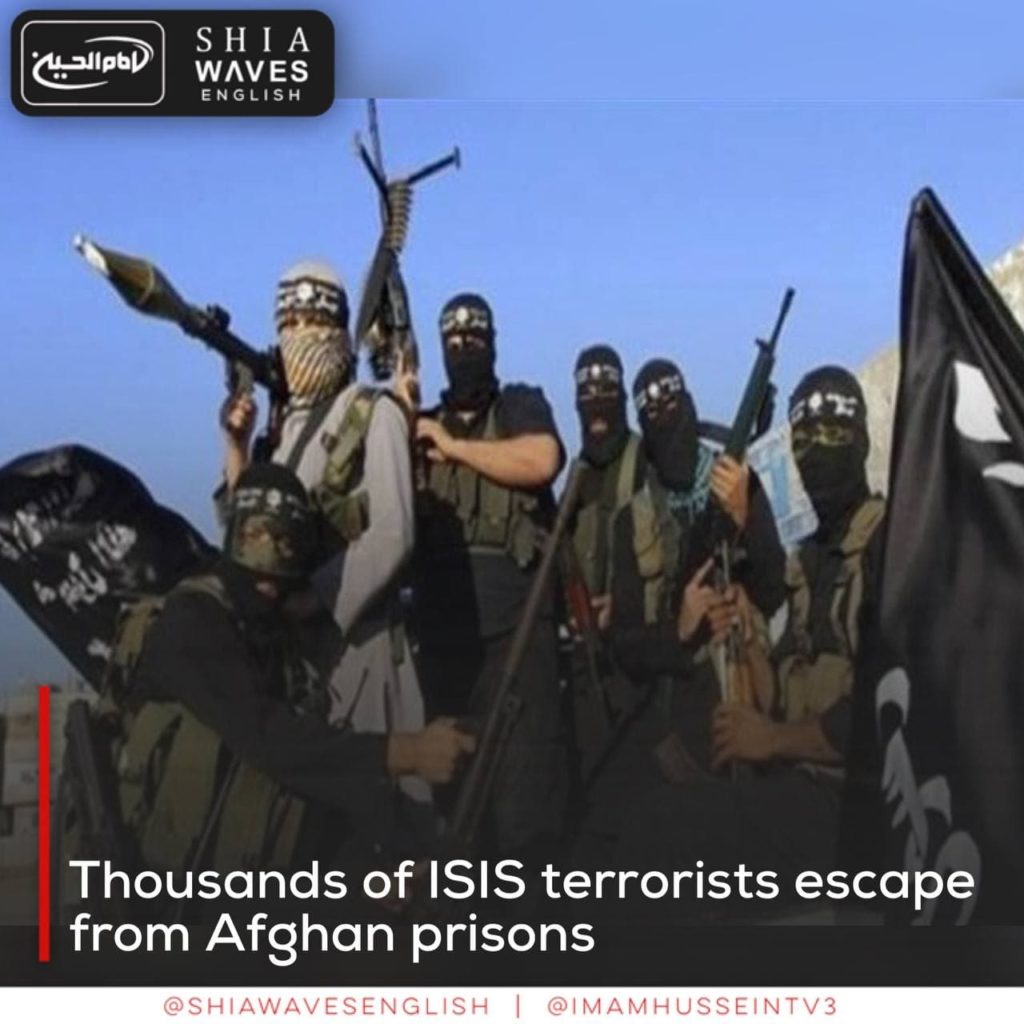 ---
The US Department of Defense revealed the number of ISIS terrorists who escaped from Afghan prisons.
Pentagon spokesman John Kirby told reporters that the United States believed there were still "specific and identifiable" threats in Afghanistan.
"We are certainly ready, we anticipate new attempts," he added, "and we are monitoring these threats very specifically, in a really timely manner."
In a question about the number of prisoners of the terrorist organization ISIS, who were in the prison of the Bagram base, and were released after the Taliban terrorist control of the capital, Kirby said that he does not know the exact number, and perhaps they were in the thousands.
On the reason that prevented them from being transferred to another place by the US forces before the evacuations began, Kirby said that the powers and responsibilities were transferred to the Afghan security forces in preparation for the withdrawal, but the Afghan forces, after the entry of the Taliban, were not up to the responsibility.