NEWS
Religious Authority
Washington-based Int'l Nonviolence Organization called on Davos Forum to cover current world crises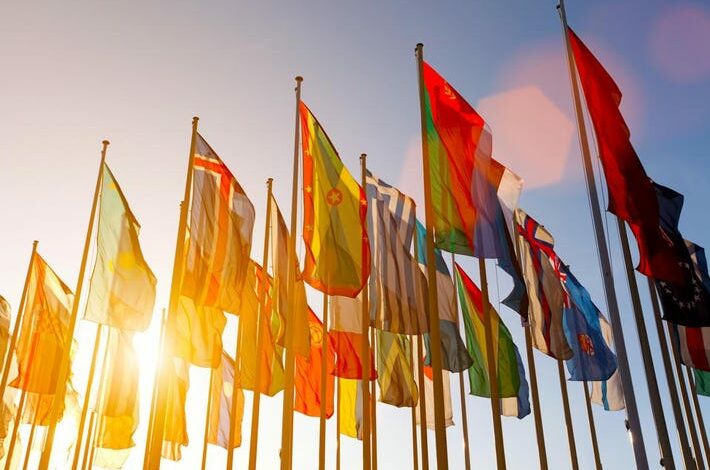 The International Nonviolence Organization (Free Muslim), affiliated to the Shirazi World Foundation in Washington, in its statement called on the personalities and elites participating in the Davos International Forum, recently held in Switzerland, in its fifty-third session, for their meeting to be exceptional and to meet the crises facing the international community.
The Organization also stressed the need for effective discussion to come up with effective solutions that would assist the peoples of the word to overcome political, economic and social crises.
The organization also stated: "All those attended the forum are aware of the seriousness of the challenges facing the international community, especially after the failure of efforts to stop the disastrous war raging in Ukraine, and the seriousness of its repercussions on the global situation, in addition to the resulting economic and social damage that affected the entire planet."
The organization added: "This forum is a valuable opportunity for mitigating the Ukrainian war, as well as drawing plans to reduce the impact of the crises sweeping through the international community," noting that these crises stand at the forefront of the causes of mass migration and global warming issues."
The organization also made it clear in its statement that the responsibility rests with those elites gathered in Davos; being the most prominent person who can influence international issues, especially the leaders of major countries, as well as influential economic figures, decision-makers and public opinion.