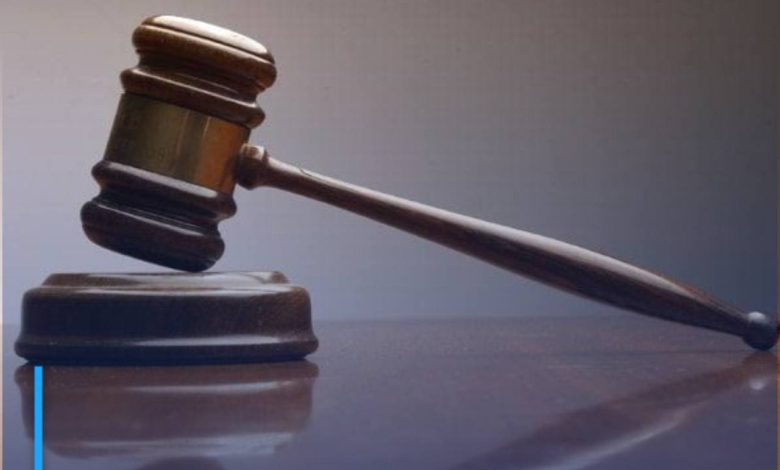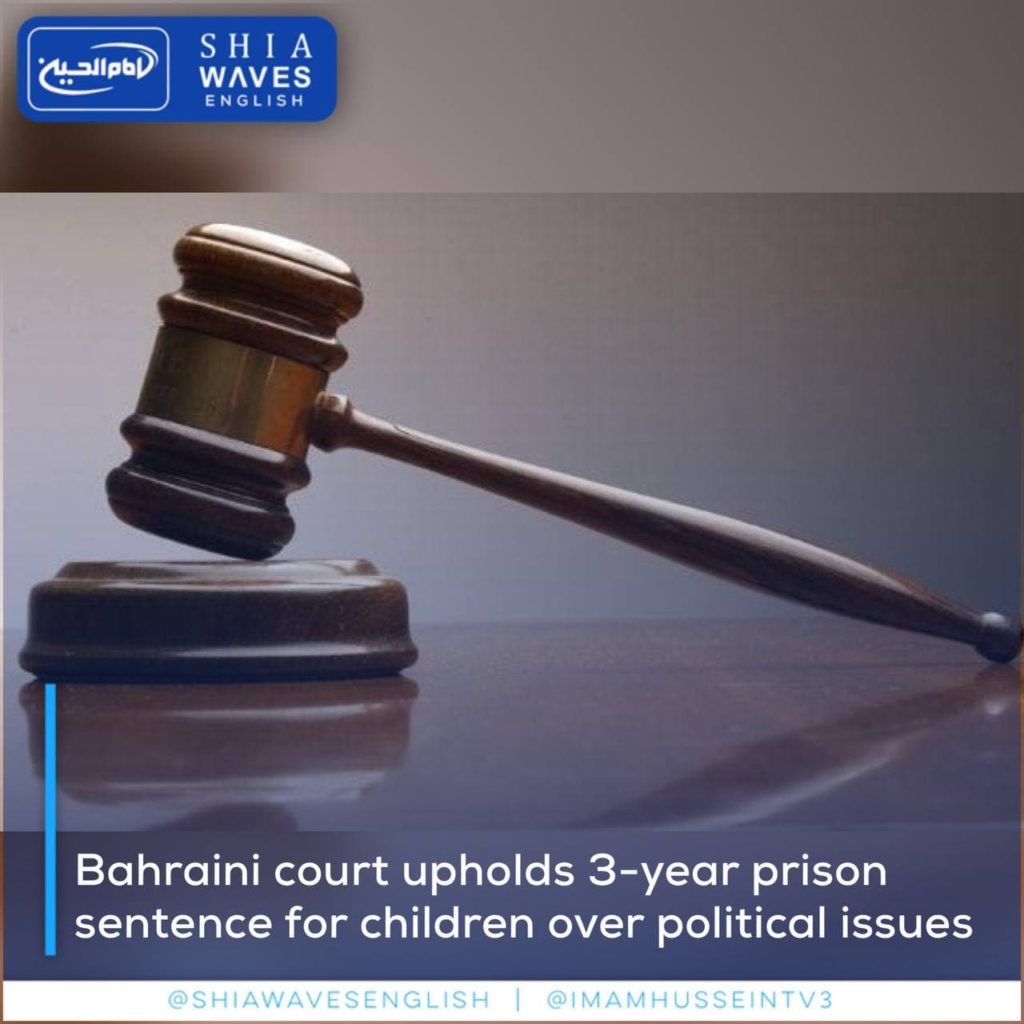 ---
The Bahrain Court of Appeal upheld the 3-year prison sentence for children from the town of al-Aker for political cases.
According to Bahraini press sources, the First High Criminal Court had issued the unfair ruling on "Abdullah Abdul-Jabbar, Muhammad Abdullah, Hani Abdul-Zahra, Abdullah Abdul-Jalil, and Yousef Abdul-Khaleq", where they were charged with arson and the use of bottles. Molotov cocktails on February 14, 2020 in the village of al-Aker, while their families confirmed that they were false accusations.
The confirmation of this ruling comes about 3 weeks before the entry into force of the Law on Restorative Justice for Children and the Protection of Children from Abuse, which was ratified by the Ruler of Bahrain, Hamad bin Isa Al Khalifa, on February 16, 2021, after its approval by the Shura Council.
It should be noted that the regime anticipates the implementation of this law by sentencing detained children, as the Fourth High Criminal Court had previously issued a one-year prison sentence to 3 children, from the town of al-Aker, namely, Mahdi Abdul-Wahhab Hassan (17 years old), Ali Ahmed Khamis ( 17 years old), and Hassan Jaafar Hassan Radhi (18 years old).