NEWS
Shia Medias
IHTV4: Special program for Urdu speakers on what happened in the month of Muharram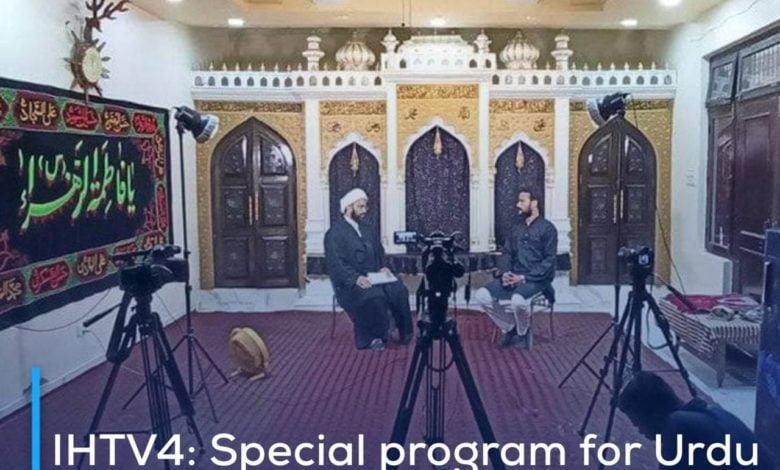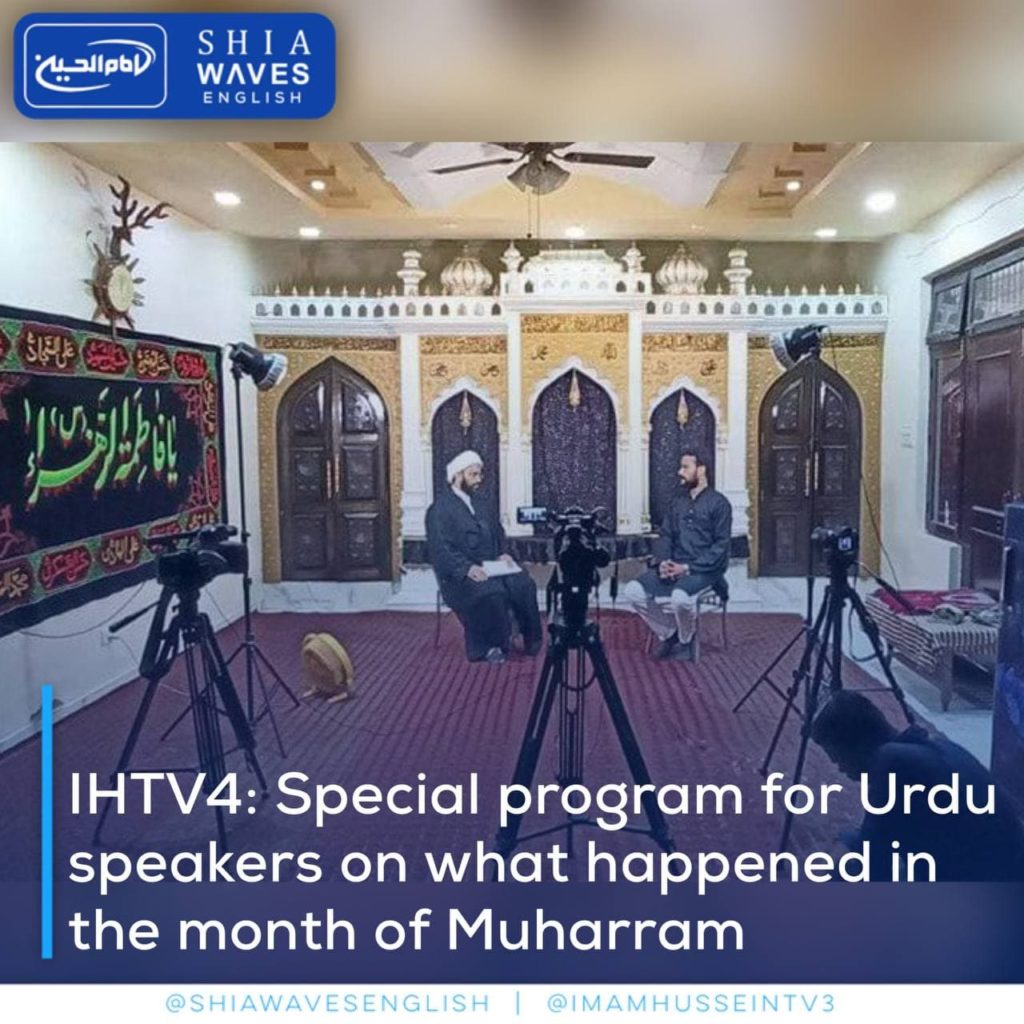 ---
Imam Hussein TV 4 in Urdu announced that it is in the process of producing a special program for the holy month of Muharram, under the title 'Al-Farasha'.
According to those in charge, the program aims to introduce Urdu-speaking communities to the values and character of the good companions of Imam Hussein, peace be upon them, who were martyred in the painful incident of al-Taff in Karbala, and sacrificed their good lives for the sake of their master, the Master of the Martyrs, peace be upon him.
They confirmed that IHTV began recording the program in the Husseiniyah of Amir Hussein in the city of Lucknow, India, in the presence of one of the representatives of the Supreme Religious Authority, Sheikh Mustafa al-Adeeb.