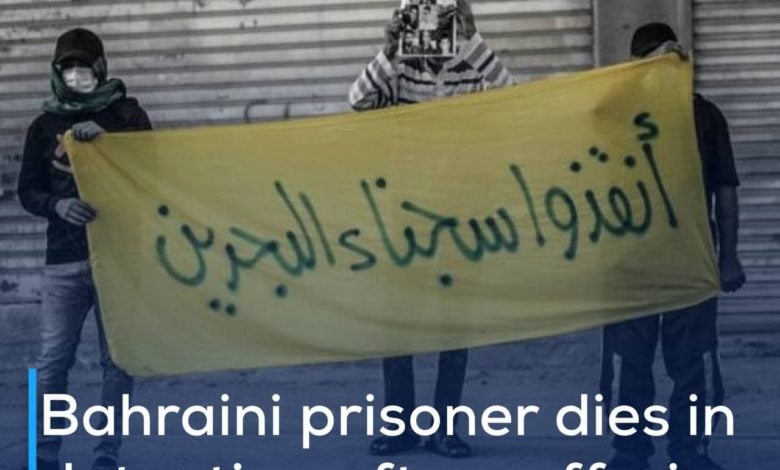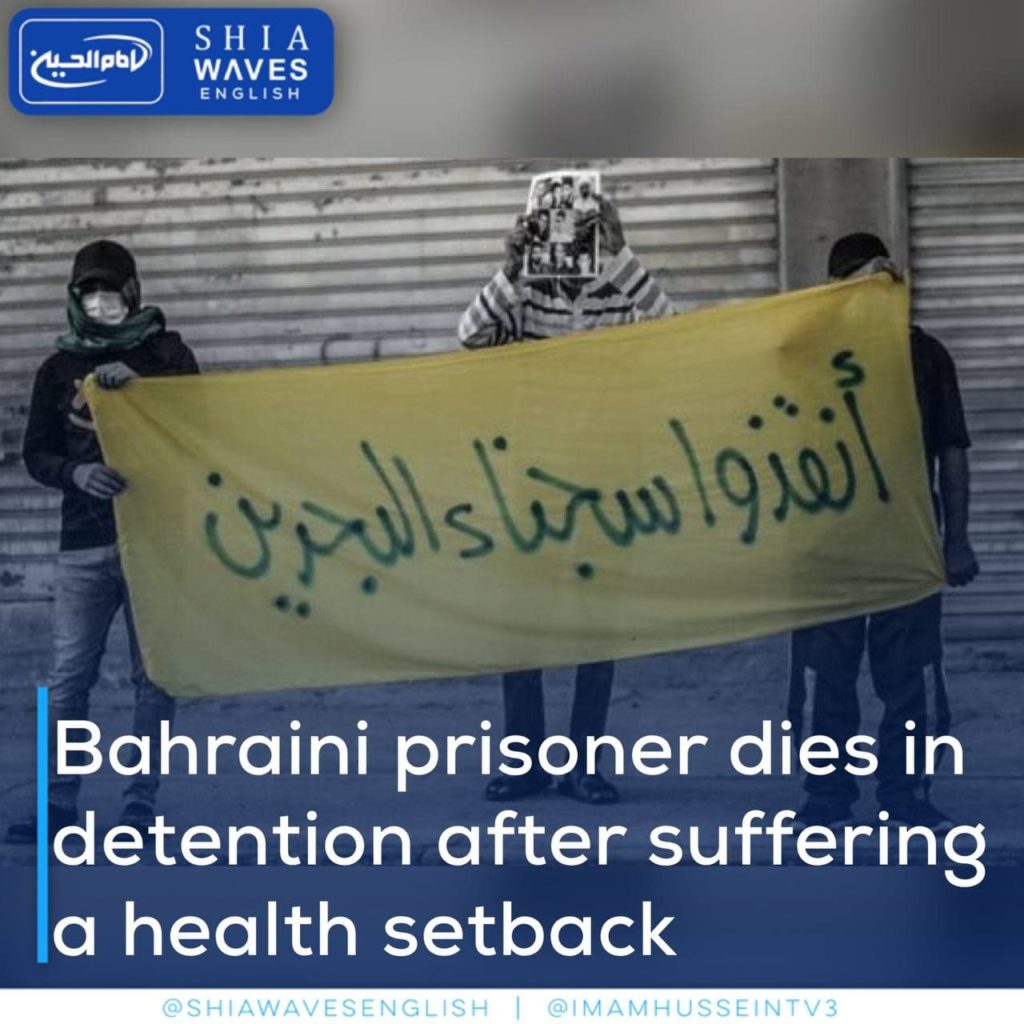 ---
The Bahraini prisoner, Hassan Abdul Nabi Mansour, was martyred in Salmaniya Hospital after suffering a health setback as a result of complications from diabetes.
According to press sources, Mansour was sentenced to three months in prison, but was not included in the alternative punishment, despite the seriousness of his health condition.
The sources added that the prisoner suffered from medical negligence in Dry Dock Prison, and the prison administration delayed delivering medicines to him, and his transfer to the prison clinic was delayed for more than two days.
The prisoner was groaning and crying from the severity of the pain, which prompted other inmates to knock on the doors hard until he was transferred, and after a procrastination that lasted about a third of an hour, he was transferred to the prison clinic, after which he was transferred to Salmaniya Hospital, where he passed away.
Bahraini human rights defender Sayed Ahmed al-Wadaei called on the government to investigate the circumstances of his death.