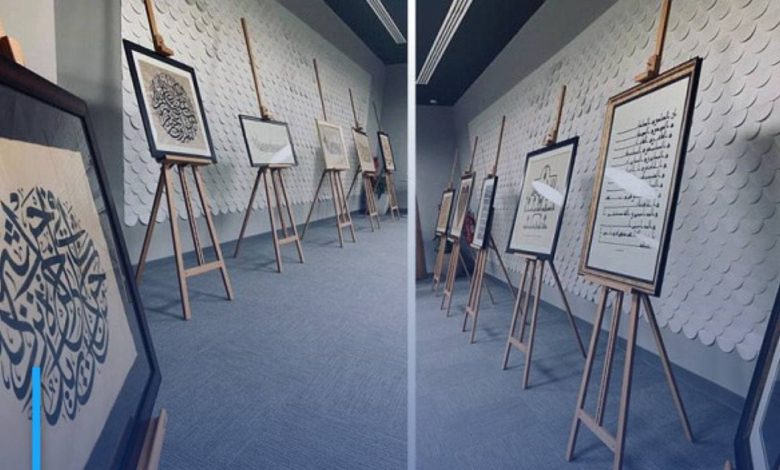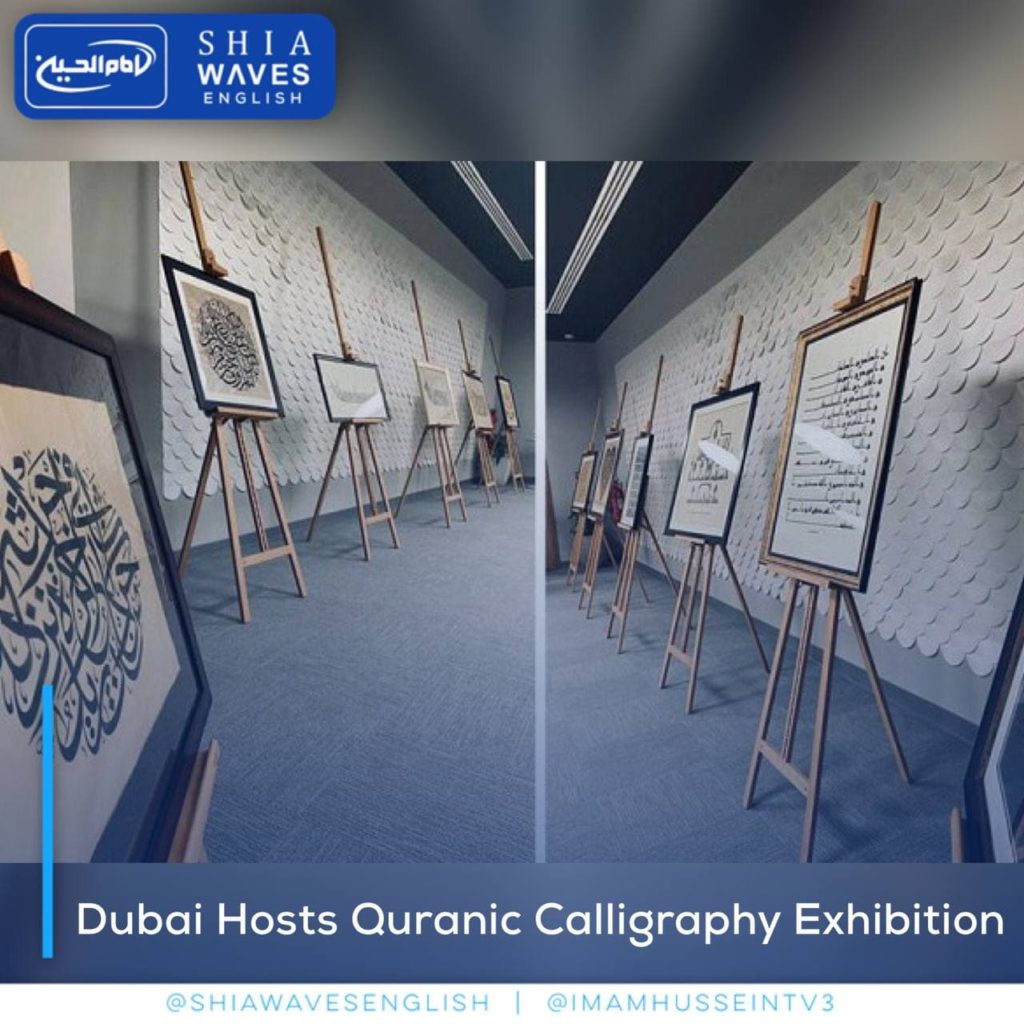 ---
The UAE's Association of Arabic Calligraphy and Islamic illumination has organized an exhibition of Quranic artworks by a number of calligraphers of the country in Dubai.
According to Emirates News Agency, the exhibition titled "Letter and Word" was opened on July 11 at Al-Safa Library of the city.
Dubai's Organization of Art and Culture has cooperated in holding the exhibition, which will run until July 25.
Artworks, including those featuring of Quranic verses, by 20 calligraphers of the association, have been put on display at the exhibition.
The artworks feature Thulth, Kufic, Naskh, Diwani and Jeli scripts. There are also Islamic art and illumination works.