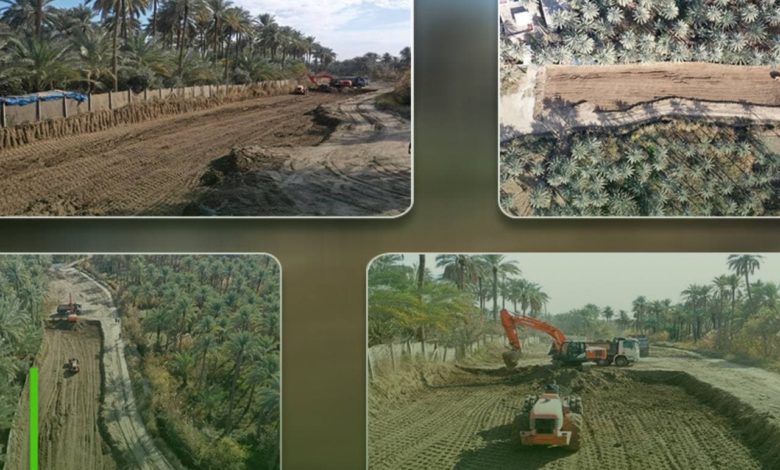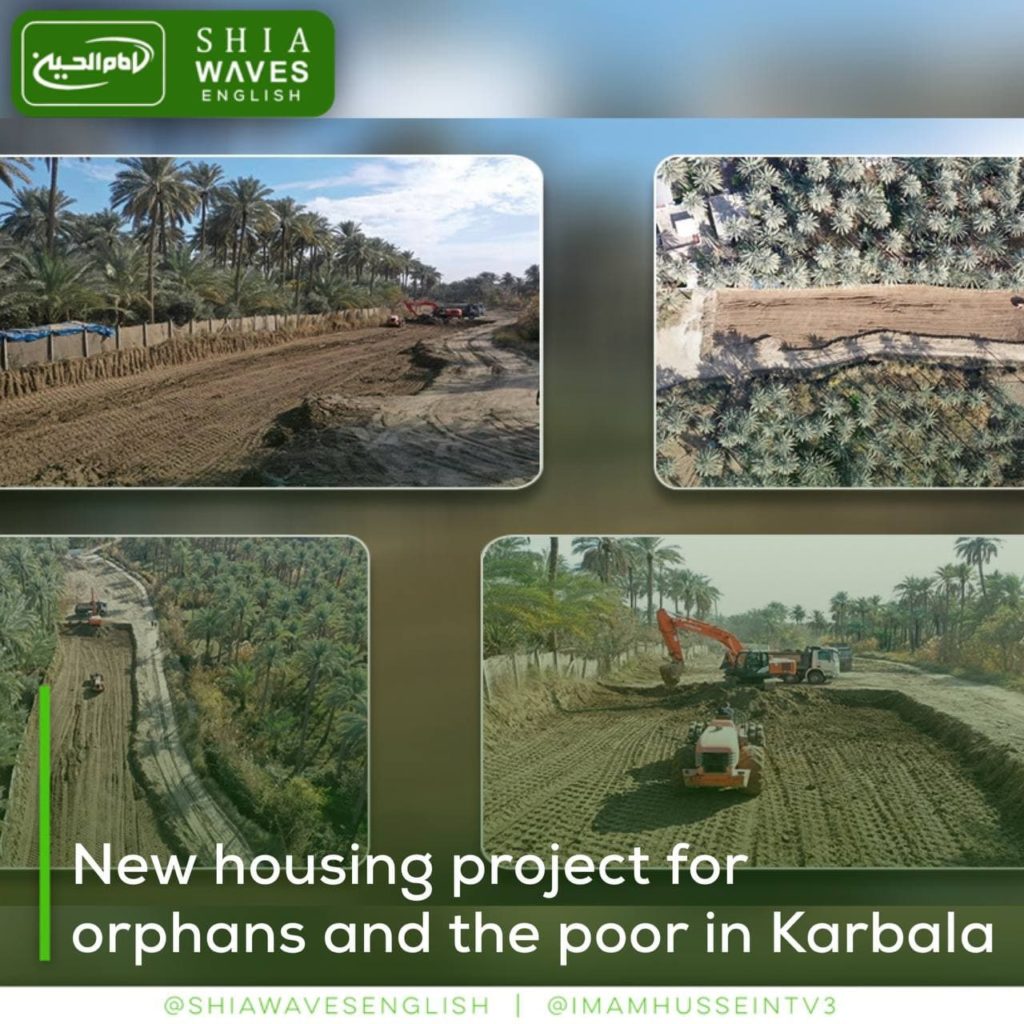 ---
The Department of Engineering and Technical Projects at Imam Hussain Holy Shrine announced the commencement of the preparation work in Fatima al-Zahraa Housing Project for poor and orphan families in Karbala.
The deputy head of the department, Eng. Falah Hadi, said in an interview with the holy shrine's official website, "The engineering and technical staffs at our department have begun preparing the land located in al-Abbas Quarter designated for the construction of apartments for the poor and orphans."
The land area is 2500 square meters and will include 32 apartments that will be built according to good specifications.
Imam Hussain Holy Shrine has implemented many important projects dedicated to the orphans and the poor, including educational projects such as the schools in al-Salam Quarter, housing projects on the Karbala-Najaf Road, in addition to health projects that provide free medical services.