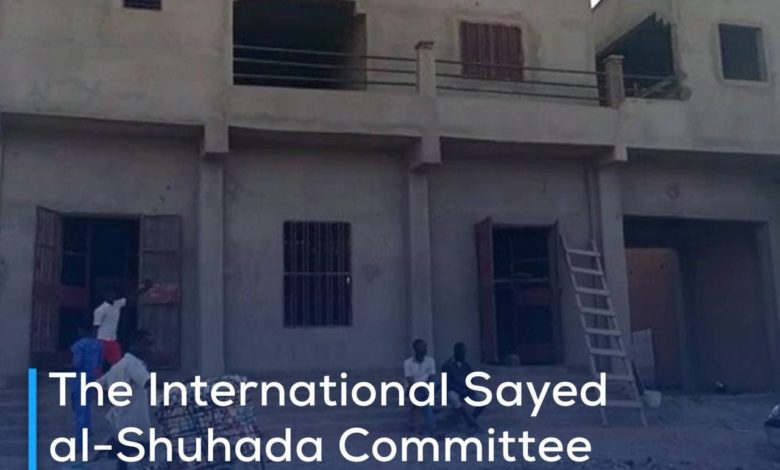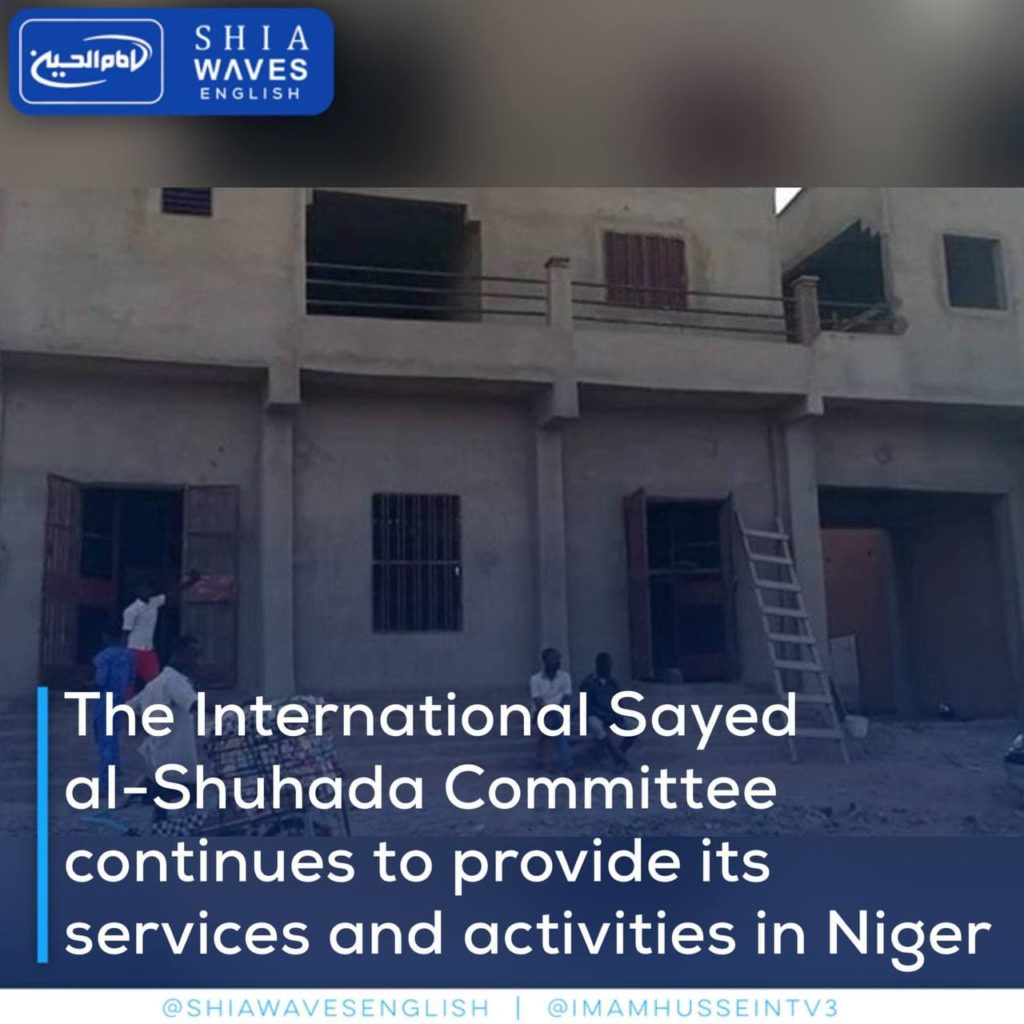 ---
The Kuwait-based Sayed al-Shuhada Committee, affiliated with the Shirazi Religious Authority, continues its religious, welfare and charitable activities in the State of Niger.
A statement by the Committee stated that it had launched a project to build a residential complex in the village of Kolago, which also includes classrooms, a mosque, and a residence for the imam of the congregation.
One of the officials of the Committee announced, according to the statement, the imminent completion of the construction of the first Husseiniyah and religious seminary for women in the state of Niger.
Sayed al-Shuhada Committee holds many activities in the African country including offering a sacrifice and distributing the sacrificial meant to the underprivileged families.
The Committee carries out various activities based on the commandments of the Supreme Religious Authority, Grand Ayatollah Sayyed Sadiq al-Husseini al-Shirazi, which call for the dissemination of the teachings of the Ahlulbayt, peace be upon them, in various countries of the world, as well as sponsoring and caring for the underprivileged.