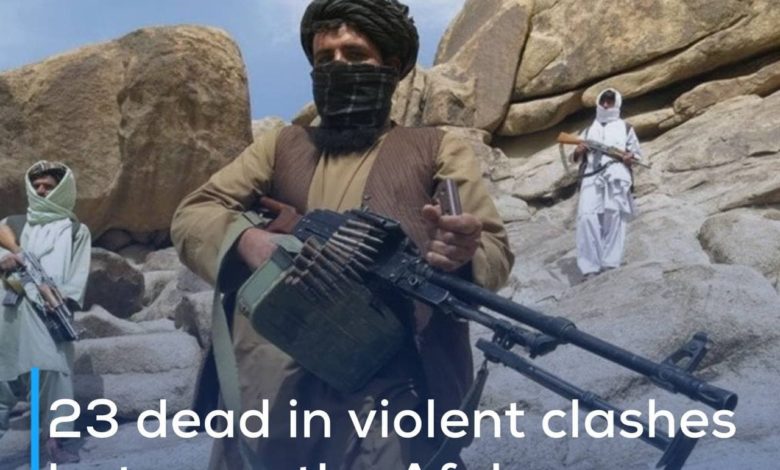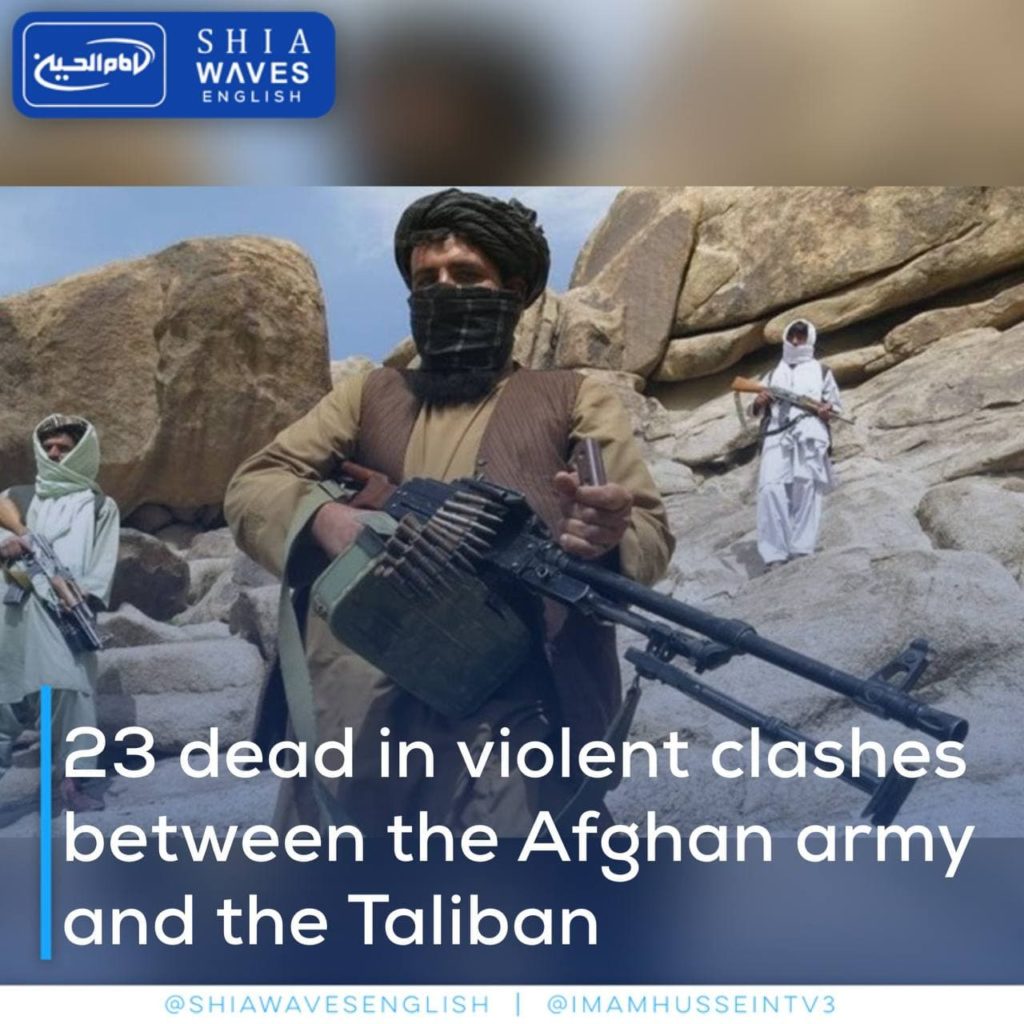 ---
An army officer in the northern Afghan province of Badakhshan said that violent clashes between government forces and the Taliban movement erupted in the province, killing 20 militants of the movement and three soldiers.
Captain Abdul Razzaq, an officer in Badakhshan province, confirmed in a statement, "A total of 20 Taliban insurgents and three soldiers were killed in Badakhshan province during the past 24 hours."
The officer added that 10 armed men were wounded, along with 5 security personnel.
Meanwhile, some local residents, who declined to be identified, said that "Taliban insurgents have taken control of Tagab, Kishim, Tashkan and Shehri Buzarj districts of the province in the past 24 hours."
However, spokesman for Badakhshan Provincial Government, Nik Muhammad Nazari, told Xinhua that these areas had fallen under the control of the Taliban, saying that the fighting was continuing.
The Taliban movement has intensified its activities since the beginning of the withdrawal of US-led forces from Afghanistan beginning on May 1.