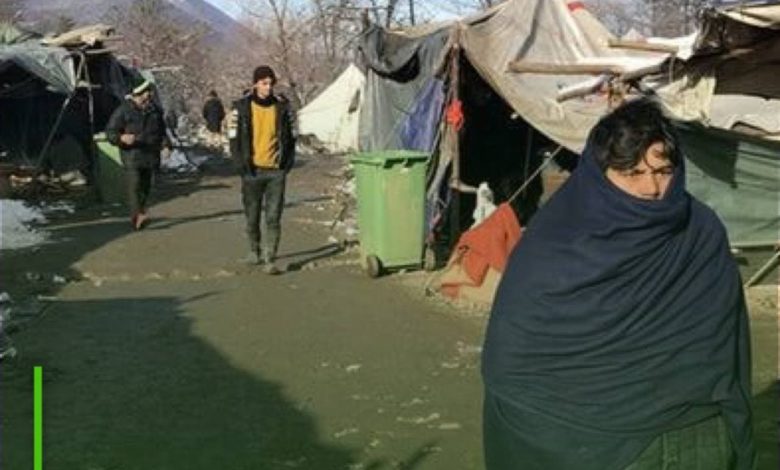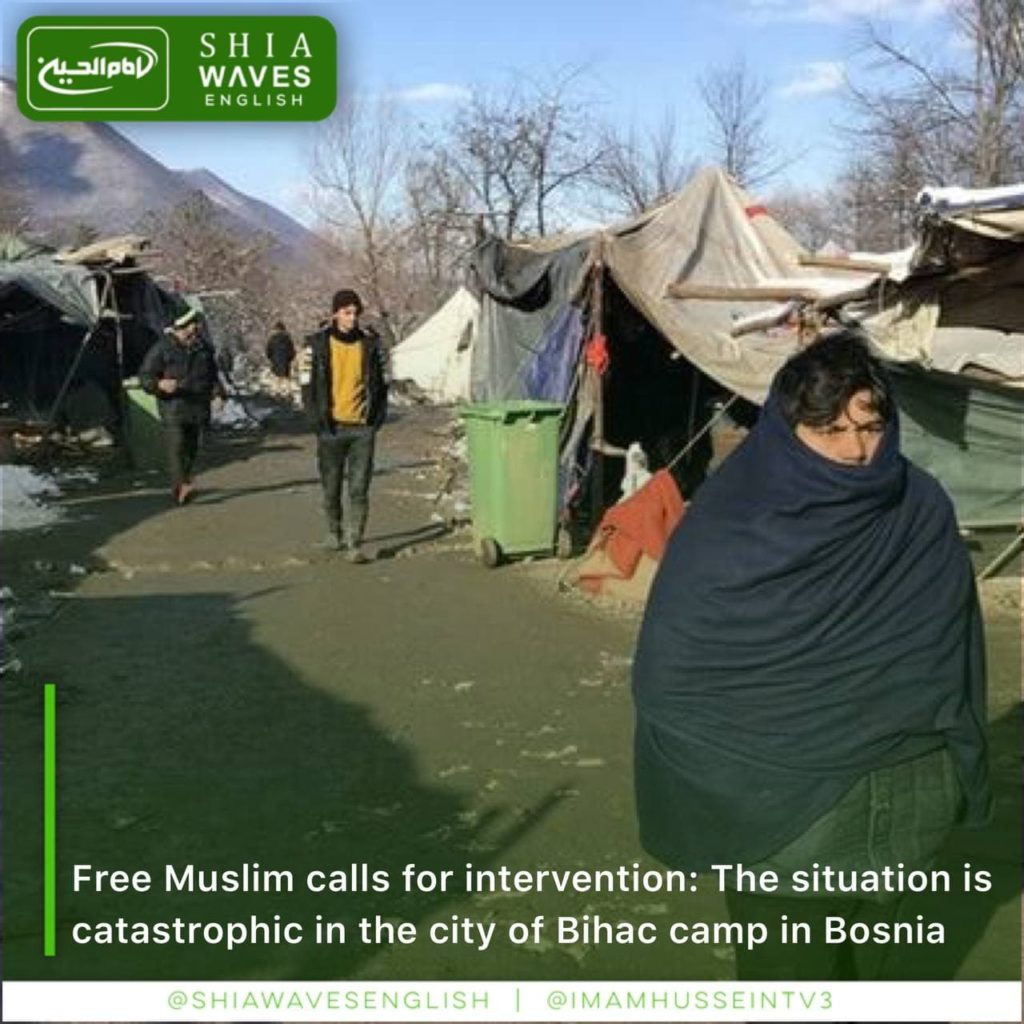 ---
The International Nonviolence Organization, Free Muslim, appealed to the High Commissioner for Refugee Rights to provide relief to refugees in Bihac camp in the state of Bosnia.
The organization said in a statement, received by Shiawaves, that it was informed, through its reliable sources, of the catastrophic situation that refugees are suffering in the camp, especially with the significant drop in temperatures and the scarcity of necessary fuel, in addition to the camp's supposed lack of heating means and a severe shortage of blankets.
It added that more than 2,500 refugees face the risk of death due to the low temperatures and the lack of protection means, which calls for urgent humanitarian action, calling for the necessity to act in view of the serious threats that the refugees are currently facing.