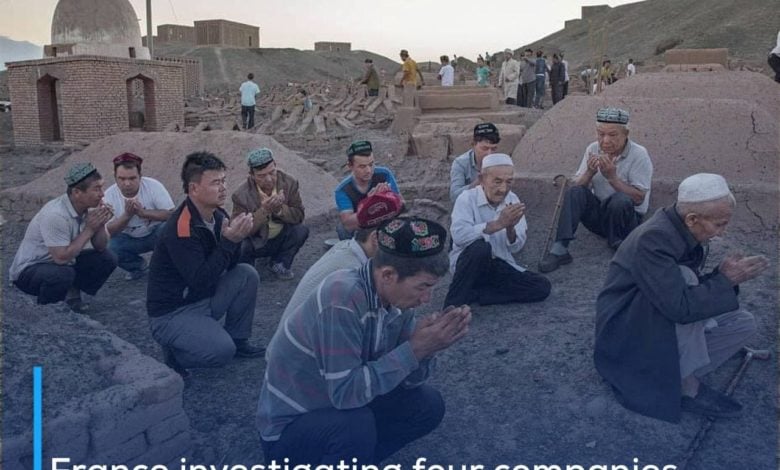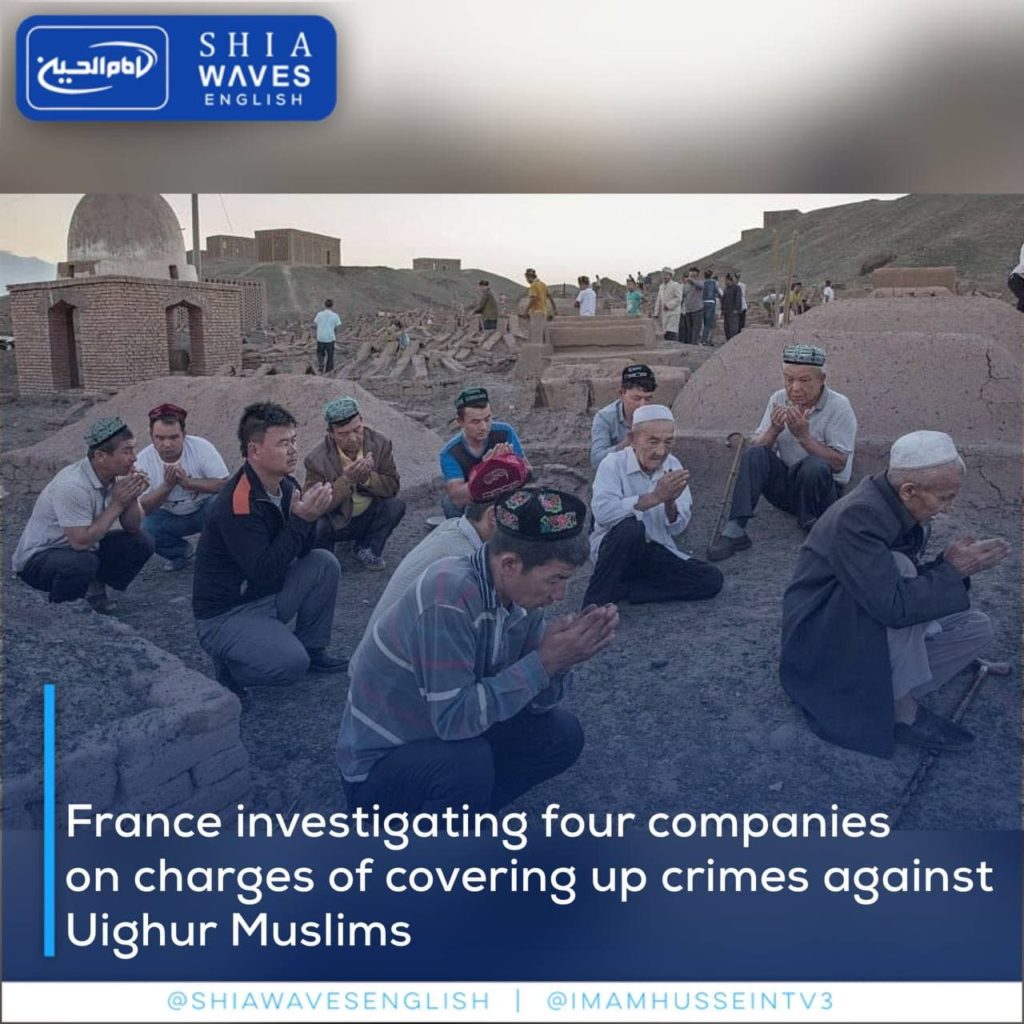 ---
French prosecutors have opened an investigation into four clothing companies suspected of covering up "crimes against humanity" committed in the Chinese province of Xinjiang, a judicial source said on Friday.
The source said, "This measure is linked to accusations leveled at China regarding its treatment of the Muslim Uighur minority in the region, including forced labor."
China denies all accusations of violations in the region.
The source stated that "the unit of the French Uniqlo, which is a unit of the Japanese company "Fast Retailing" and the company "Inditex", along with the French company "SMCB" and the company "Sketchers" are all under investigation, according to a report published the French mediaparte website.