Islam World
NEWS
Yemen: Millions of children are at risk of death as a result of the continuing war and siege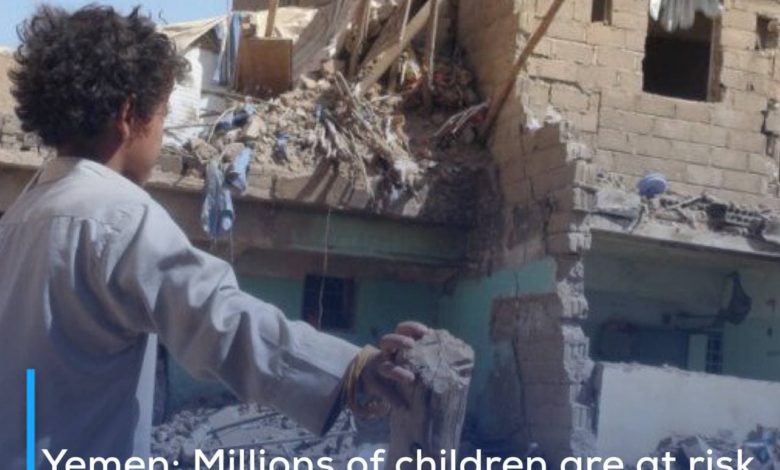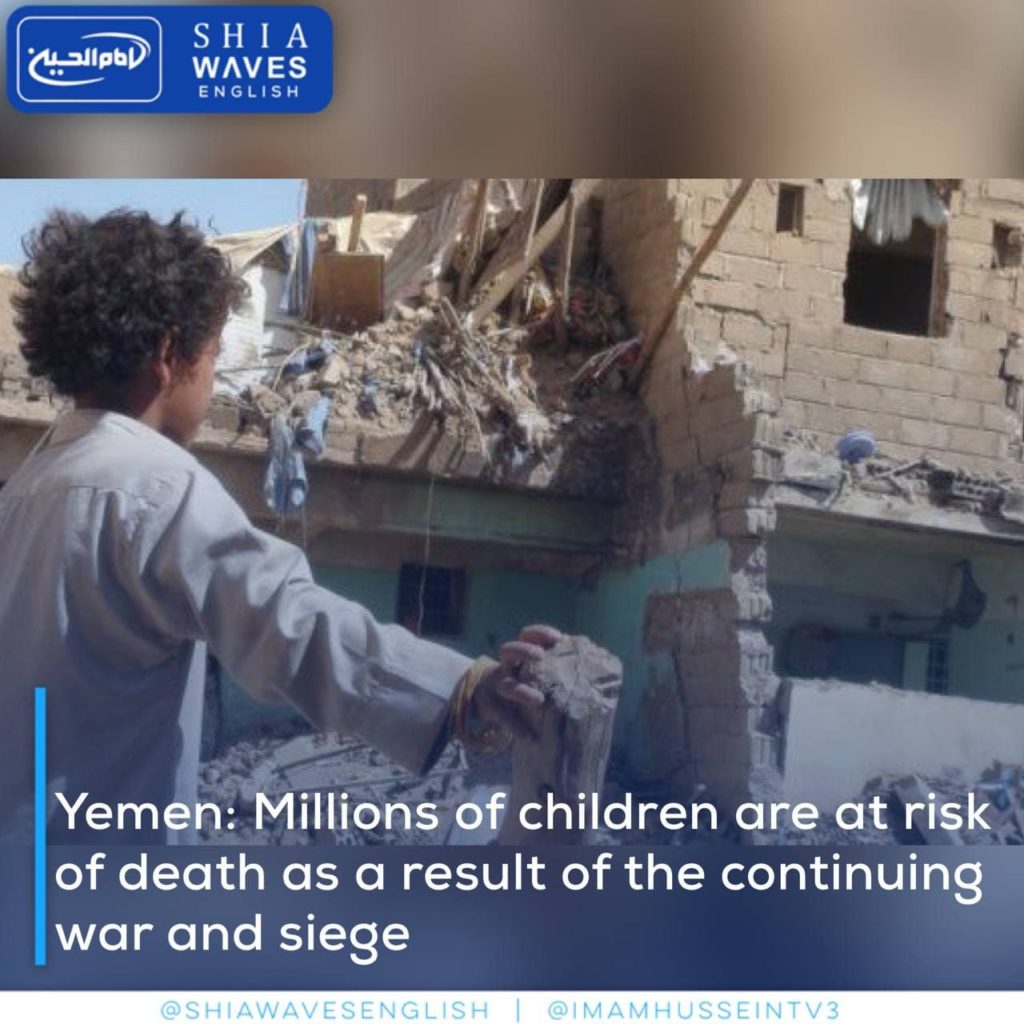 ---
The Ministry of Transport of the Yemeni National Salvation Government announced at a press conference on Sunday that direct and indirect damage to the aviation, meteorological and related sectors from the beginning of the Saudi coalition attacks in 2015 to March 2021 is estimated about six billion dollars.
The Ministry added that the direct and indirect damage to the land sector is about $208 million and that 12,802 vehicles and bridges have been damaged by the Saudi coalition attacks, while the damages to the Red Sea Ports Authority have reached about 2 billion and 160 million dollars.
"The siege of Yemen has led to an unprecedented increase in shipping, land and air transport costs," said Amer al-Marani, the Yemeni Minister of National Salvation Transport Minister.
Al-Marani stated that preventing ships carrying fuel from entering the port of Al-Hudaidah, despite having a permit, is a mass genocide. Millions of sick children are at risk of mass death as a result of the ongoing siege of Yemen and the denial of medicine.
Saudi Arabia backed by Washington launched a devastating war on Yemen in March 2015.
Since then, Riyadh has committed numerous violations of international law including using internationally prohibited weapons in its air raids, which have killed tens of thousands of civilians, most of them women and children.
Besides the ongoing Saudi siege that prevents millions of Yemenis from getting food, medicine and fuel, Saudi airstrikes have also killed more than 4000 Yemeni children alone, according to rights organizations.