Bahrain
Islam World
NEWS
British newspaper: Bahrain rejects international calls for the release of Shia activists sentenced to death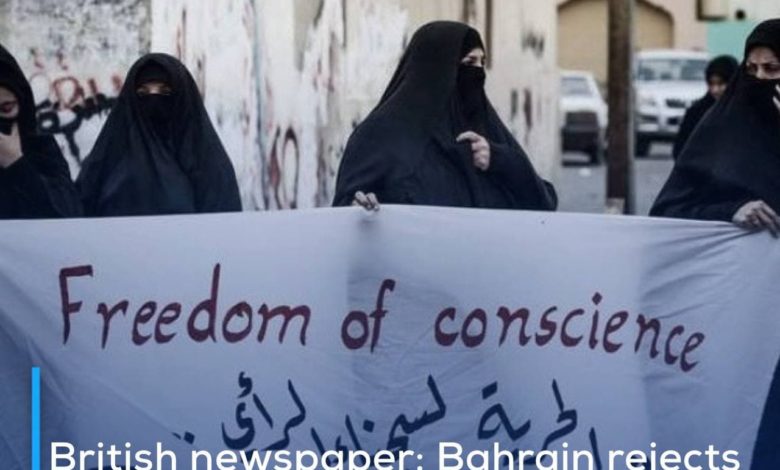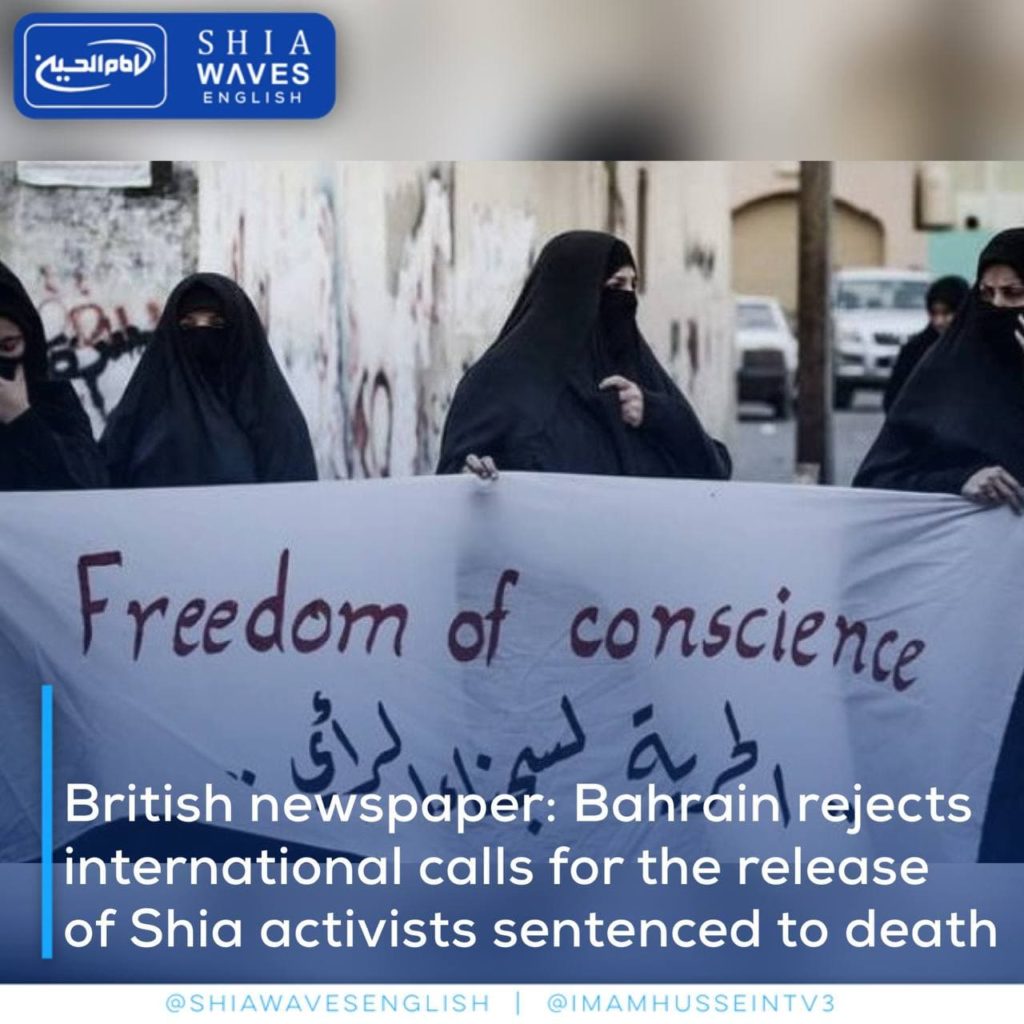 ---
The British newspaper, Morning Star, confirmed that Bahrain refuses to release two Shia activists sentenced to death despite international calls, and despite Amnesty International raising concerns that their trial was based on confessions extracted under torture.
Last week, the United Nations called for the immediate release of Mohamed Ramadan and Hussein Musa, who were convicted of killing a police officer in a 2014 bomb attack. The UN Working Group on Arbitrary Detention cited statements that the two men had been tortured during interrogation and forced to sign confessions.
"The appropriate solution is to release the two men immediately and give them an enforceable right to compensation," it added.
The report indicated that a spokesman for the government of the Crown Prince of Bahrain told the Morning Star newspaper, "It is disappointed with the request of the United Nations and accused it of publishing a unilateral and misleading report."
The spokesman claimed that the two were convicted of a serious crime and enjoyed a fair trial, while the country's appeal procedures were exhausted through the courts over a period of six years, claiming that the country's laws are consistent with international law and human rights principles adopted by the United Nations.
The newspaper pointed out that the authorities violently suppressed the demonstrations that erupted in February 2011, arrested political opponents in mass trials and closed down opposition parties and newspapers.
It pointed out that Ramadan and Musa are both from the Shia majority, which the government accuses of targeting in its crackdown on democracy.