Holy Shrines
NEWS
Saudi Arabia: Umrah pilgrims flock to the Grand Mosque amid precautionary measures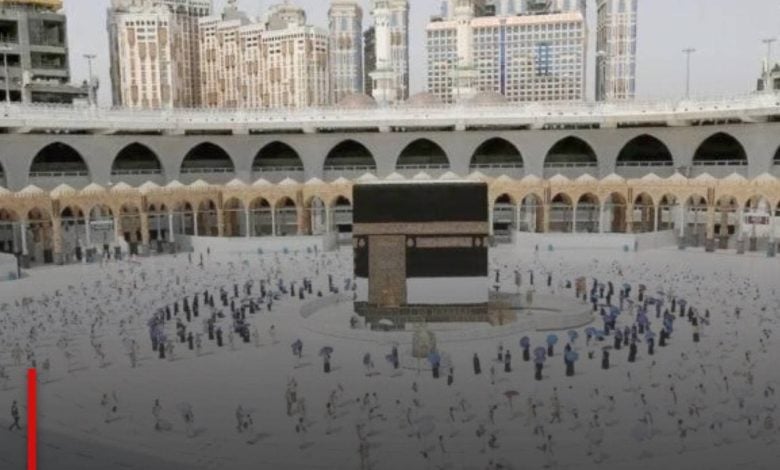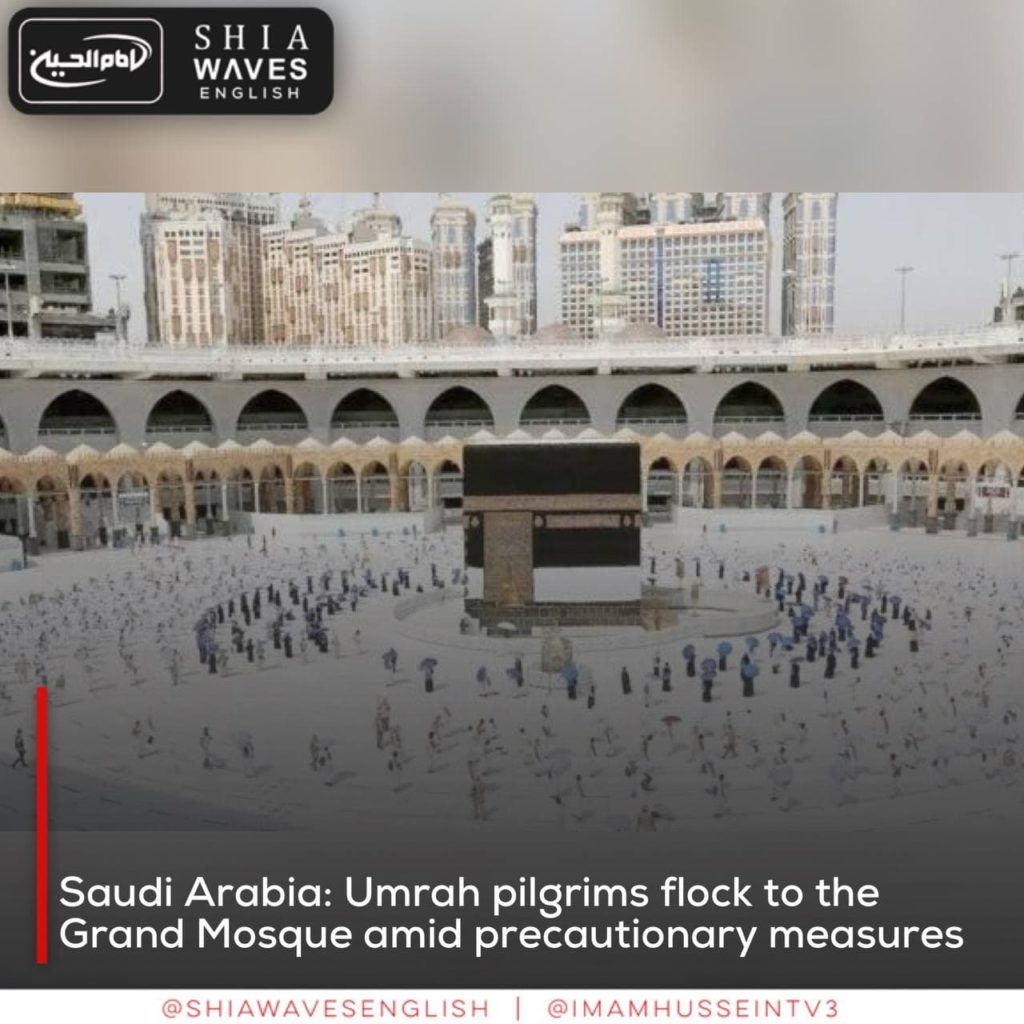 ---
Crowds of pilgrims from Saudi Arabia arrived to perform the Umrah and pray in the Grand Mosque, after the capacity was raised to 60,000 pilgrims.
The Grand Mosque is now witnessing the influx of pilgrims from inside the Kingdom to perform the rituals of Umrah, after the capacity was raised to 60 thousand pilgrims distributed over 8 operational periods, through permits issued by 'Etemarna and Tawakalna' applications, amid an integrated system of services and preventive measures.
The General Presidency for the Affairs of the Grand Mosque announced the process of organizing the entry of pilgrims to the Great Mosque of Mecca through specific doors, while committing to precautionary measures and maintaining physical distancing.