Iraq
Islam World
NEWS
Martyrdom and wounding of seven security personnel in terrorist attack in Diyala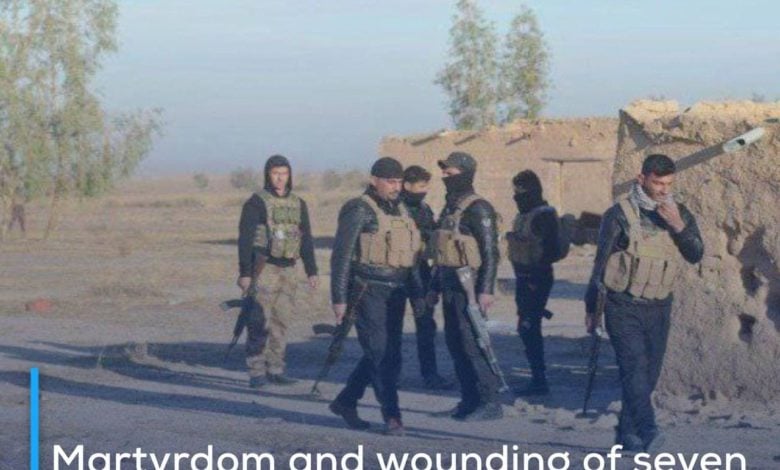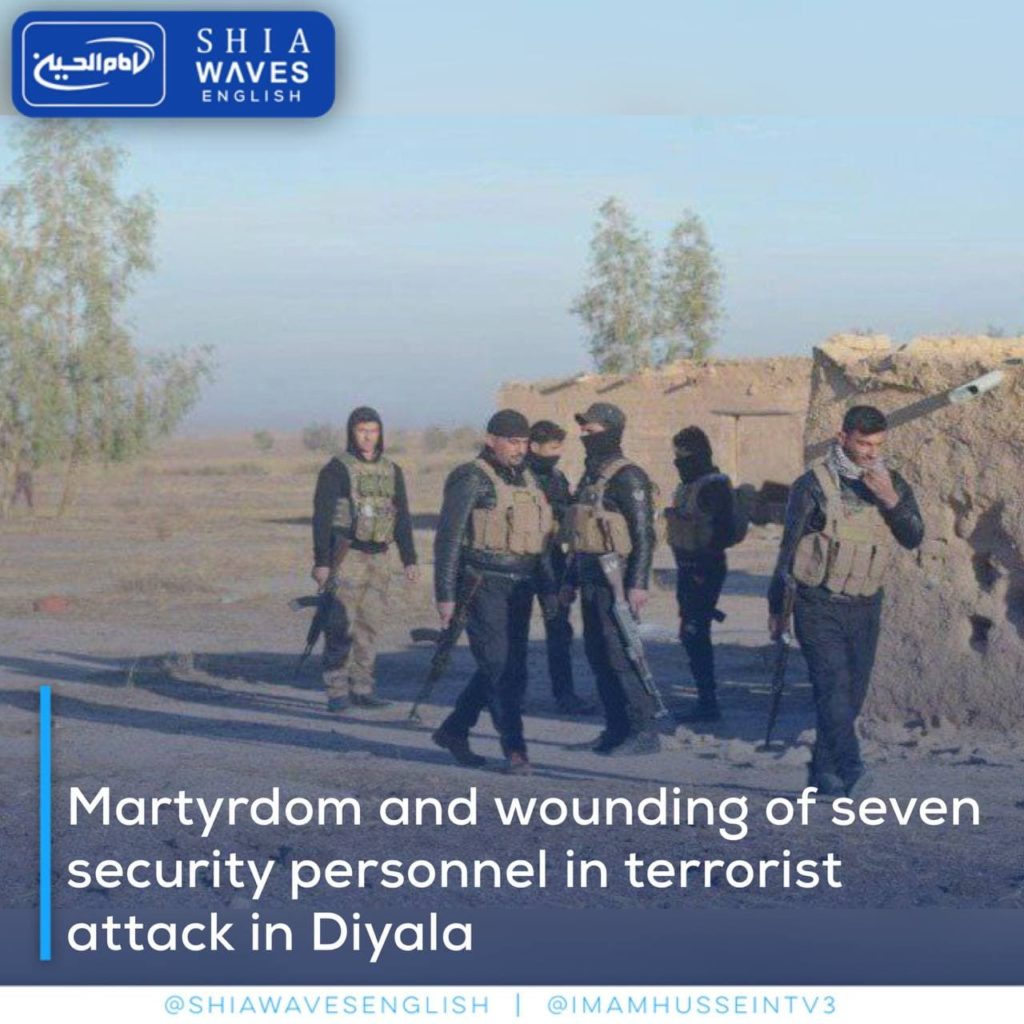 ---
The director of Al-Adheem district in the Iraqi province of Diyala, Abdul-Jabbar Al-Obaidi, confirmed the death and wounding of 7 security personnel in the ISIS terrorist attack in the vicinity of Albu Bakr village, east of the district.
Al-Obaidi said in a statement, that the ISIS attack on a security checkpoint in the vicinity of the village of Albu Bakr Sharqi Al-Adheem (65 km north of Baquba) resulted to 3 martyrs, including a woman, and the wounding of 4 others, including two civilians.
He added, that joint forces arrived at the site of the attack and took control of the situation, while the bodies of the martyrs and wounded were transported to a medical center in Al-Adheem Center.
Diyala witnesses terrorist attacks from time to time due to the criminal activity of ISIS cells.