Bahrain
Islam World
NEWS
An organization reveals the exploitation of Covid-19 by prison administration in Bahrain to harass detainees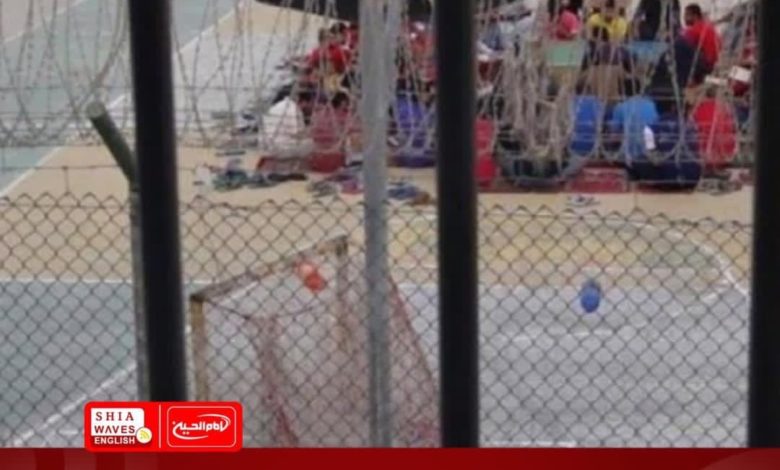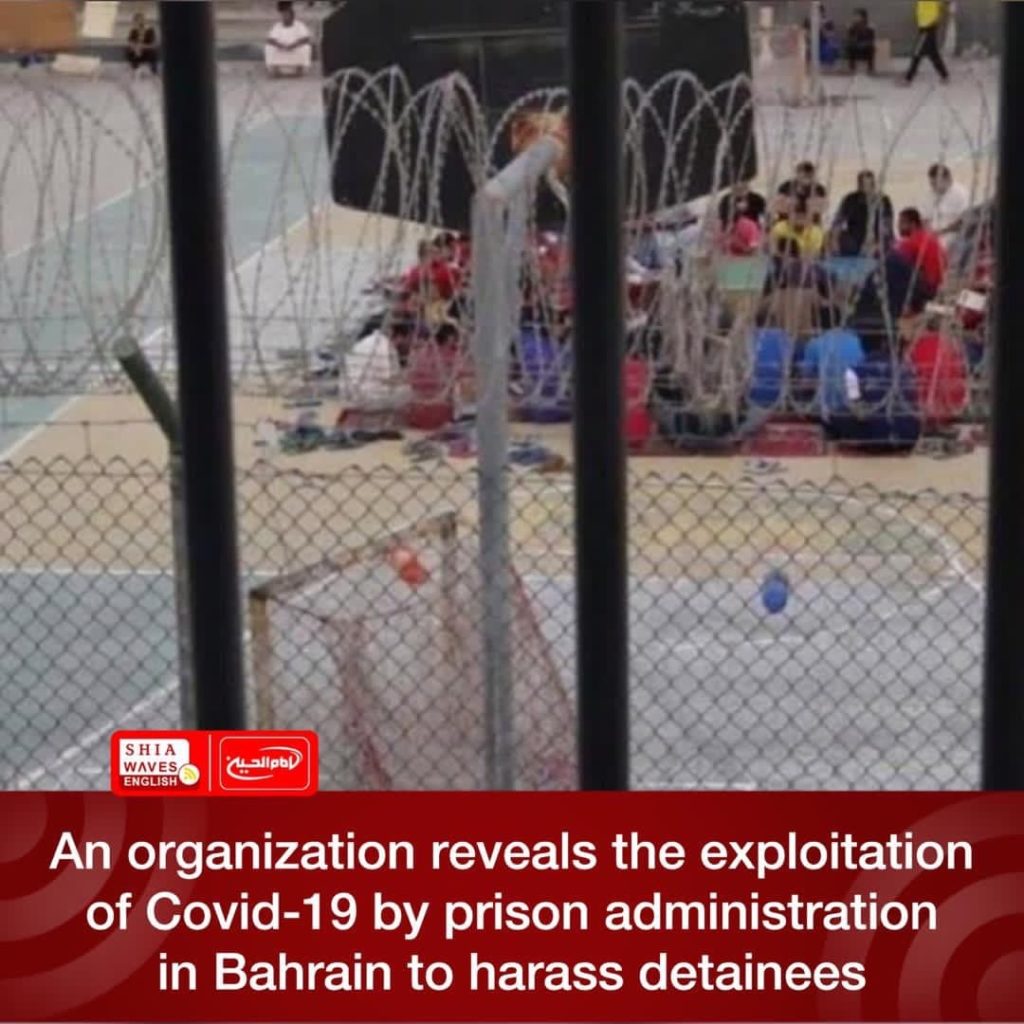 Americans for Democracy and Human Rights Organization confirmed that the violations are still escalating in Jaw Central Prison in Bahrain, coinciding with the outbreak of Covid-19, under the pretext of applying preventive measures.
In a report, the organization said that it documented the prison administration's exploitation of the virus to increase restrictions on prisoners at various levels, starting with the poor food provided, the denial or delay of appropriate treatment, the failure to take immediate measures to curb the spread of scabies and skin diseases, and the loss of medicines from the prison pharmacy, in addition to the imposition of new restrictions on the prisoner's contact with his family.
The organization pointed out that hundreds of detainees went on a strike starting Friday, October 9, to protest these restrictions, and a support campaign was launched by families on social media under the title "Do justice to me and do not kill me", during which the families conveyed the suffering of their sons.
The organization called on the authorities to provide adequate treatment for all prisoners, secure the necessary medicines, provide healthy food for them and ease restrictions imposed on their contact with their families, and not incur exorbitant costs.