Bahrain
Islam World
NEWS
Amnesty International calls for impartial investigation into the causes of the death of a political prisoner in Bahrain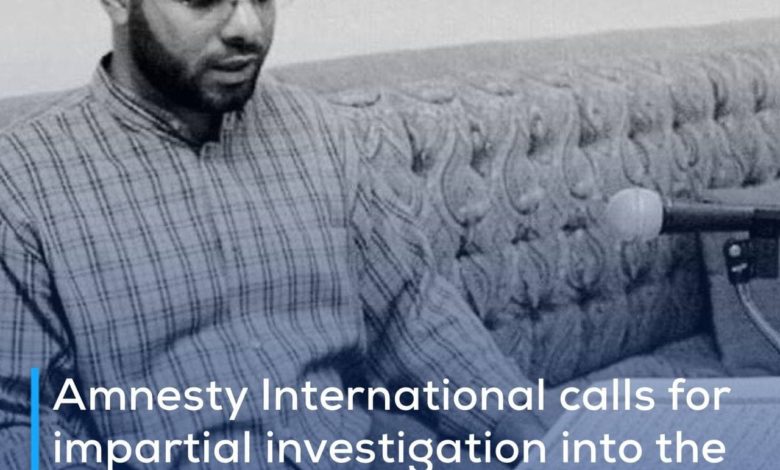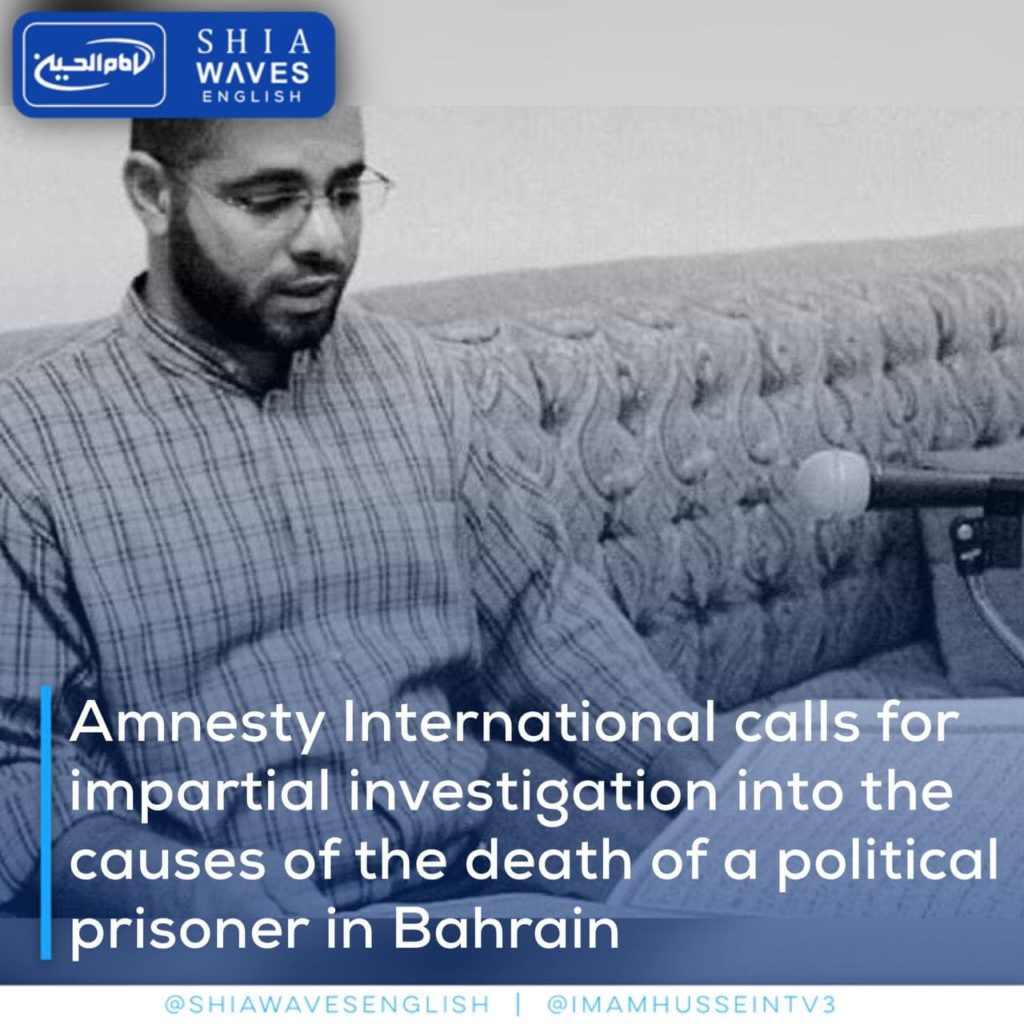 ---
Amnesty International has called for an impartial investigation into the causes of the death of a political prisoner in Bahrain from Covid-19 disease, this month.
The organization said in a statement on its website, that the death of Hussein Barakat highlights the need to provide vaccines to prisoners, and protect them from the spread of the pandemic, while criticizing the Bahraini authorities' failure to distribute masks or hand sanitizer to protect prisoners, as well as preventing them from contacting their families.
The statement considered that overcrowding in Bahrain's prisons is a long-standing concern that makes social distancing impossible.
"The Bahraini authorities must immediately launch an effective, independent and impartial investigation into the circumstances of Hussein Barakat's death, including determining whether he was receiving appropriate medical treatment in a timely manner," said Lynn Maalouf, Deputy Middle East and North Africa Director at Amnesty International.
She added that protecting prisoners' right to health and tackling overcrowding is more important than ever.