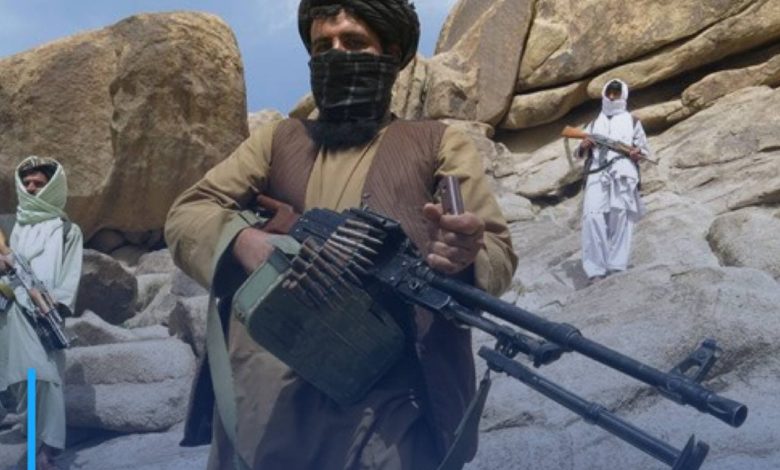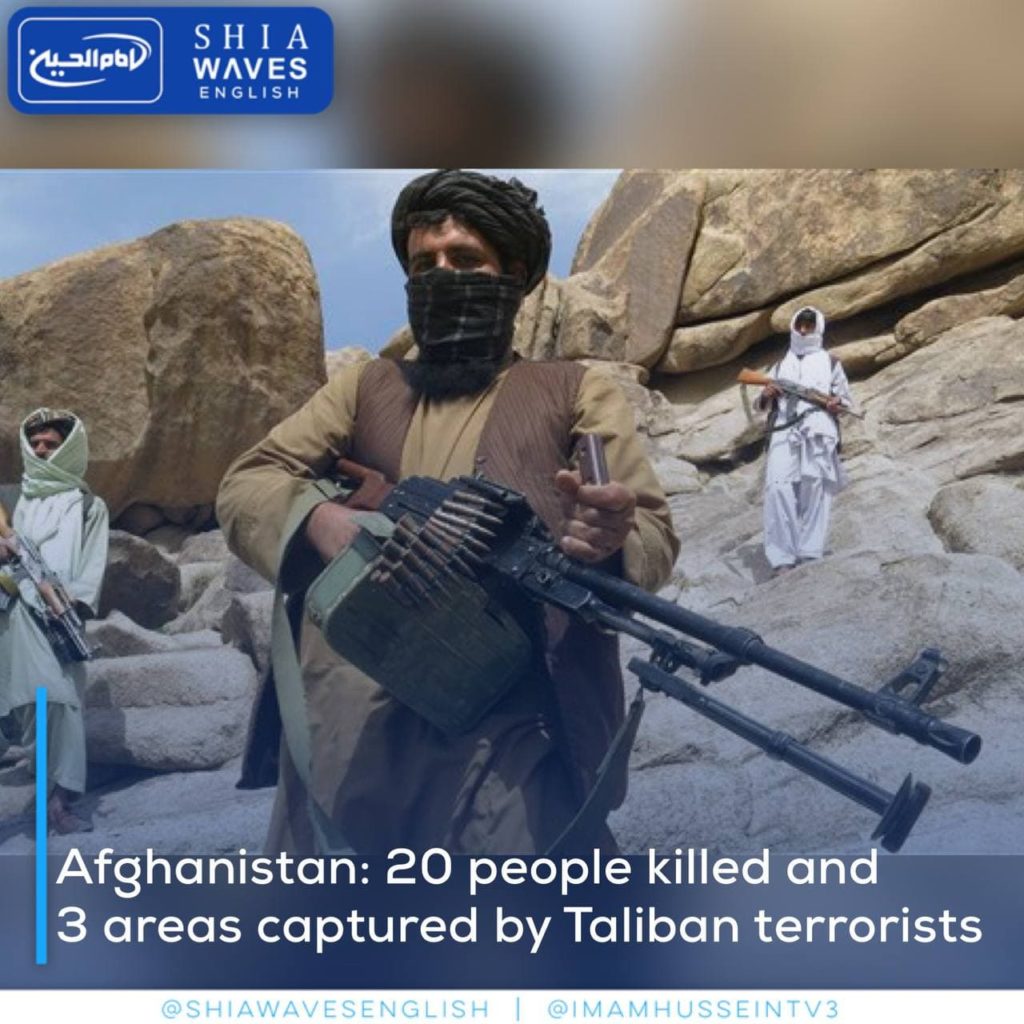 ---
At least 20 people, including civilians and security forces, were killed in clashes between Afghan security forces and the Taliban terrorist movement during the past 24 hours, according to Afghan sources.
According to what was reported by the Afghan Tolo News channel, Taliban terrorists managed to take control of 3 districts, namely Gosvandi and Sancharak in Sar-e-Pul and Sidabad in Maidan Warduk.
The channel quoted parliamentarians from the state of Sar-e-Pul, that 4 districts in the state fell into the hands of the Taliban during the past week, while the government controls only one center in the state.
In the eastern province of Nangarhar, unknown gunmen killed 5 aid workers, who were providing polio vaccines, and wounded 4 others.